Canada's National Arts Centre is made new again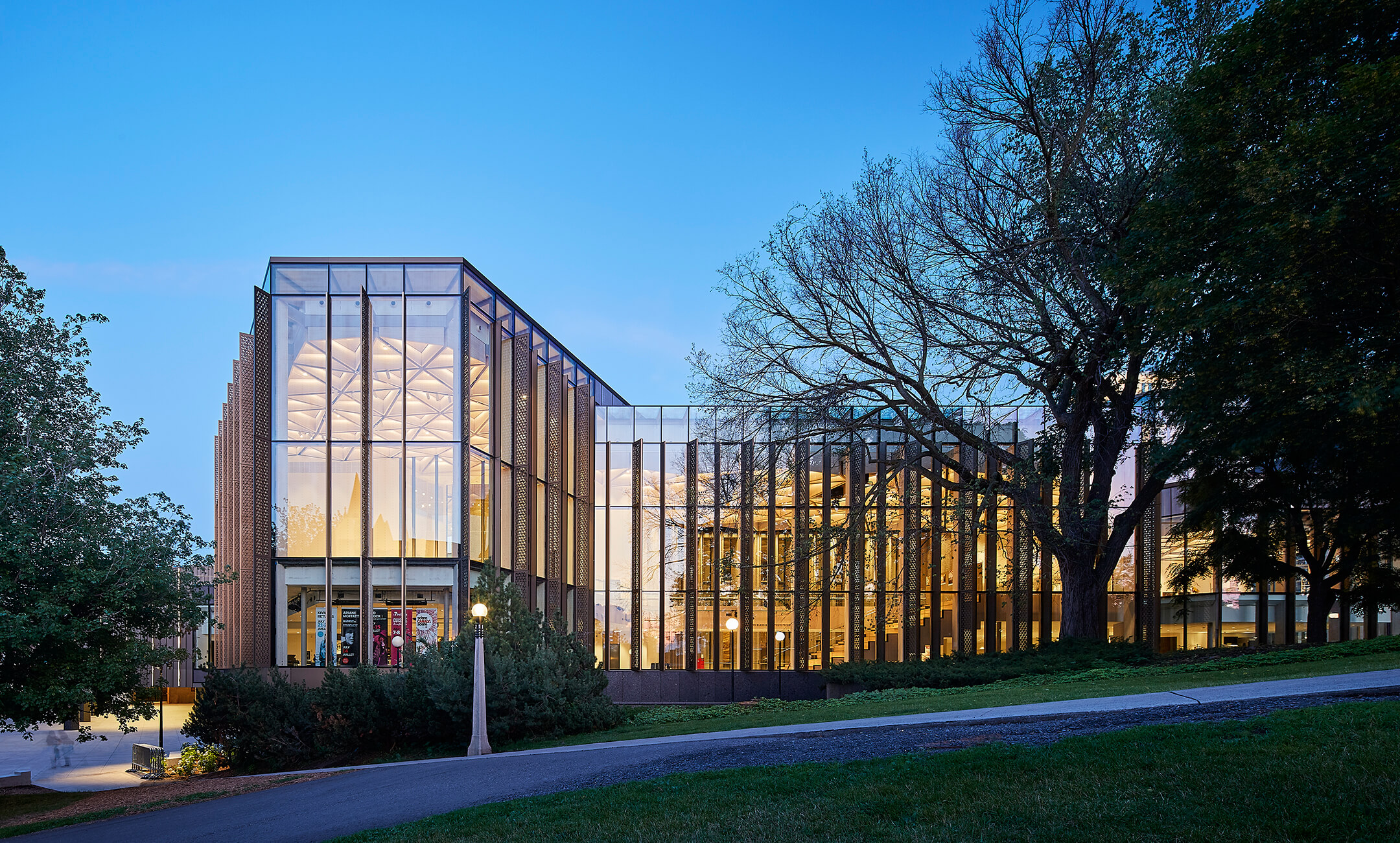 For more information, please contact:
Jennifer Mallard, Principal
Email: jmallard@dsai.ca
Phone: +1 416 862 8800 x225
The transformation of the National Arts Centre in Ottawa is profiled at length in Lighting and Sound America magazine. Both phases of the $225-million architectural rejuvenation and production renewal are considered.
"A new front door was set into the base of a three-story transparent video "lantern" on the major downtown thoroughfare Elgin Street, a simple stroke of genius that effectively turned the building around to face and welcome the city," Alan Hardiman writes.
"Under the guidance of project architect Jennifer Mallard, principal at Toronto-based Diamond Schmitt Architects, the overall effect of Donald Schmitt's design achieves the complete transmutation of a dark, hulking concrete bunker into a lighter, brighter structure offering views of Canada's Parliament Buildings that were not possible in the original design."
To read the full article and view a photo gallery, please click here.