CBC: Library architects seeking input on finishing touches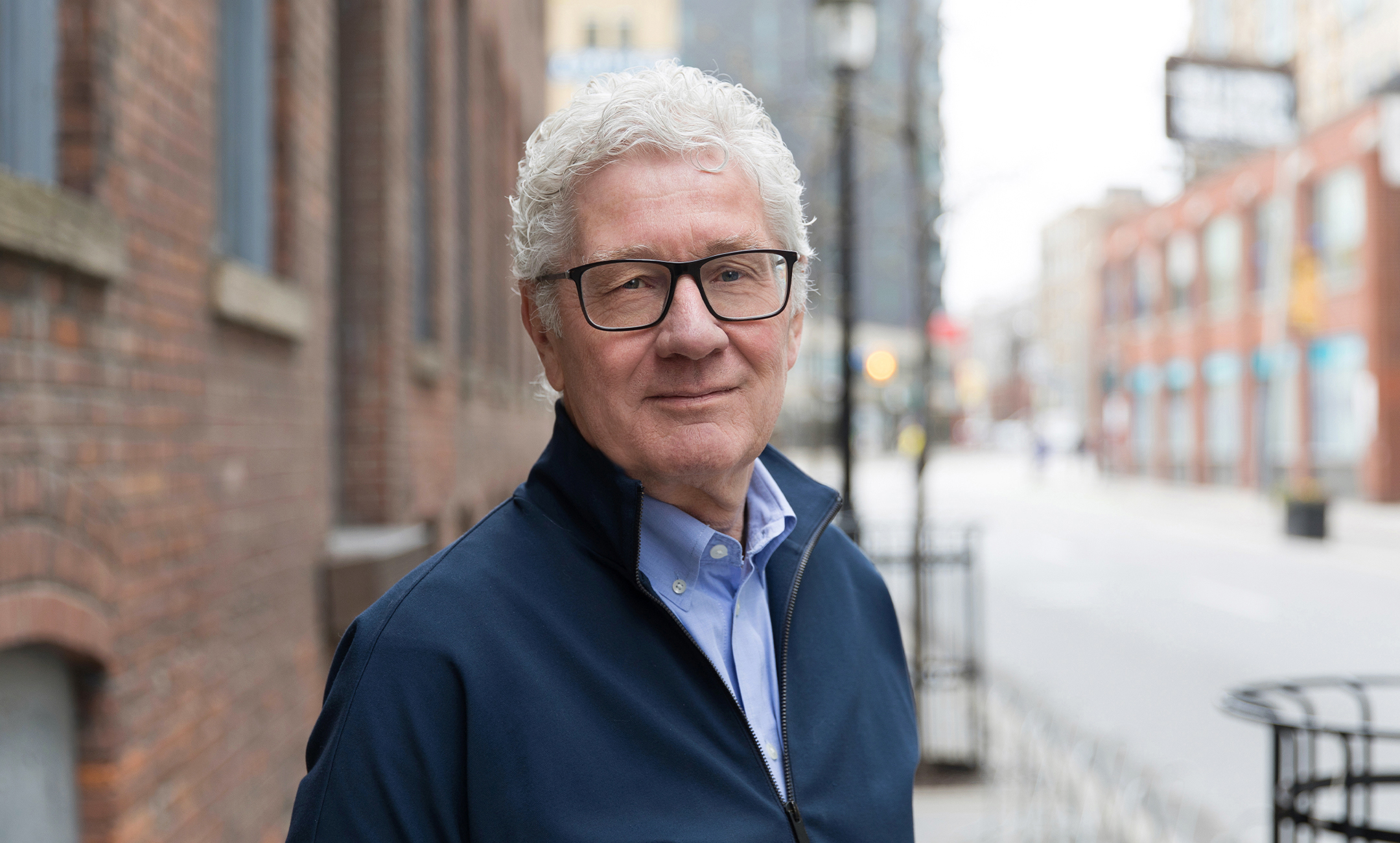 For more information, please contact:
Gary McCluskie, Principal
Email: gmccluskie@dsai.ca
Phone: +1 416 862 8800 x242
The design process for Ottawa's new central library and Library and Archives Canada joint facility has involved an unprecedented degree of public consultation.
At the third and final session engaging the public in design considerations, the focus is on details such as selection of materials for both inside as well as the exterior of the building, which will rise in the Lebreton Flats district of the nation's capital.
"The public consultation has really changed things in the building. We've moved the children's area down lower, closer to entrances. We've made the genealogy centre much more prominent," Donald Schmitt, principal, Diamond Schmitt Architects, told the CBC.
To read the full story on shaping the design of this new landmark facility, please click here.