CBC: New Brunswick Museum development one step closer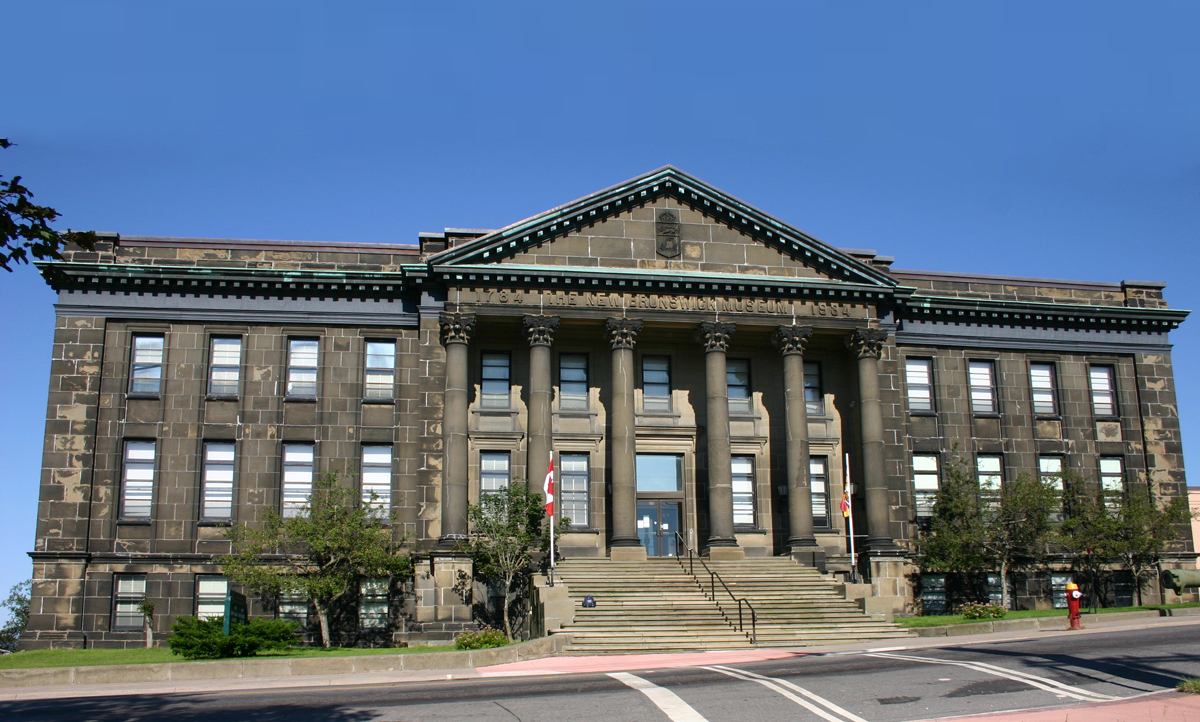 Diamond Schmitt's design ambitions for the New Brunswick Museum are featured in an article by Jennifer Sweet for the CBC.
With Museum officials announcing that Diamond Schmitt has won the planning and design contract for a new museum building, Sweet spoke with Principal Don Schmitt about the firm's architectural vision for the project.
"We're thrilled, the opportunity to develop a new museum for New Brunswick is super exciting," said Schmitt, who envisions the new building as a "place of storytelling," and a "crossroads for the community," that captures the history and diversity of the province.
"It needs to be a landmark — legible, visible, accessible," in order to draw people from the city, the province and beyond, he said.
The museum exhibit centre in Market Square closed to the public permanently last fall, and all of its collections are in storage at a brick building on Lancaster Ave.
The staff and board have set out a number of elements to be incorporated in the new museum.
It's to have about 160,000 square feet of space — for exhibitions, workshops, collections, public programming and events.
Not much design work can happen until a location is chosen, Schmitt acknowledged, and the timeline to open by early 2026 is "pretty tight."
"I think it would be really great given the incredible geology and topography of Saint John to have a site that can capture and have sight lines to some of the great bodies of water and the great topography that is sort of woven through the city."
He'd like the building to "connect to the landscape" and be able to reflect the many levels of history and heritage of the region.
Read the full article here.