Claudia Cozzitorto appointed to the BuildingSMART Canada Board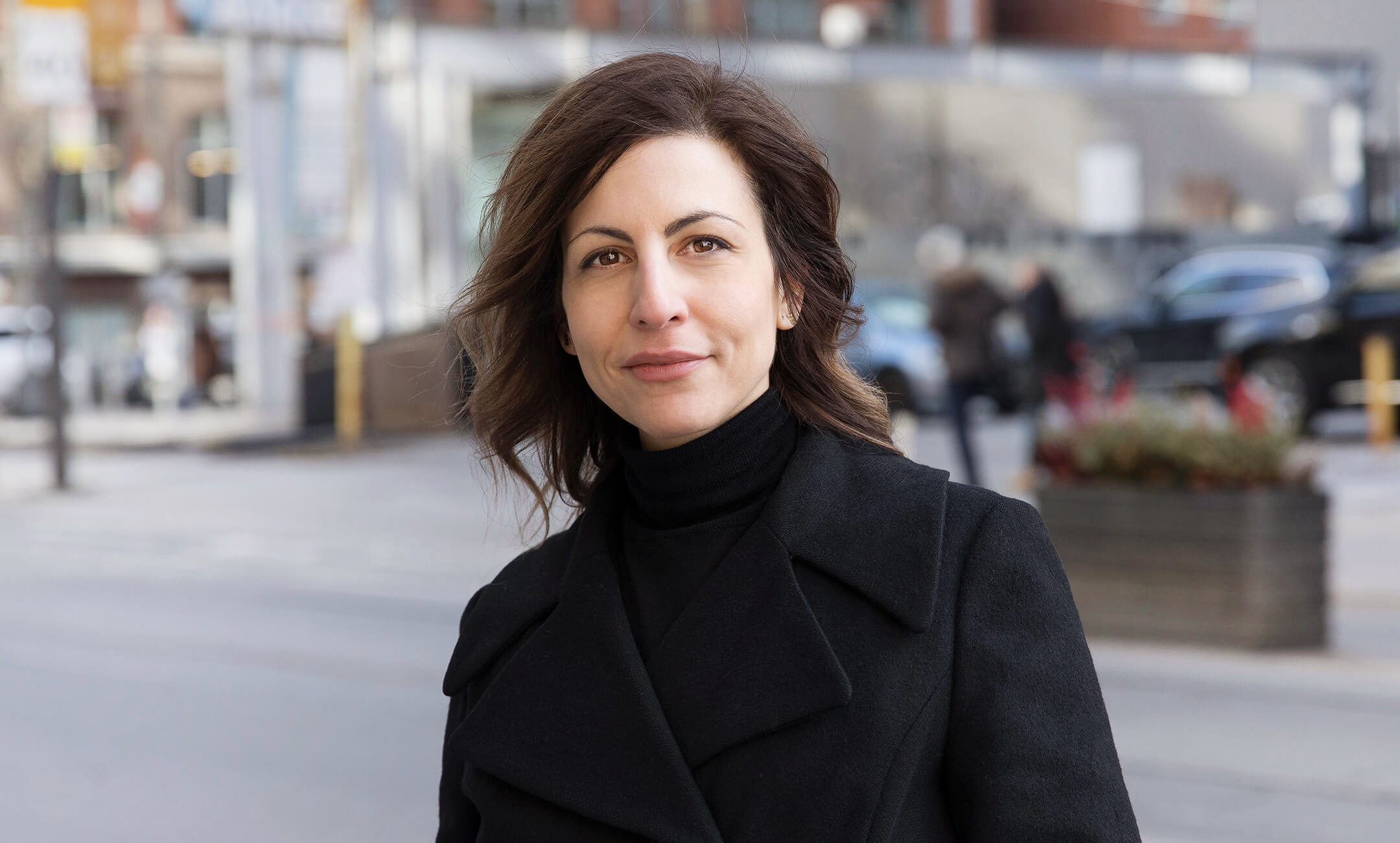 For more information, please contact:
Melanie Coates, Communications Director
Email: mcoates@dsai.ca
Phone: +1 416 862 8800
Diamond Schmitt Design Technologies Director Claudia Cozzitorto has been appointed as Vice President/Director to BuildingSMART Canada.
Claudia honed her expertise as an architect with over fifteen years practicing in Ontario and British Columbia, working across a range of typologies: large governmental projects, corporate offices, community centres, post-secondary institutions, and multi-unit residential developments. Collaborative workflows, data analysis, computational BIM and open BIM are areas of great interest as well as her extensive advocacy of BIM in Canada.
buildingSMART Canada is committed to supporting the digitalization of Canada's built asset industry by developing and helping promote the adoption of open, international standards and solutions. buildingSMART Canada is the community for visionaries working to transform the design, construction, operation, and maintenance of Canada's built environment.