Diamond Schmitt renews Best Managed Companies status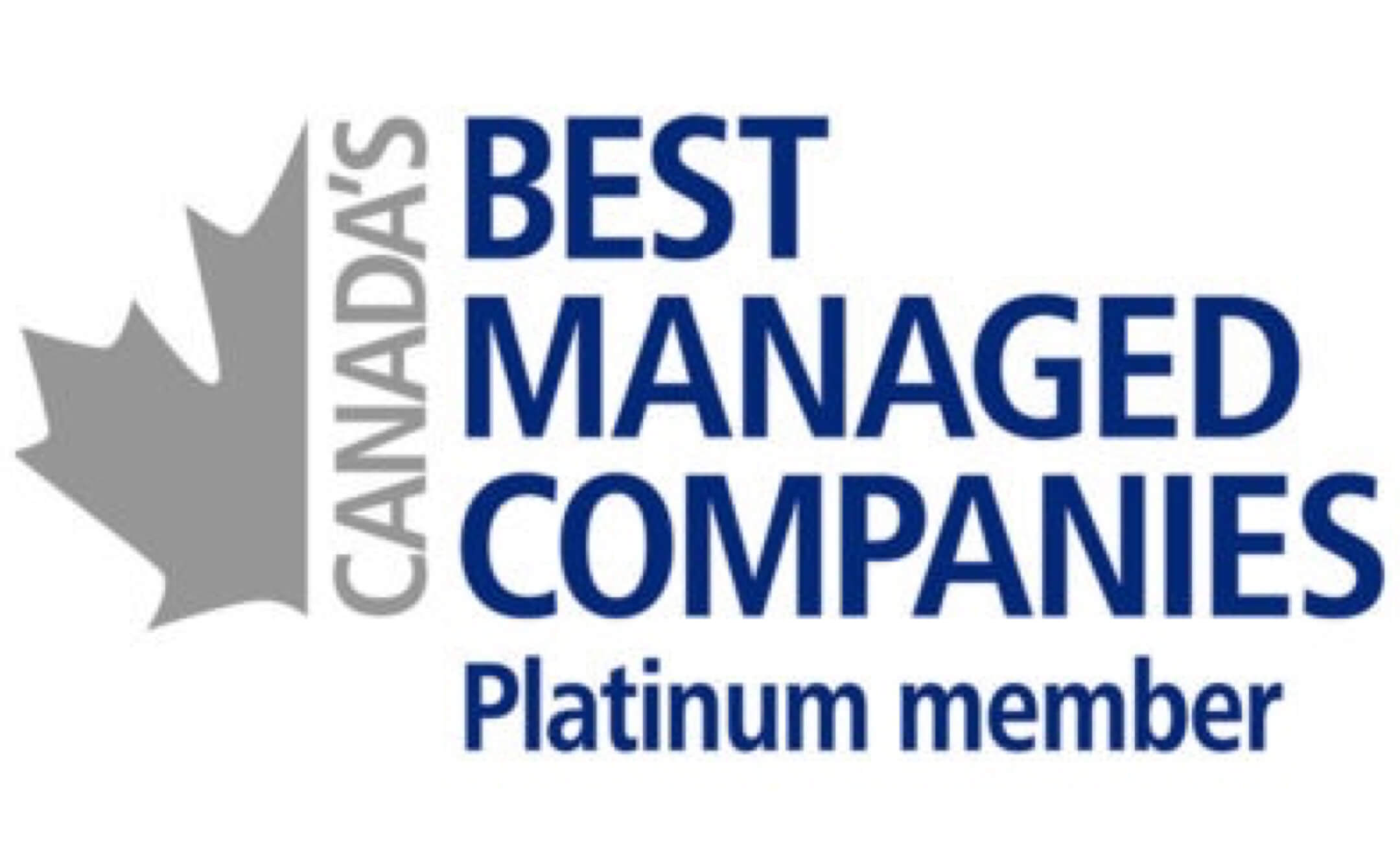 For more information, please contact:
Meagan Mallysh, Human Resources Manager
Email: mmallysh@dsai.ca
Phone: +1 416 862 8800 x409
TORONTO – Diamond Schmitt Architects is recognized among Canada's Best Managed Companies. Today, the practice reconfirmed its position for the 11th straight year, extending its Platinum Club designation.
The prestigious program sponsored by Deloitte and CIBC reviews hundreds of submissions each year from companies seeking to stand out among their competitors. Diamond Schmitt Architects was the first architecture practice to be recognized by Canada's Best Managed Companies.
"Our track record as one of Canada's Best Managed Companies is a testament to our ability to develop capacity for growth while maintaining a high standard of design excellence and delivery," said Donald Schmitt, Principal, Diamond Schmitt Architects.
An independent appraisal of business practices looks for evidence of sustained growth, investment in technology, talent and innovation among privately-owned Canadian companies with annual revenues over $15 million. This is the fourth year the company has achieved Platinum Club status, having maintained the Best Managed designation for seven years.
"This year's Best Managed winners know what it takes to succeed in the future. By investing in innovation and embracing a people-centric approach, these companies are outpacing their competition," said Lorrie King, National Co-Leader of the Canada's Best Managed Companies program and Partner, Deloitte Private. "In thinking long term, these companies are already ahead of the curve and are set to be better prepared and successful in the years to come."
"The complex act of delivering architectural excellence requires discipline, systems and sensitivity," Schmitt added. "We apply a principled, collaborative approach to design in order to achieve these objectives."
Winning firms will be recognized at a Best Managed Companies Symposium and Gala in Toronto in April.