Diamond Schmitt awarded Atlantic Science Enterprise Centre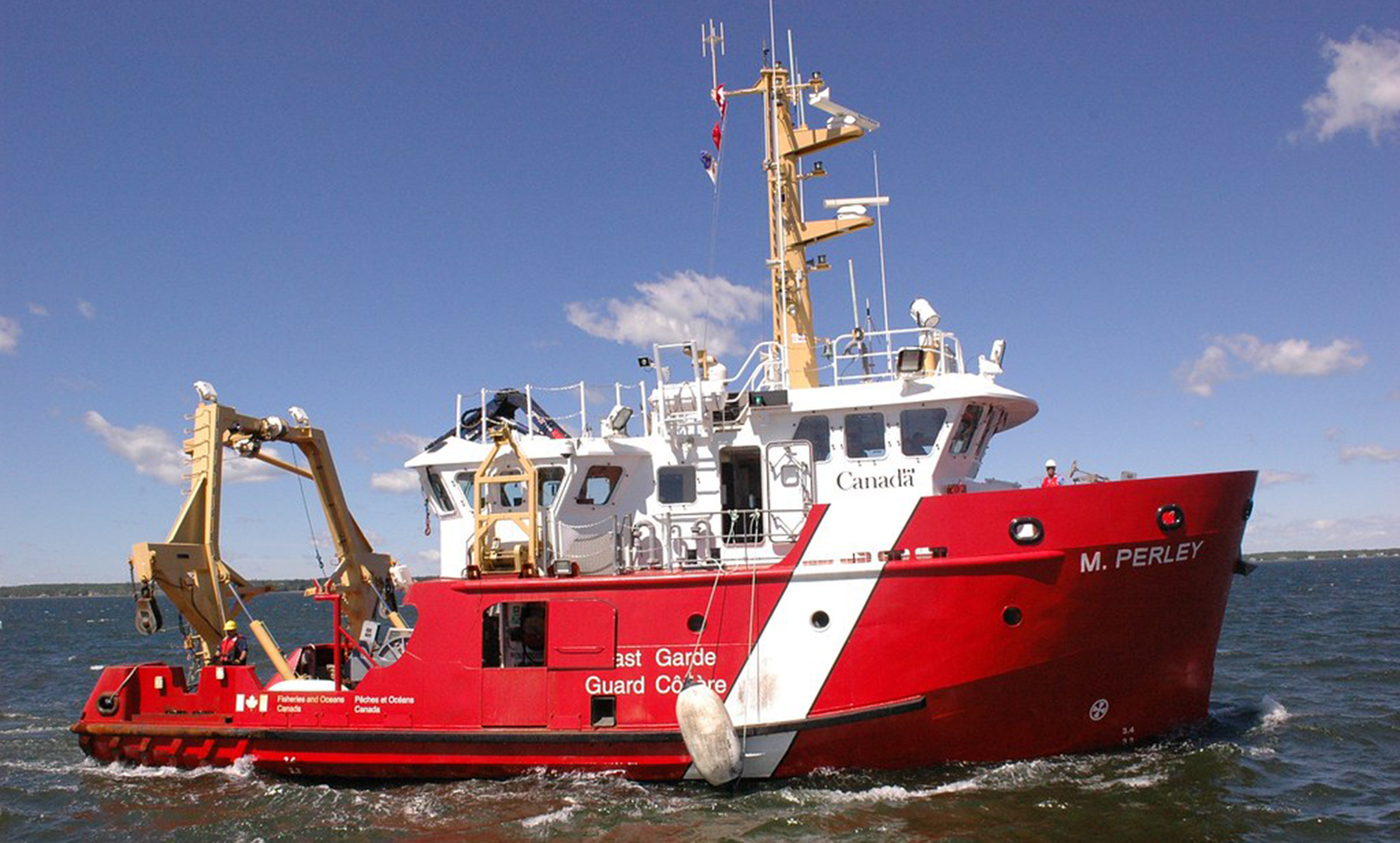 For more information, please contact:
Andrea Chin, Communications Director
Email: press@dsai.ca
Diamond Schmitt is pleased to be awarded the design contract for the Atlantic Science Enterprise Centre in Moncton, New Brunswick.
Through Laboratories Canada, the Government of Canada is providing federal scientists with world-class, innovative and collaborative facilities so they can pursue leading-edge scientific research today and into the future.
The Atlantic Science Enterprise Centre will bring together federal scientists working to protect and sustain Atlantic freshwater and coastal ecosystems and will house scientists from Fisheries and Oceans Canada, Environment and Climate Change Canada, the Canadian Food Inspection Agency and the National Research Council of Canada. The Canadian Space Agency will also be a virtual partner.
Preliminary site preparation and construction work is anticipated to begin in December 2022, with more extensive work commencing in late 2023. The project will be completed by 2031.
"Under the Laboratories Canada strategy, the government is strengthening federal science infrastructure across Canada. Today's announcement is an important milestone in the Atlantic Science Enterprise Centre project. We are building a leading-edge facility that will advance science in the region for decades to come, and this work will also foster meaningful, long-term relationships with Indigenous partners." - The Honourable Filomena Tassi, Minister of Public Services and Procurement
Read more about the project and award announcement here.