Diamond Schmitt marks 12 years in Best Managed Companies Award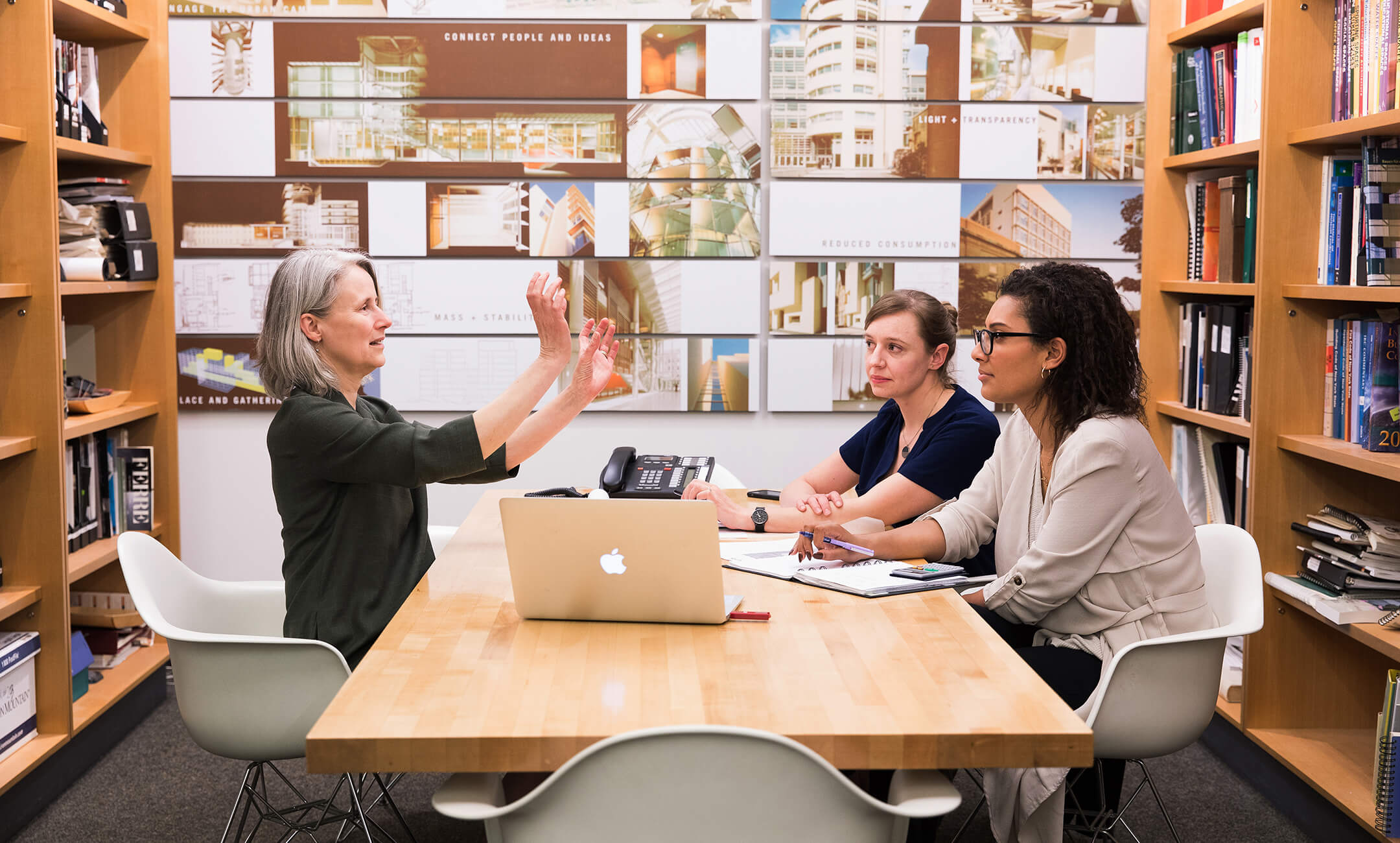 For more information, please contact:
Meagan Mallysh, Human Resources Manager
Email: mmallysh@dsai.ca
Phone: +1 416 862 8800 x409
Toronto – Canada's Best Managed Companies program today confirmed Diamond Schmitt's continued status among the nation's best managed privately held firms.
The prestigious awards program sponsored by Deloitte and CIBC reviews hundreds of submissions each year from companies seeking to stand out among their competitors.
Diamond Schmitt was the first architecture practice to be recognized by the program and, for the past five years, has been a Platinum Club member, demonstrating a consistent ability to meet the exacting standards of the program.
"Best Managed Platinum Club winners are resilient. They have been consistent in successfully adapting to change throughout the years and overcoming economic challenges. These companies truly impact how Canada is viewed on the world stage when it comes to the success of private business," said Kari Lockhart, Partner, Deloitte Private and Co-Leader, Canada's Best Managed Companies program.
"Our track record as one of Canada's Best Managed Companies is a testament to our ability to develop capacity for growth while maintaining a high standard of design excellence and delivery," said Donald Schmitt, Principal, Diamond Schmitt Architects.
The company's clients include Fortune 500 companies and top academic, research, healthcare, and cultural institutions around the world.