Diamond Schmitt marks 14 years in Best Managed Companies Award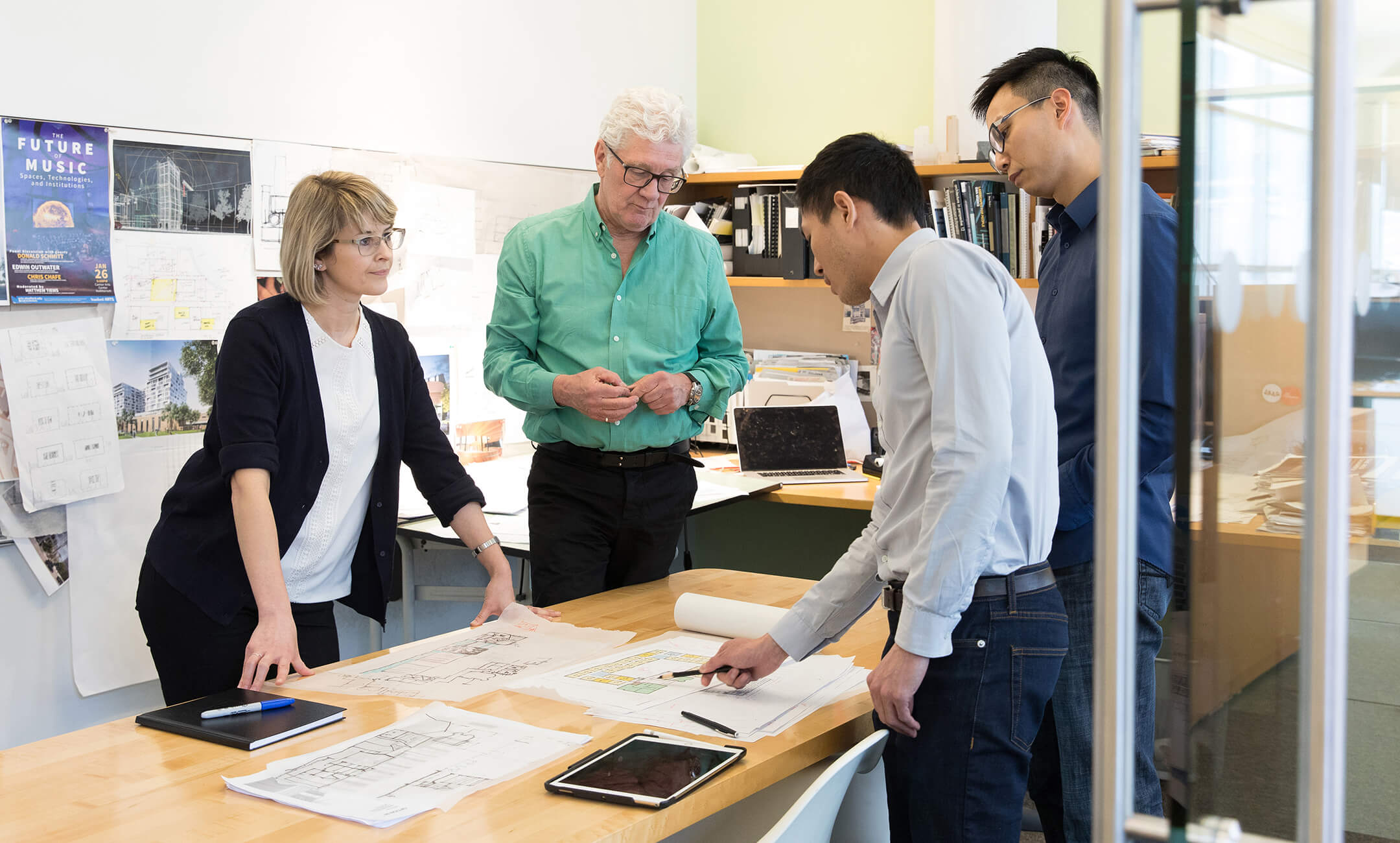 For more information, please contact:
Andrea Chin, Communications Director
Email: press@dsai.ca
Diamond Schmitt is recognized among Canada's Best Managed Companies. Today, the practice reconfirmed its position for the 14th straight year, extending its Platinum Club designation.
The prestigious program sponsored by Deloitte and CIBC reviews hundreds of submissions each year from companies seeking to stand out among their competitors. To qualify for Deloitte's list, companies must show leadership on several key fronts — purpose and strategy, culture and commitment, capabilities and innovation, and governance and financials. Diamond Schmitt was the first architecture practice to be recognized by Canada's Best Managed Companies.
"In what may be the most challenging year for Canadian businesses since the program's inception, the "The 2022 Best Managed winners have demonstrated an exceptional ability to identify lucrative opportunities and successfully adapt to new situations, leveraging industry-leading competencies to maximize their investments and drive sustainable growth," said Lorrie King, National Co-Leader of the Canada's Best Managed Companies program and Partner, Deloitte Private. "Over the past year, these companies displayed a forging-forward mentality that enabled them to weather challenges and explore new avenues for advancement. They exemplify the resilience and innovative business practices that are necessary as the Canadian and global business environments continue to change rapidly." 
Read more about Canada's Best Managed Companies 2022 here.