Diamond Schmitt named one of Canada's Best Managed Companies for 15th year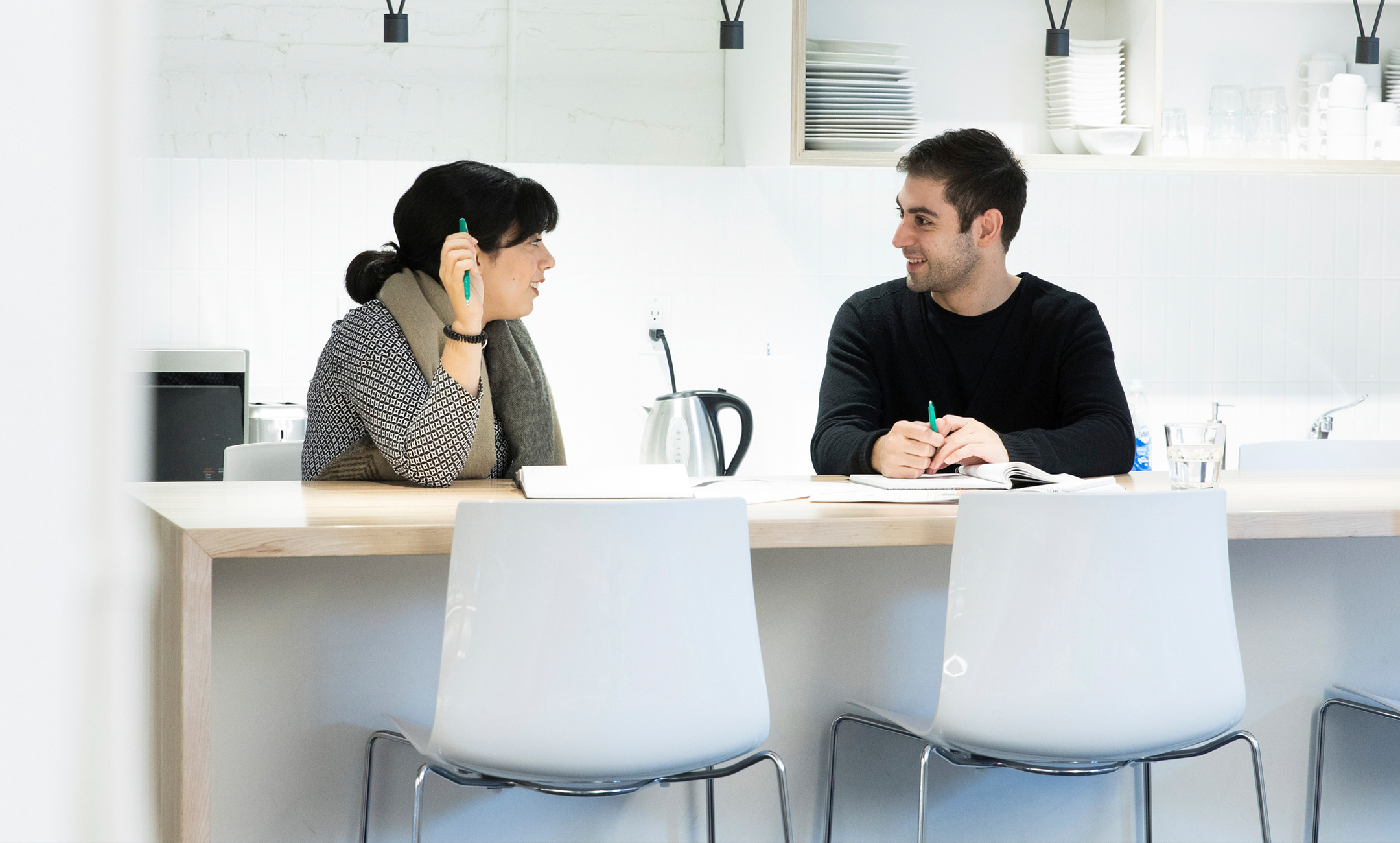 For more information, please contact:
Andrea Chin, Communications Director
Email: achin@dsai.ca
Diamond Schmitt has been named one of Canada's Best Managed Companies for the 15th consecutive year maintaining its Platinum Club designation.  
The prestigious program sponsored by Deloitte Canada and CIBC reviews hundreds of submissions each year from companies seeking to stand out among their competitors. Recipients of this year's award are distinguished for their leading-edge practices in fostering a positive workplace culture, deep commitment to talent retention, sustainability, and cultivating diversity. Diamond Schmitt was the first architecture practice to be recognized by Canada's Best Managed Companies.
"Year over year, Best Managed winning companies relentlessly raise the bar in the Canadian business landscape and inspire others to follow suit," says Derrick Dempster, national co-leader of Canada's Best Managed Companies program and partner at Deloitte Private. "From having environmentally mindful practices and enhancing employee engagement and retention to maintaining a strong balance sheet, Best Managed Companies distinguish themselves by having a clear long-term vision and making sustained investments in value-creating areas of their business. I am excited to welcome this year's new winners to our network as we continue to have a collective positive impact at home and beyond."
Read more about Canada's Best Managed Companies 2023  here.