Diamond Schmitt named one of Canada's Top 100 Employers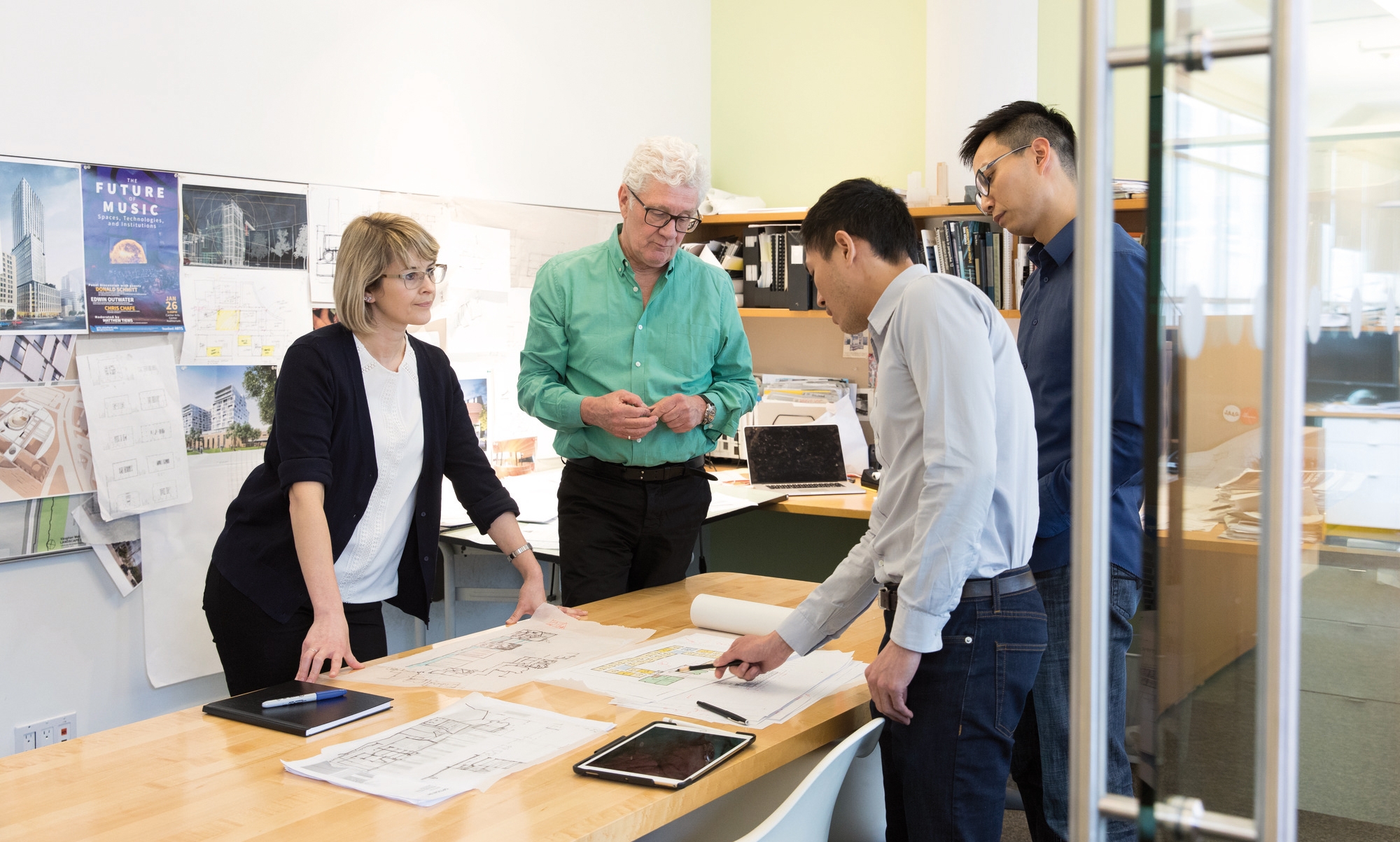 Diamond Schmitt Architects has renewed its position among Canada's Top 100 Employers for an eighth year. The editorial competition, organized by Mediacorp Canada Inc., recognizes employers with exceptional human resources programs and forward-thinking workplace policies.
As Canadians adapt to a new normal of work, finding the right fit becomes a question of choice. This year's competition focused on companies that are 'leading by listening' and tapping into employee feelings and sentiments about the many challenges of the past year. Employers were graded on eight criteria: Physical Workplace; Work Atmosphere & Social; Health, Financial & Family Benefits; Vacation & Time Off; Employee Communications; Performance Management; Training & Skills Development; and Community Involvement.
Some reasons why Diamond Schmitt was selected:
Diamond Schmitt Architects takes a thoughtful approach when helping employees manage unexpected challenges, offering compassionate leave top-up for those called upon to care for a loved one (to 80 per cent of salary for up to 17 weeks)

Diamond Schmitt Architects starts its new employees with three weeks of paid vacation and offers additional paid time off, with two paid personal days as well as summer and Christmas holiday shutdown days

Diamond Schmitt Architects encourages employees to be active in their local communities, providing matching charitable donations along with paid time off to volunteer — employees are also encouraged to suggest initiatives and charitable causes that are important to them, with the firm endeavouring to support all selected charities through direct financial donations or formal fundraising events
Read the full list of winners and reasons for selection here.