Diamond Schmitt named one of Greater Toronto's Top Employers for 2023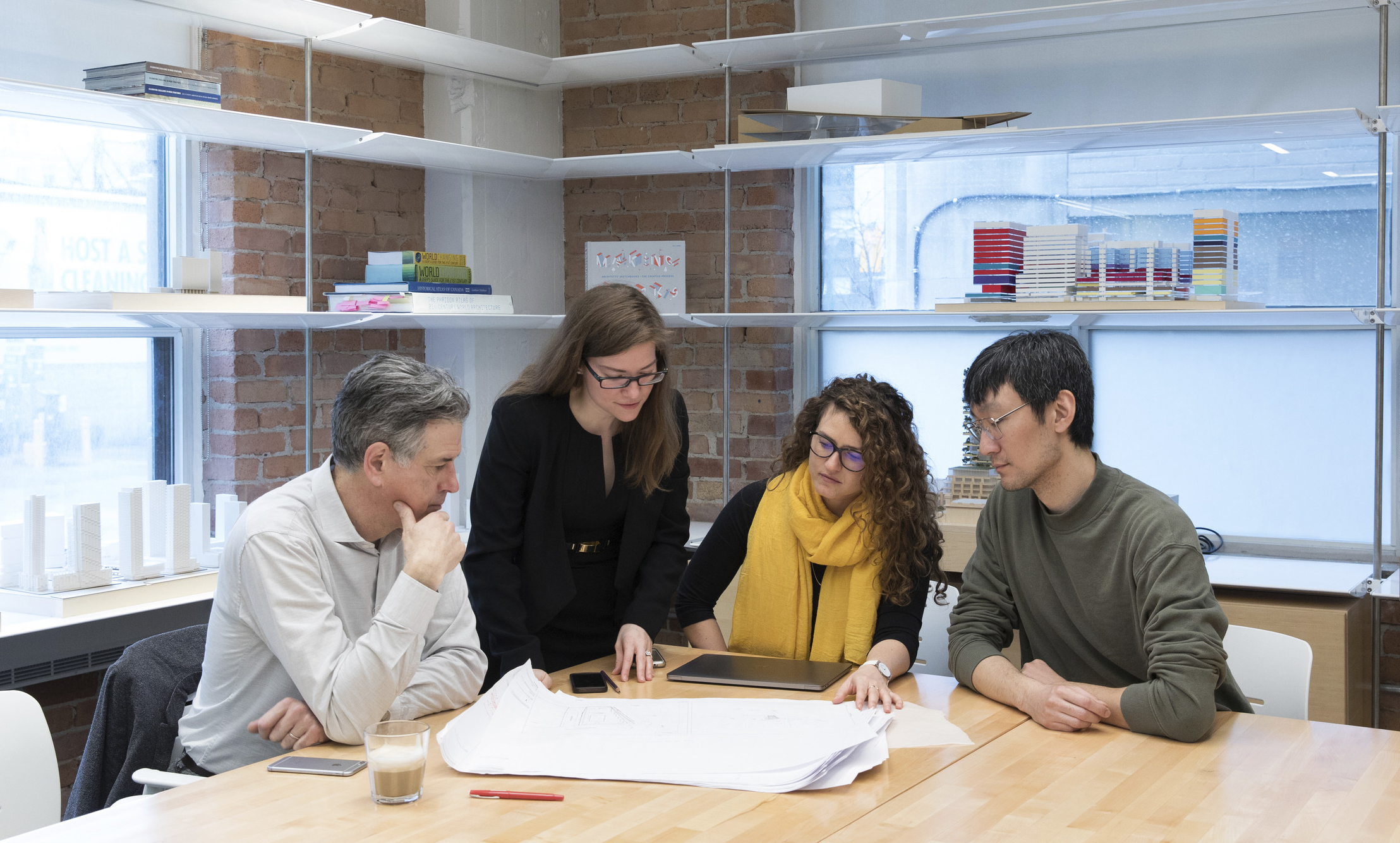 For more information, please contact:
Lilia Kiriakou, Human Resources Director
Email: lkiriakou@dsai.ca
Toronto, ON - Diamond Schmitt has renewed its status as one of Greater Toronto's Top Employers for the eleventh year in a row. The competition, managed by Mediacorp Canada Inc., recognizes employers with exceptional human resources programs and forward-thinking workplace policies.

In the dynamic economy of Canada's largest metropolis, the region's best employers are responding to what their employees value most: more time to spend on family or life outside work, and less time commuting and in-office meetings. That's the message from this year's Greater Toronto's Top Employers.
Winning employers are evaluated on eight criteria, which have remained consistent since the project's inception: (1) Workplace; (2) Work Atmosphere & Social; (3) Health, Financial & Family Benefits; (4) Vacation & Time Off; (5) Employee Communications; (6) Performance Management; (7) Training & Skills Development; and (8) Community Involvement. The editors publish detailed 'reasons for selection' for these criteria, providing transparency in the selection of winners and a catalogue of best practices for employers and job-seekers alike.
Some reasons for our selection include:
Diamond Schmitt Architects takes a thoughtful approach when helping employees manage unexpected challenges, offering compassionate leave top-up for those called upon to care for a loved one (to 80 per cent of salary for up to 17 weeks)

Diamond Schmitt Architects encourages employees to adopt healthy habits through health challenges organized by the company's benefits provider (with redeemable points as rewards for completing activities) and free access to LIFT Sessions' exercise library (with over 1,200 instructor-led on-demand online exercise videos)

Diamond Schmitt Architects starts its new employees with three weeks of paid vacation and provides additional paid time off in the summer (up to eight days) as well as a Christmas holiday shutdown
A full summary of the editors' Reasons for Selection can be found here.