Diamond Schmitt named to Canada's Top Employers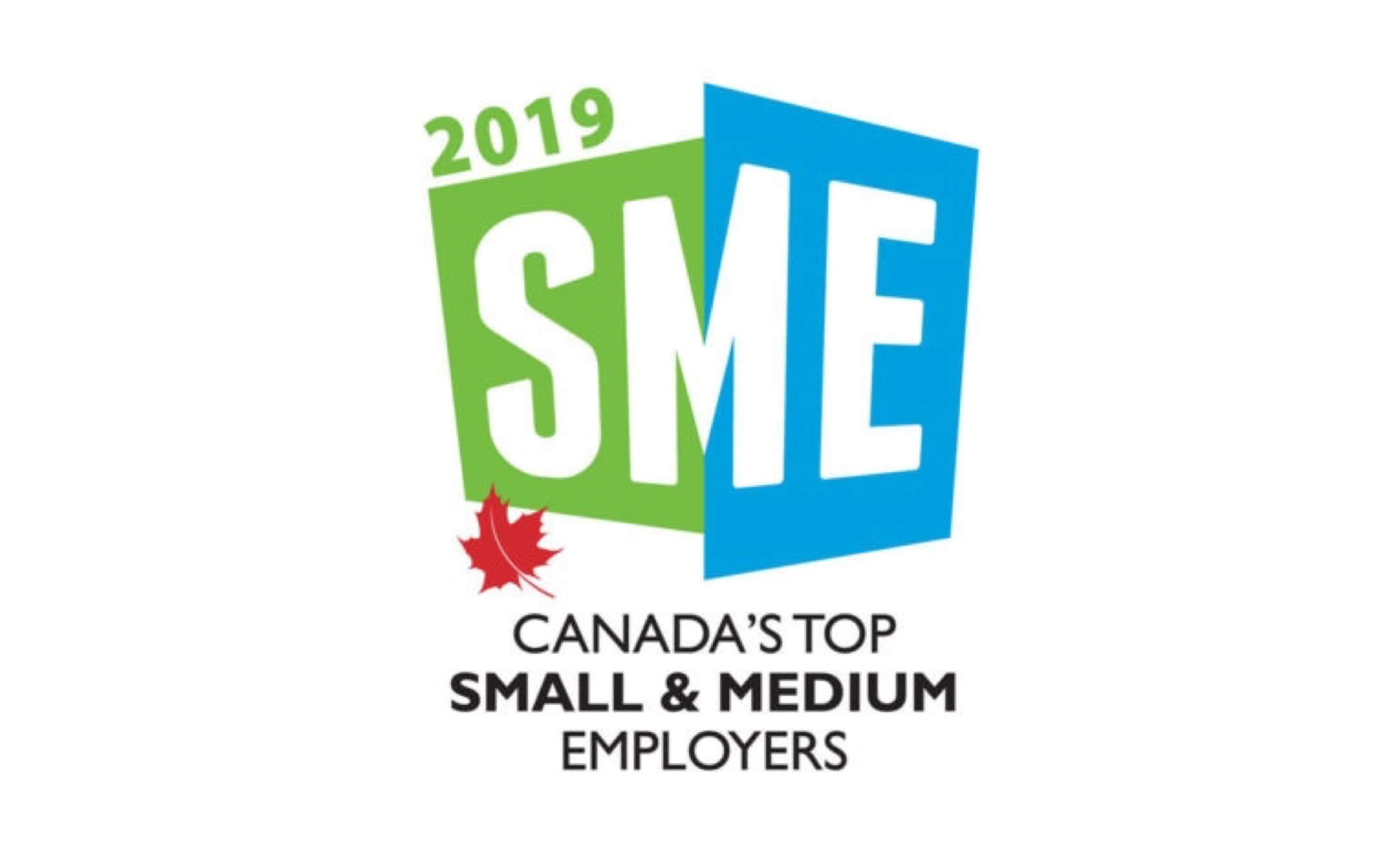 For more information, please contact:
Meagan Mallysh, Human Resources Manager
Email: mmallysh@dsai.ca
Phone: +1 416 862 8800 x409
TORONTO – The ranking of Canada's Top Small & Medium Employers (SME) began six years ago and Diamond Schmitt Architects has been named each year. This year is no exception.
This editorial competition managed by Mediacorp Canada in conjunction with The Globe and Mail reviews thousands of applications from private-sector companies and rate recruitment histories, HR practices and employee benefits and perks.
"The small companies with the most interesting HR programs and workplace policies, it turns out, also happen to be the ones expanding their sales and employee numbers rapidly," said Tony Meehan, the program's publisher.
Diamond Schmitt Architects is successfully managing innovative policies that speak to the culture of excellence rooted in the studio environment.
"We care a great deal about a diverse, supportive workplace and the excitement our team brings to innovation and transformation," said Donald Schmitt, Principal, with the design firm. "Collaboration is the foundation of our accomplishment and it is gratifying to be recognized for being a great place to work."
Winning companies are graded on eight key areas: physical workplace; work atmosphere and social programs; health, financial and family benefits; vacation and time-off; employee communications; performance management; training and skills development; and community involvement.
The practices and policies at Diamond Schmitt cited by the jury include:
tuition subsidies for job-related courses and opportunities for future talent to gain career-level experience through paid internships, co-op placements and in-house apprenticeships
maternity and parental leave top-up payments for new mothers and fathers, to 80 percent of salary ranging from 6 to 8 weeks
vacation starts at three weeks in addition to the Christmas week and summer working hours
the firm is rated 'A' for its Work Atmosphere and Communications and 'A+' for Community Involvement
For a full summary of the editors' Reasons for Selection, please click here.
In addition to this recognition, Diamond Schmitt Architects is among Canada's Top 100 Employers and Greater Toronto's Top Employers in 2019, and is a Platinum Club member of Canada's Best Managed Companies, a program curated by Deloitte.
With offices in Toronto, Vancouver and New York City, Diamond Schmitt's portfolio includes post-secondary facilities, performing arts centres, residential, institutional and commercial buildings. Among current projects are Ottawa's Main Library and Library and Archives Canada, Robarts Common at the University of Toronto, and Buddy Holly Hall of Performing Arts & Sciences in Texas.