Diamond Schmitt named to Canada's Top Small and Medium Employers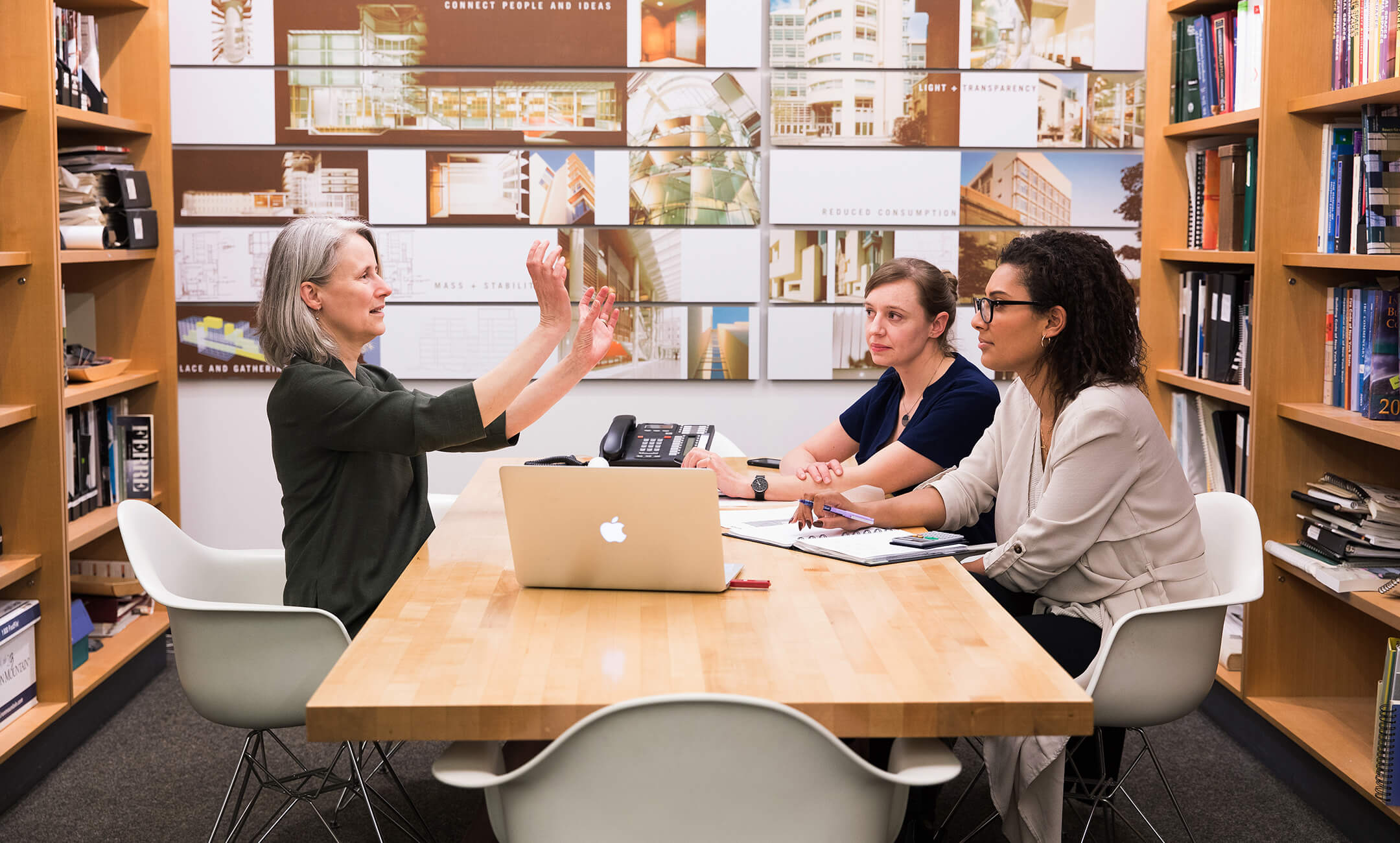 For more information, please contact:
Melanie Coates, Communications Director
Email: mcoates@dsai.ca
Phone: +1 416 862 8800
TORONTO – Diamond Schmitt Architects today reaffirmed its status in Canada's Top Small & Medium Employers (SME) program for the seventh year in a row. The competition managed by Mediacorp Canada Inc. recognizes employers with exceptional human resources programs and forward-thinking workplace policies.
"These companies have proven to be extremely agile," says Richard Yerema, Managing Editor of the Canada's Top 100 Employers project. "Not only were they able to transition employees to working from home right out of the gate, but many already had policies in place that allowed for flexible work. It was simply a matter of extending existing benefits, such as home office allowances and internet subsidies, to make the full transition."
Winning companies are graded on eight key areas: physical workplace; work atmosphere and social programs; health, financial and family benefits; vacation and time-off; employee communications; performance management; training and skills development; and community involvement.
For a full summary of the editors' Reasons for Selection, please see here.
In addition to this recognition, Diamond Schmitt Architects is among Canada's Top 100 Employers in 2021, Greater Toronto's Top Employers in 2021, Canada's Greenest Employers in 2020, and is a Platinum Club member of Canada's Best Managed Companies, a program curated by Deloitte.