Diamond Schmitt returns to Doors Open Toronto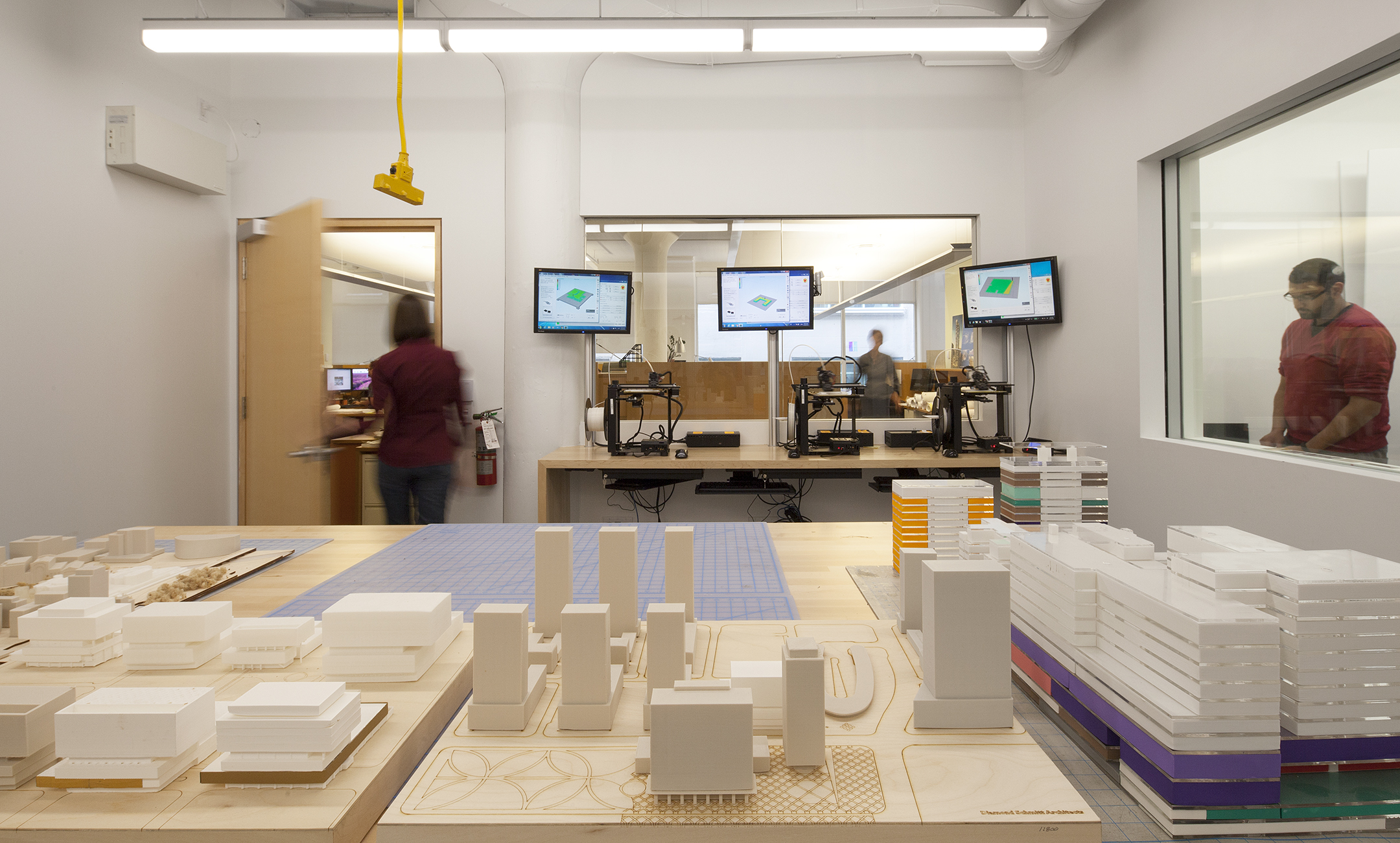 For more information, please contact:
Meagan Mallysh, Human Resources Manager
Email: mmallysh@dsai.ca
Phone: +1 416 862 8800 x409
TORONTO – On Sunday May 26th, Diamond Schmitt Architects opens its doors to the public with a full day of programming as part of Doors Open Toronto presented by Great Gulf, the largest architecture event in the city.
A series of ten presentations by architects will take place throughout the day highlighting current projects and timely topics on building design. This year's Doors Open theme recognizes the event's 20th anniversary and our talks will reflect the changing architectural landscape of Toronto past, present, and future.
In addition to participating in discussions, guests will be able to:
Visit the model room where 3D printers give shape to prototype designs
Put on a set of goggles to experience an architectural virtual reality tour
Watch our recent architecture videos in the screening room
View the latest architectural photography and informative displays
Here is the schedule of presentations at Diamond Schmitt Architects at Doors Open Toronto:
10am Doors open
10:30 Schools of Thought: UTS/Havergal College Negar Javan and Aleksandra Janus
11:00am Mixed-Use Projects: Waterworks/Baker St. Duncan Bates
11:30am Holy Blossom Temple Martin Davidson and Duncan Higgins
12:00pm break
12:30pm Senate of Canada Building Martin Davidson and Corina Ardeleanu
1:00pm 7 Strategies for Sustainable Architecture Mike Szabo
1:30pm Virtual Reality and the Design Process Haley Zhou and Kyle Marren
2:00pm break
2:30pm Robarts Common, U. of T. Aaron Costain
3:00pm Residential projects Liviu Budur
3:30pm Interior Design: The Inside Story Bryan Chartier and Dominika Szpunar
4:00pm Toronto of the Future Michael Leckman
5:00pm Doors close
Diamond Schmitt Architects is located at 384 Adelaide St. W., suite 100, at Spadina Ave., and is fully accessible.