Diamond Schmitt shortlisted for Parliamentary Precinct Block 2 Competition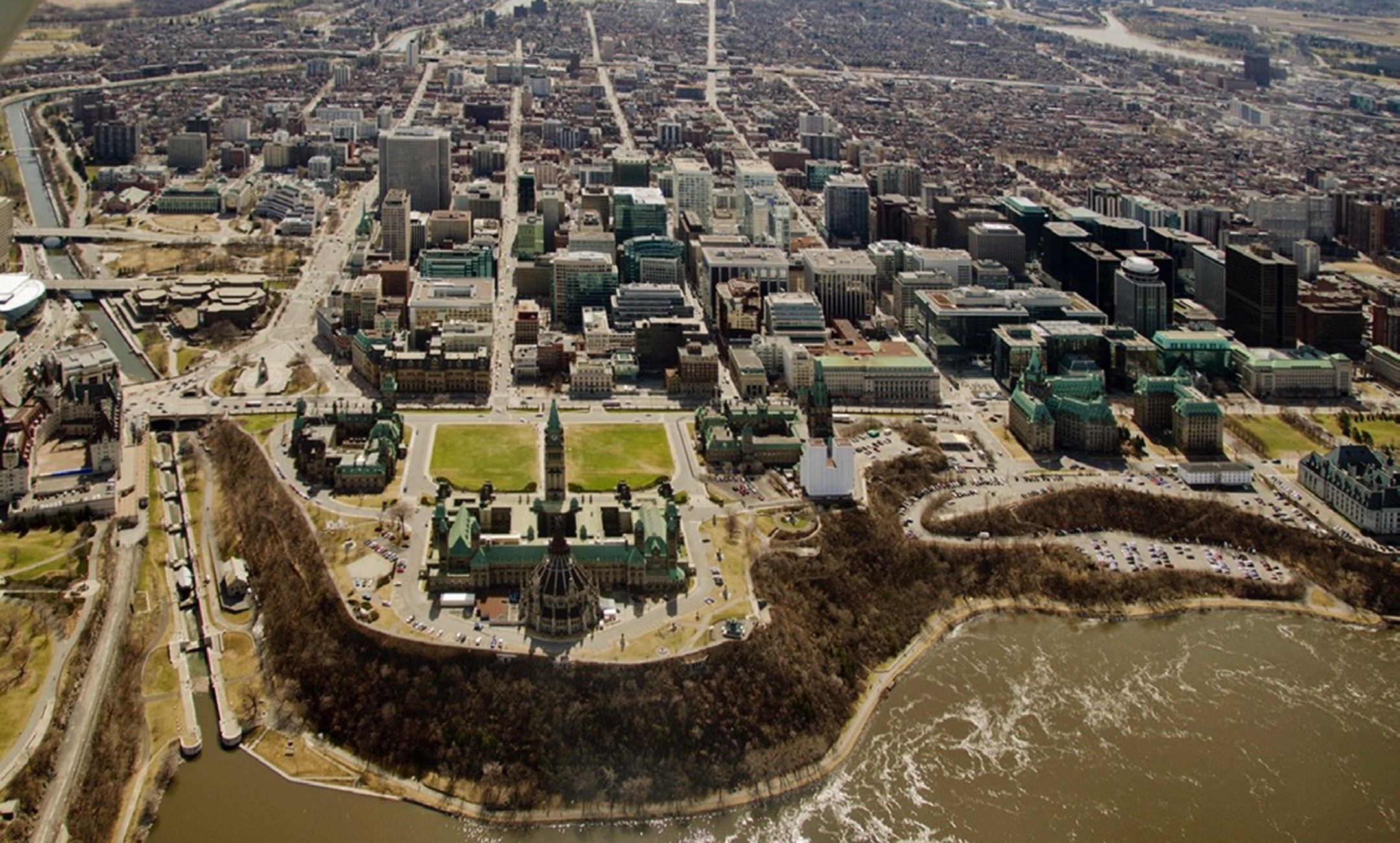 OTTAWA - Diamond Schmitt in joint venture with Bjarke Ingels Group (BIG), KWC Architects and ERA Architects have been selected as finalists in the Parliamentary Precinct Block 2 international design competition.
Yesterday PWGSC have announced six shortlisted teams for the Block 2 competition, to redesign the urban block facing Parliament Hill in Ottawa. The six finalists were selected from a long-list of 12 competitors who prepared initial design concepts, which were evaluated by a team of technical advisors, as well as by a jury that met in Ottawa earlier this fall.
This project aims to preserve the Parliamentary Precinct for all Canadians, ensure it meets the needs of a 21st-century Parliament, and make it greener, safer, and more accessible.
Read more about the competition here.