Donald Schmitt appointed to the Order of Canada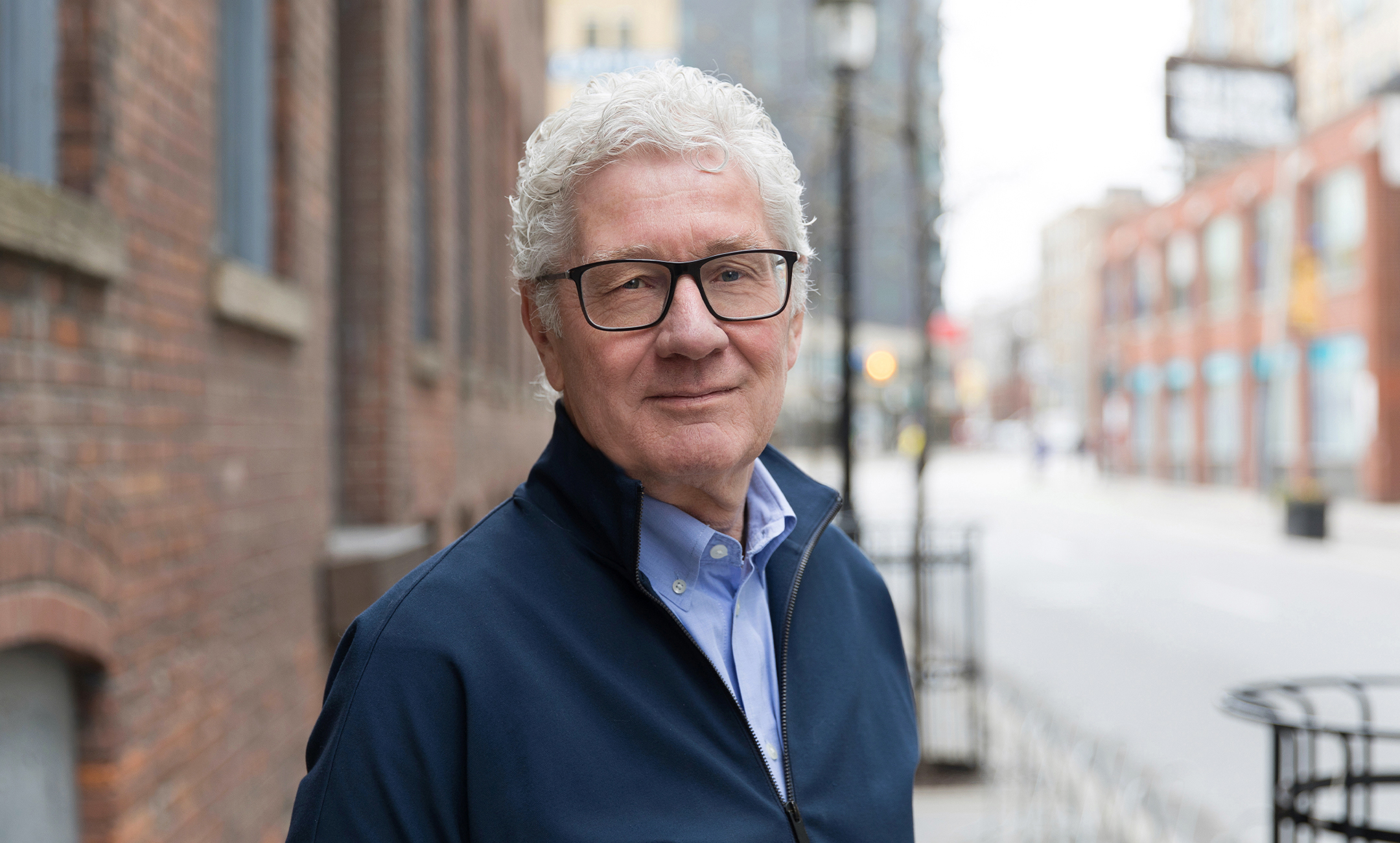 For more information, please contact:
Donald Schmitt, Principal
Email: dschmitt@dsai.ca
Phone: +1 416 862 8800 x256
Toronto – Donald R. M. Schmitt, Principal, Diamond Schmitt Architects, has been appointed to the Order of Canada.
Don is a recognized leader in the architectural community at home and abroad and is known as a champion of sustainable environments and design excellence.
The Order of Canada is one of the highest civilian honours, recognizing outstanding achievement, dedication to the community and service to the nation. The motto of the Order is DESIDERANTES MELIOREM PATRIAM, or "They desire a better country."
Don's portfolio includes many iconic buildings across Canada. Among recent projects are the high-rise laboratories of The Peter Gilgan Centre for Research and Learning at Sickids in Toronto; the new campus of Emily Carr University of Art + Design in Vancouver; and the highly collaborative academic environment of Lazaridis Hall at Wilfrid Laurier University in Waterloo, Ontario.
He is also known for the re-imagination of landmark historical buildings, notably the National Arts Centre and The Senate of Canada Building in Ottawa, where he is currently leading the design for the Ottawa Public Library and Library and Archives Canada joint facility. A giving, civic-minded architect, Don lends his expertise to numerous cultural initiatives and design review panels.
The citation from Her Excellency the Right Honourable Julie Payette, Governor General of Canada, recognizes Don "for his rehabilitation of iconic heritage buildings and for his sustainable architectural designs."
On learning of his appointment, Don Schmitt said, "I am honoured and humbled to be among Canadians from all walks of life as a Member of the Order of Canada."
Don was born in South Porcupine, Ontario and graduated from the University of Toronto School of Architecture, winning the RAIC medal. Diamond Schmitt Architects has completed a wide range of projects worldwide and has received seven Governor General's Medals in Architecture.