Fanshawe College to embed Indigenous art in new centre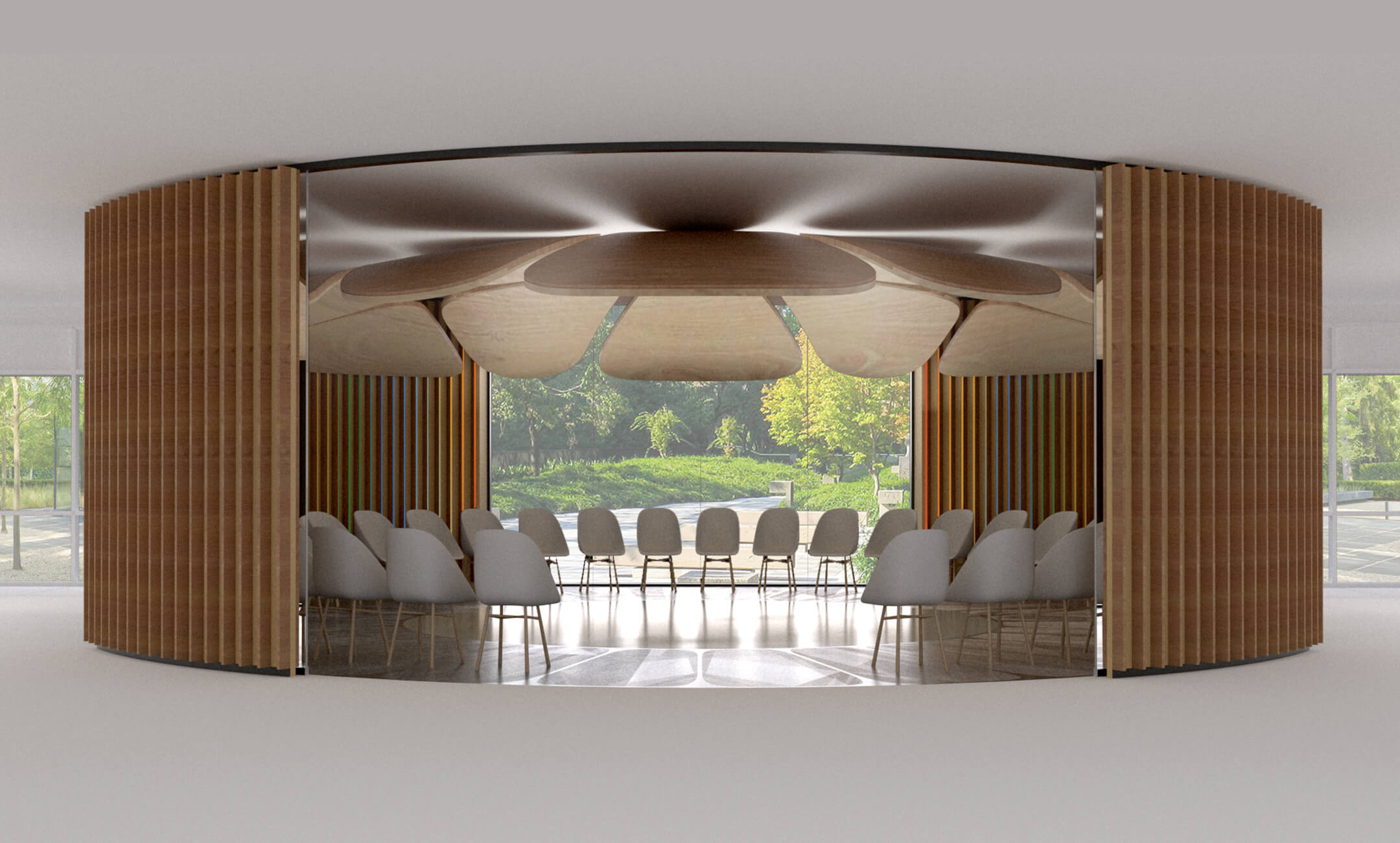 For more information, please contact:
Sydney Browne, Principal
Email: sbrowne@dsai.ca
Phone: +1 416 862 8800 x306
Fanshawe College in London, Ontario is building an Innovation Village on campus to include new Indigenous learning space. The design by Diamond Schmitt Architects features a Learning Commons in a circular shape that represents the back of a turtle. Glass doors on one side provide direct access to a courtyard.
CBC London reports on the original artwork to be incorporated in this space. With a spotlight on fellow Indigenous artists, a Fanshawe photography student has captured beadwork crafted by Indigenous artists for the display.
The project aims to raise awareness of Indigenous culture on campus and the community. "What we're trying to do with these spaces is to create an opportunity for dialogue to happen, so that we can have these conversations. Conversations among Indigenous people from different nations, but also Indigenous people with non-Indigenous people," said the school's Eniigaanzid, Special Advisor Indigenous Education & Development, Guy Williams.
The first phase of the Innovation Centre, including the Indigenous learning space, opens this fall.
To read the complete story and view the Learning Commons and art, please click here.