Globe and Mail: A modern concept signals the next chapter for super library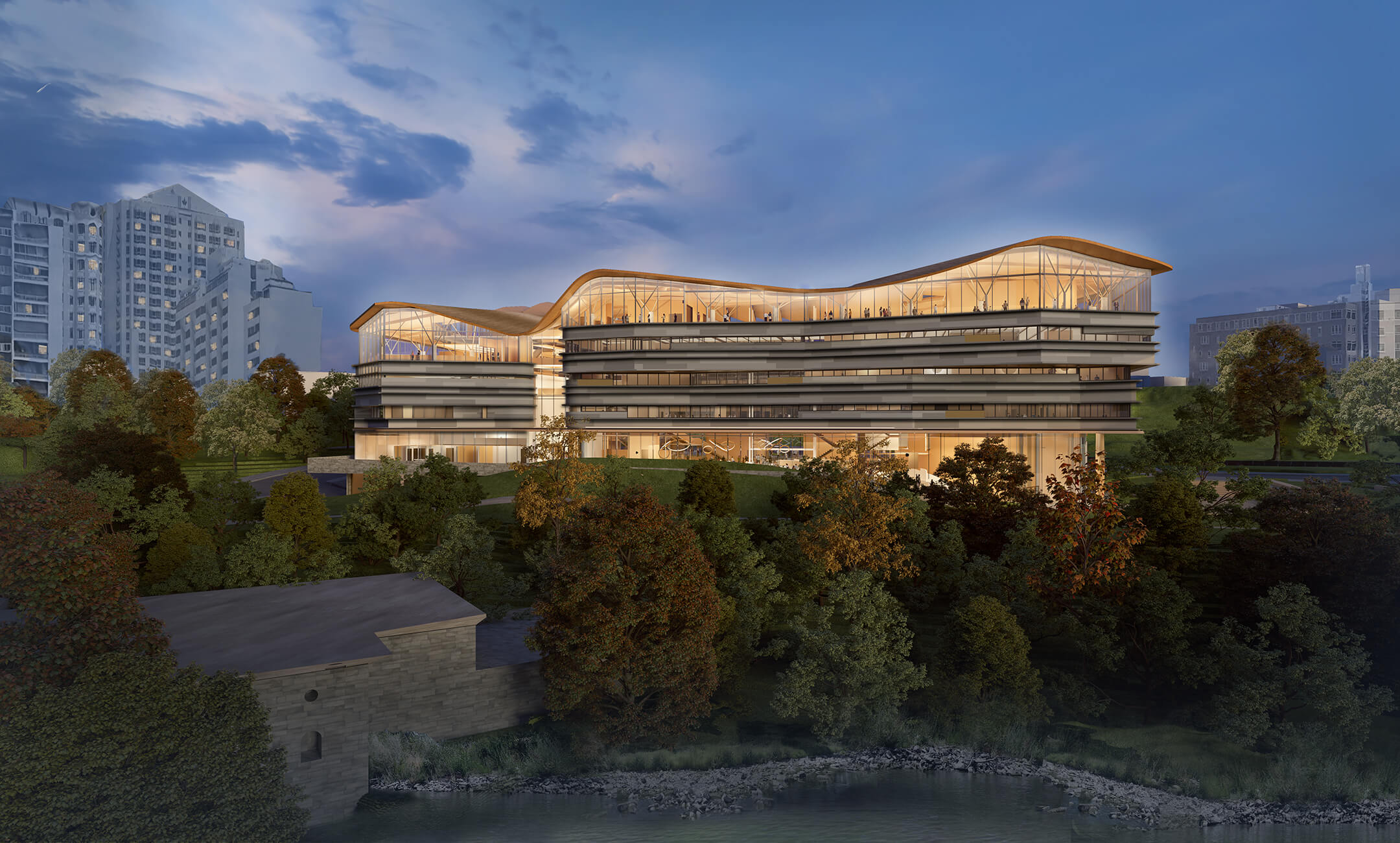 For more information, please contact:
Gary McCluskie, Principal
Email: gmccluskie@dsai.ca
Phone: +1 416 862 8800 x242
The Report on Business Property Report in The Globe and Mail profiles the design of the Ottawa Public Library and Library and Archives Canada Joint Facility.
The 200,000-square-foot building, with a large town hall, meeting rooms, areas for study and interaction, will "be like the agora of the west side of Ottawa," says Leslie Weir, Librarian and Archivist of Canada.
The building's location above LeBreton Flats, a large area slated for development , "bridges the traditional city and the city of the future," says Don Schmitt, whose firm Diamond Schmitt Architects designed the facility with KWC Architects. Libraries, he adds, "have become the cathedrals of our age."
To read the story on how this project seeks to create a broader centre for culture and community, please click here.