Holy Blossom Temple wins National Trust Cornerstone Award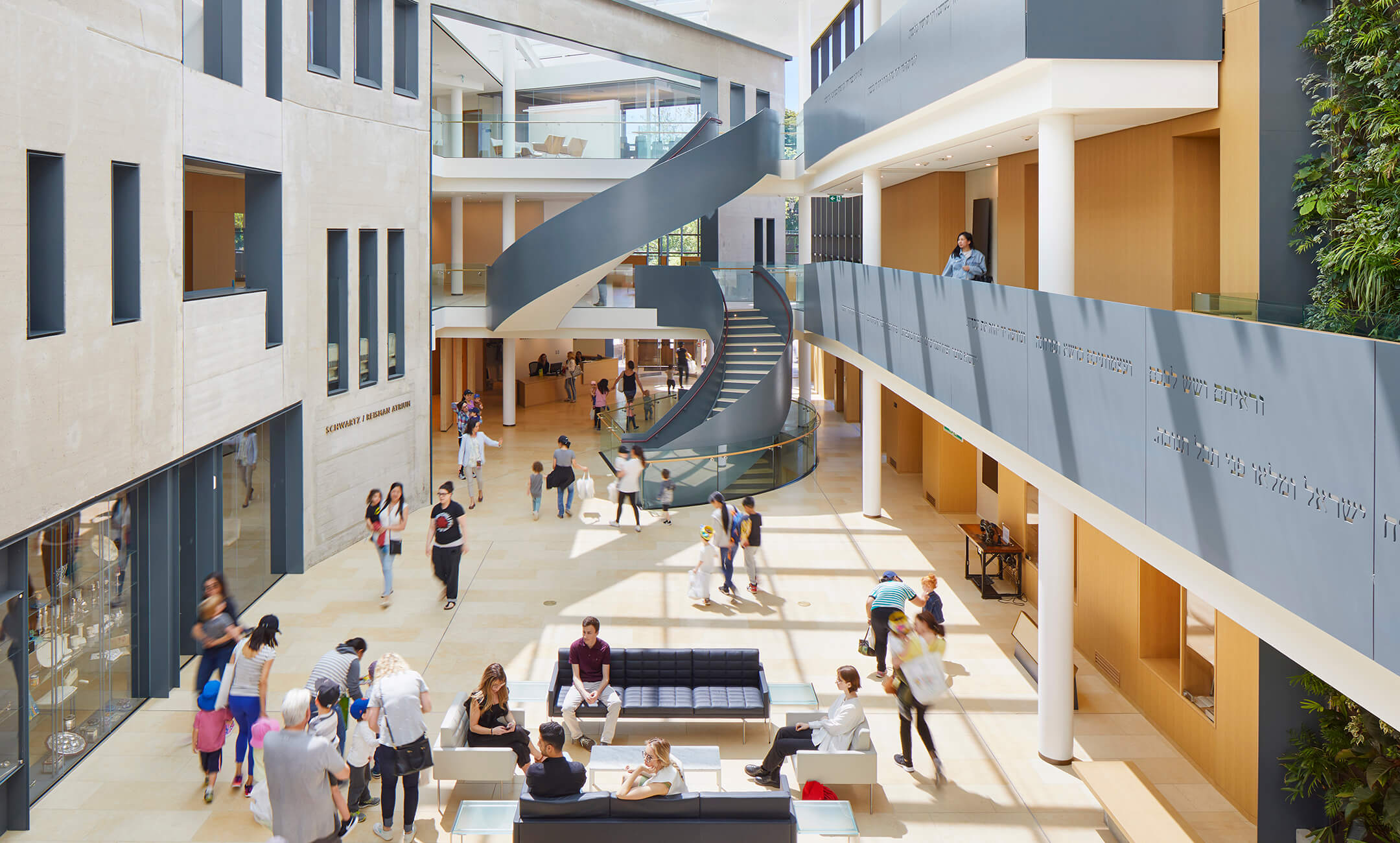 For more information, please contact:
Press Inquiries
Email: press@dsai.ca
Martin Davidson, Principal
Email: mdavidson@dsai.ca
Phone: +1 416 862 8800 x277
The National Trust has announced the winners of its 2021 Ecclesiastical Insurance Cornerstone Awards, and Diamond Schmitt are honoured to receive this distinguished recognition for the Holy Blossom Temple in Toronto as a Transformative Project.
"This exciting revitalization project created a unified spiritual campus and an inspiring model for other places of faith." -Jury Comments
Established in 2013 through the generous sponsorship of Ecclesiastical Insurance, these awards honour projects and sites in two categories: exemplary commercial, institutional or mixed-use projects (transformative projects); and places that demonstrate exemplary heritage stewardship and long-term sustainability (resilient historic places). With these awards, the National Trust also recognizes the people who have contributed to the successful regeneration of historic buildings and sites across the country.
For more on the award please see here.