Influential Women in Business: Ana Maria Llanos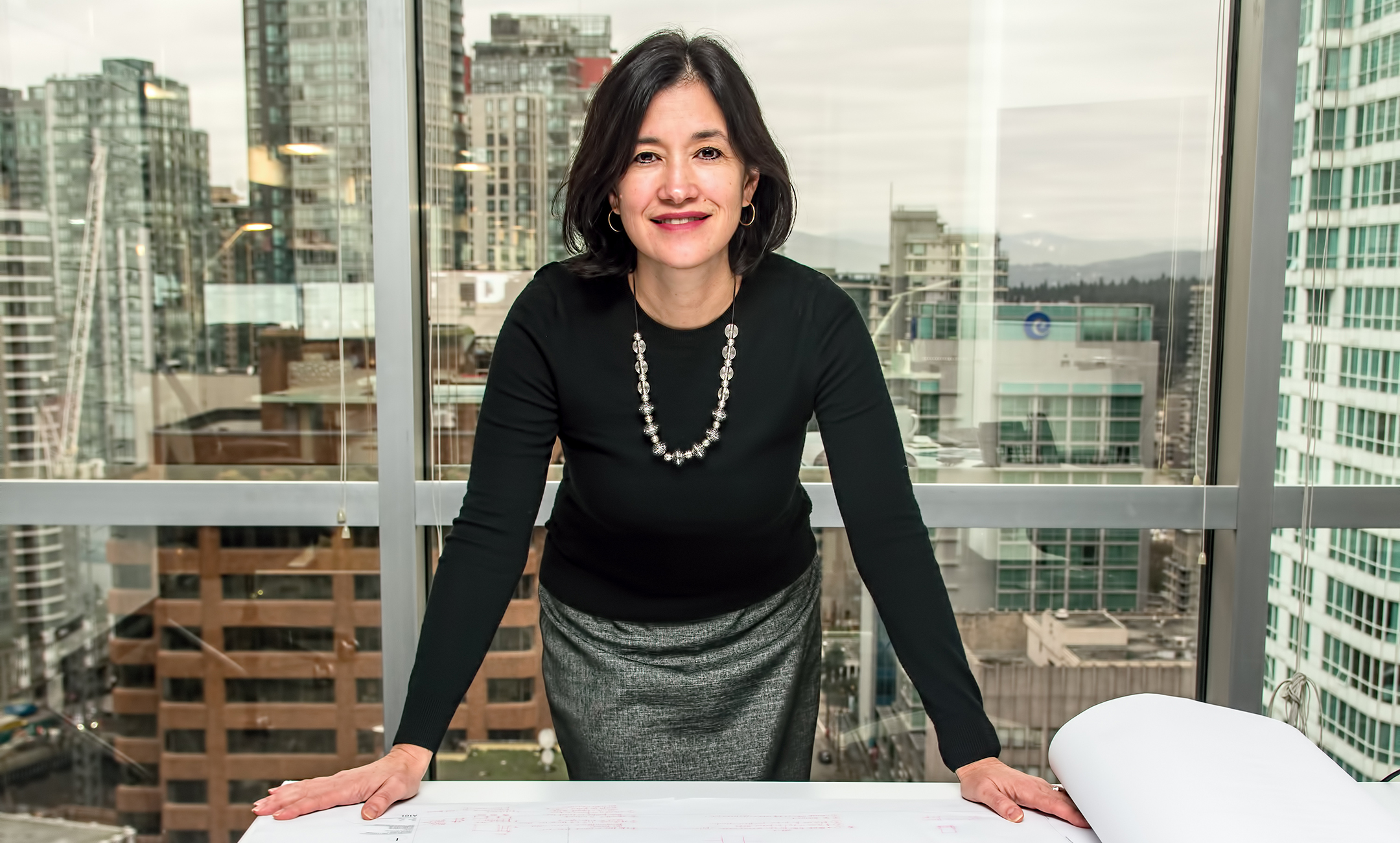 For more information, please contact:
Ana Maria Llanos, Principal
Email: allanos@dsai.ca
Phone: +1 604 674 0866 x101
"For Ana Maria Llanos, being an architect is far more than just a job. Each morning she wakes up to an opportunity to leave a lasting impression on society."
Ana Maria is a principal at Diamond Schmitt and heads the Vancouver practice. She is a distinguished recipient of the 2020 Influential Women in Business Award.
The awards program run by Business in Vancouver Magazine recognizes BC's most outstanding business women in private or public sector companies. Honourees have risen through the ranks to become senior executives or entrepreneurs who help influence and shape policy at their companies. Winners will be celebrated at a gala in Vancouver on March 6th.
Read her profile in Business in Vancouver here.