Ingenium Centre wins Ottawa Urban Design Award of Merit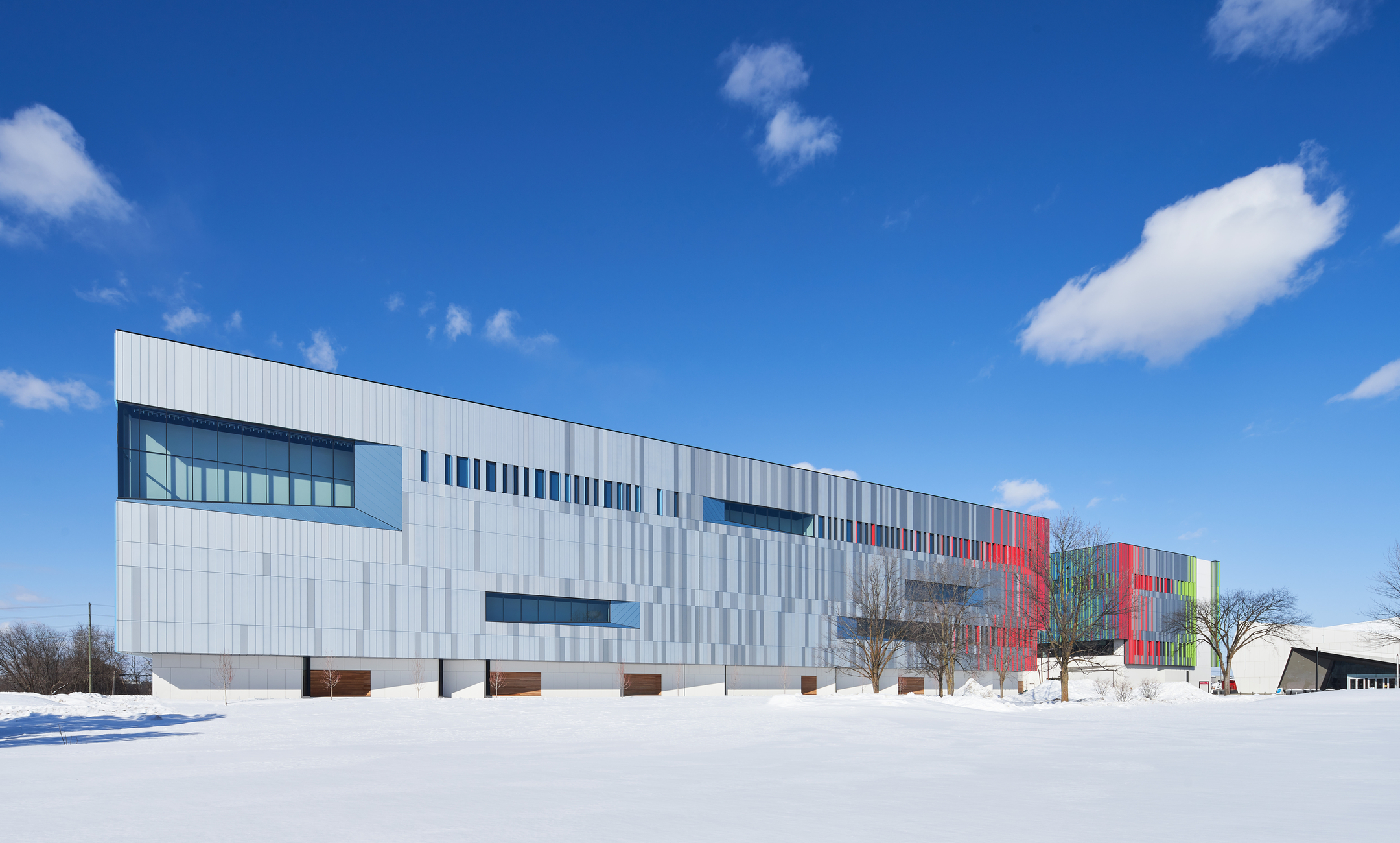 Diamond Schmitt's design of Ingenium Centre has been recognized by the Ottawa Urban Design Awards as a Special Jury Award of Merit in the Urban Infill Low-rise category.
The Jury recognized the Ingenium Centre as an accomplished building that creates a successful edge and contrast to the Science and Technology Museum. The public plaza, use of colour and response to the industrial context are notable. Ingenium Centre's unique civic function and distinct nature from all other submissions.
The Ottawa Urban Design Awards is a biennial awards program that celebrates projects in the City of Ottawa that achieve urban design excellence.
Read more here.