Insights Care: Diamond Schmitt: Sculpting Architectural Masterpieces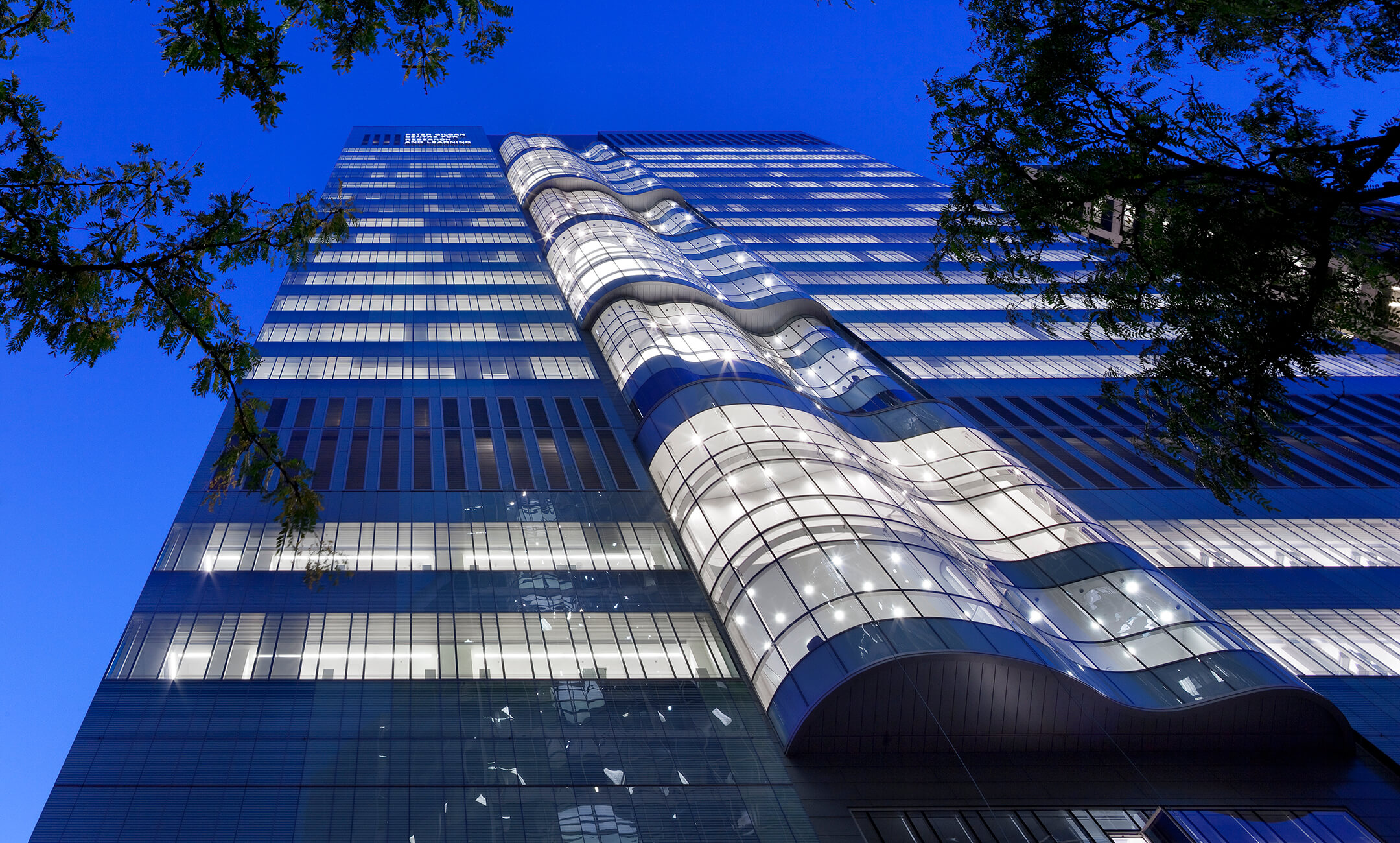 For more information, please contact:
Press Inquiries
Email: press@dsai.ca
Matt Smith, Principal
Email: msmith@dsai.ca
Phone: +1 416 862 8800
The August edition of Insights Care titled, The 10 Most Trusted Healthcare Architecture Companies 2021 highlights the organizations that have designed contemporary and innovative healthcare infrastructures.
One prominent example of such firms is Diamond Schmitt, a global architecture firm designing transformative, purpose-driven, and highly sustainable buildings from its four studios located in New York, Toronto, Calgary, and Vancouver. Insights Care features an interview with Principal Matt Smith.
"To account for the increasingly complex nature of the work undertaken in laboratories and healthcare buildings, these spaces are carefully arrayed to allow for cross-disciplinary collaboration and interaction. One of Diamond Schmitt's notable approaches consolidates laboratories located in dense metropolitan areas within vertical structures linked by series of atria and stairways, resulting in increased connectivity and maximizing the ability for researchers to more naturally collaborate.
With designs informed by extensive dialogue with researchers, students, and teachers, Diamond Schmitt integrates elements that promote the physical and mental well-being of those who ultimately use these facilities, such as strategically placed lab benches with ample natural light and showers to encourage researchers to bike to work.
Their designs also incorporate features from large street-facing windows to education rooms that create opportunities for the community at large to interact with and develop an understanding of the research being undertaken in these spaces.
Finally, Diamond Schmitt elevates these environments by integrating site-specific artworks and design installations into the fabric of these buildings, from commissioned sculptures to living walls."
-Matt Smith, Principal, Diamond Schmitt
Read the full interview here.