Inspire the design for OPL-LAC Joint Facility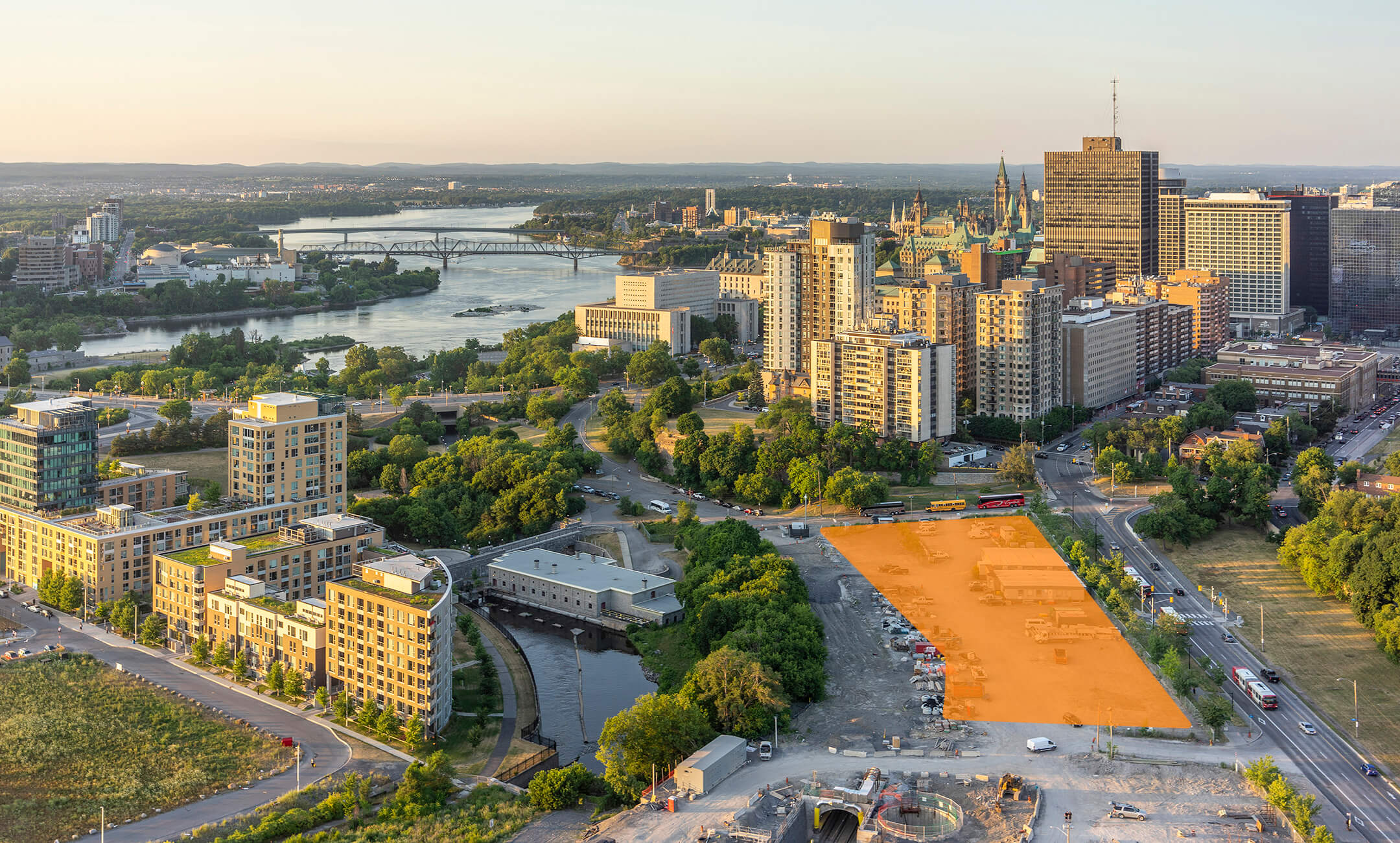 For more information, please contact:
Donald Schmitt, Principal
Email: dschmitt@dsai.ca
Phone: +1 416 862 8800 x256
TORONTO – Public engagement in the design of the new Ottawa Public Library and Library and Archives Canada joint facility has begun with the first public session held recently in Ottawa. Diamond Schmitt Architects and KWC Architects led the discussion and welcomed the participation of future users of the facility.
"Community consultation is the foundation on which we will design the new library and archives," said Donald Schmitt, Principal, Diamond Schmitt Architects.
All Canadians, and those unable to attend the workshops in person, can participate in the discussion online at inspire555.ca. Input will also be sought from a series of visits and meetings with local Algonquin communities, as well as with local urban and national Indigenous communities.
The Inspire555 Series will continue with additional phases of engagement this spring and summer.
Set to open in 2024, the joint facility will become a landmark destination built on the shared values of the partner institutions. Combining a public library with a national institution will make the programming and services a truly unique offering in Canada. This facility will respond to rapidly developing technology, growing customer expectations and changing demographics.
Diamond Schmitt Architects has offices in Toronto, Vancouver and New York City. The firm's extensive portfolio includes performing arts centres, post-secondary facilities, and residential, institutional and commercial buildings.