Oakville Trafalgar Community Centre receives PRO Aquatics Facility Design Award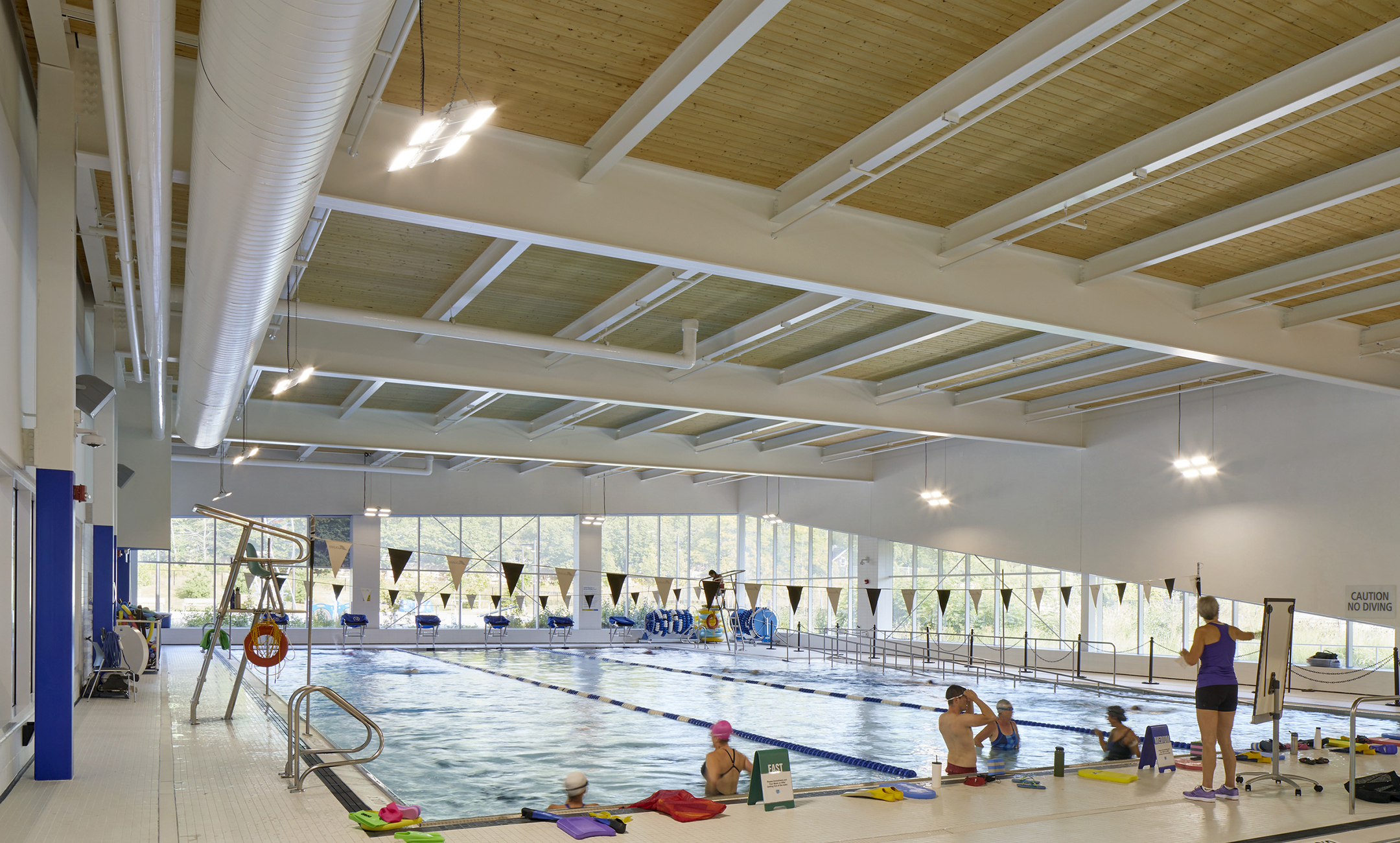 For more information, please contact:
Andrea Chin, Communications Director
Email: achin@dsai.ca
The Oakville Trafalgar Community Centre (OTCC) has received a Parks and Recreation Ontario (PRO) Aquatics Award for Excellence in Facility Design.
The award is presented to projects that demonstrate excellence in the design of aquatics facilities intended for public use; showcase uniqueness, innovation, and creativity; and engage in public consultation as part of the design process.
OTCC was recognized for the extensive role that community consultation played in determining the scope of the facility. Developed through the Integrated Project Delivery (IPD) method, OTCC was designed collaboratively between the project team, local community groups, neighbourhood associations, swim clubs, senior advisory committees, accessibility advisory committees, as well as the broader public. Through the IPD method, the project team was able to ensure that the design of the OTCC was an inviting and engaging destination — a sustainable and accessible facility that meets the needs of the current and future community of Oakville.
Read more about the Awards here.