Urban Toronto: SickKids' Peter Gilgan Centre celebrates 6th anniversary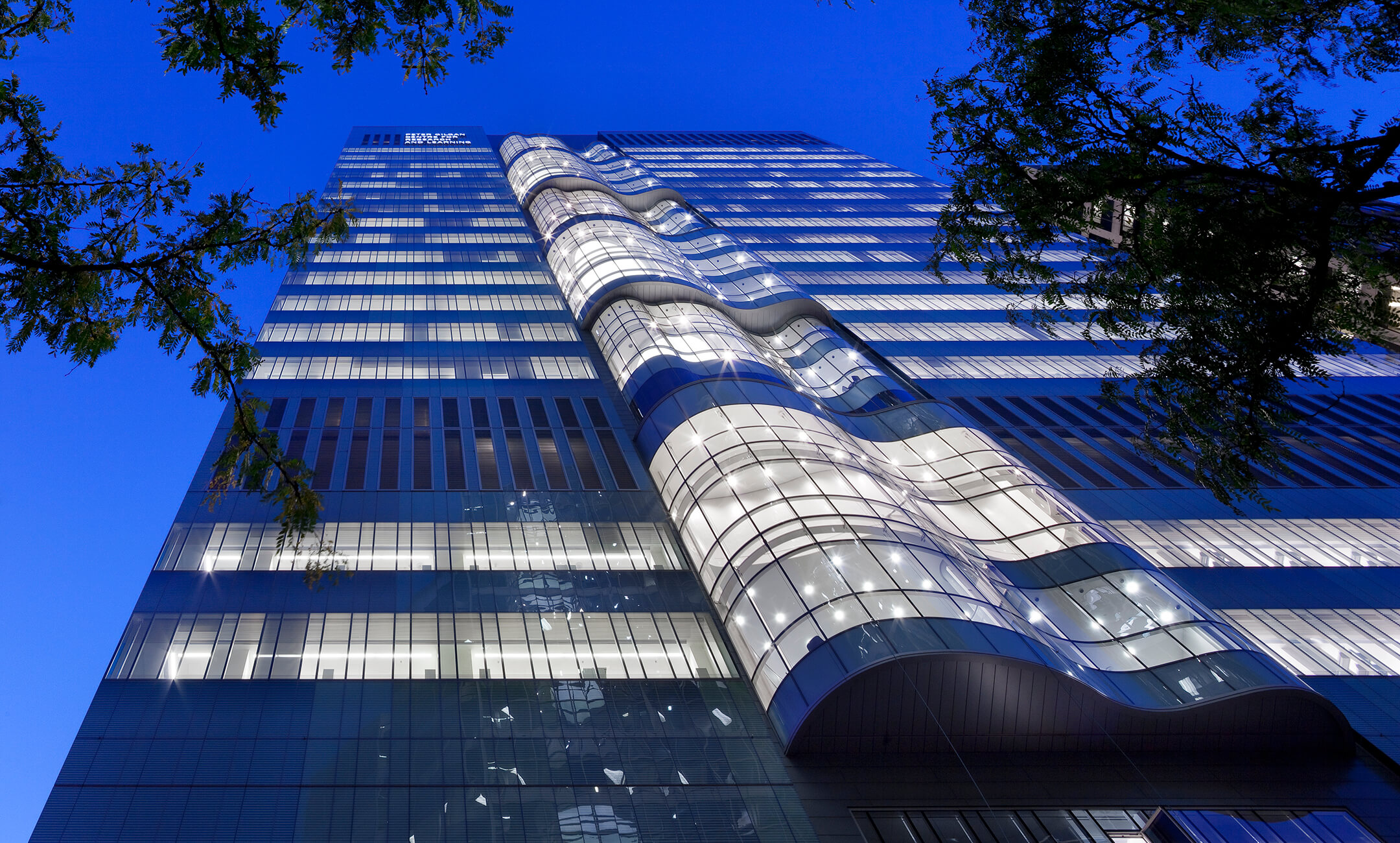 For more information, please contact:
Duncan Higgins, Principal
Email: dhiggins@dsai.ca
Phone: +1 416 862 8800 ext. 531
The Peter Gilgan Centre for Research and Learning opened six year ago this week, heralding a new typology for a high-rise paediatric laboratory.
The 21-storey tower at The Hospital for Sick Children in downtown Toronto is designed to facilitate interdisciplinary exchange that drives innovation and discovery in children's health. The centre's research floors are clustered around two- and three-storey open lounges that provide the setting for scientists, clinicians and students to gather.
The Learning Commons at the base of the tower is connected by a three-storey glazed lobby and learning stair which expands to an open amphitheatre for informal events and encounter.
We went back to the Gilgan Centre to learn from the researchers how the design to break down the silos inherent in high-rise culture is working. Three one-minute videos were made, featured today on UrbanToronto.ca
Please click here to see the story.