Studio update on COVID-19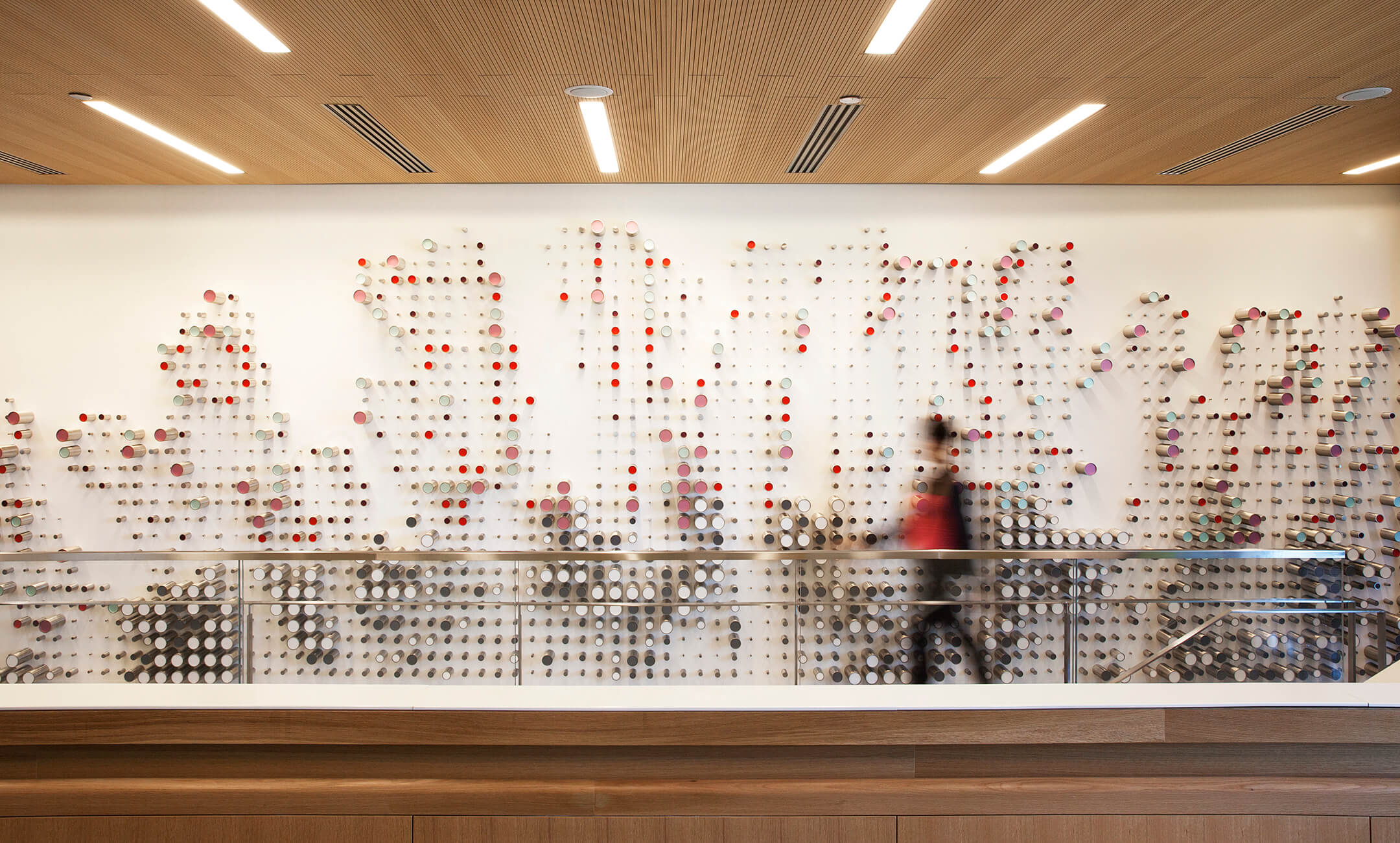 For project related inquiries: please contact your project architect. Their contact information can be found here.
We know you're seeing a lot of updates and announcements regarding the COVID-19 outbreak. In light of these unprecedented circumstances, we wanted to take a moment to update you on how the situation is looking for our firm. We remain fully operational and all of our employees are working from home to meet our commitments. Diamond Schmitt has closed our physical offices and suspended all travel; we will be available via email, phone, and video conference. Our team is still as reachable as ever, whether you have questions, concerns or just want to say hello.
Our thoughts are with the healthcare workers, researchers and scientists who are working tirelessly to combat COVID-19.
We really appreciate all of our colleagues and clients and hope everyone stays healthy as we get through these unpredictable times together.