Texas Architect: A Crazy Feeling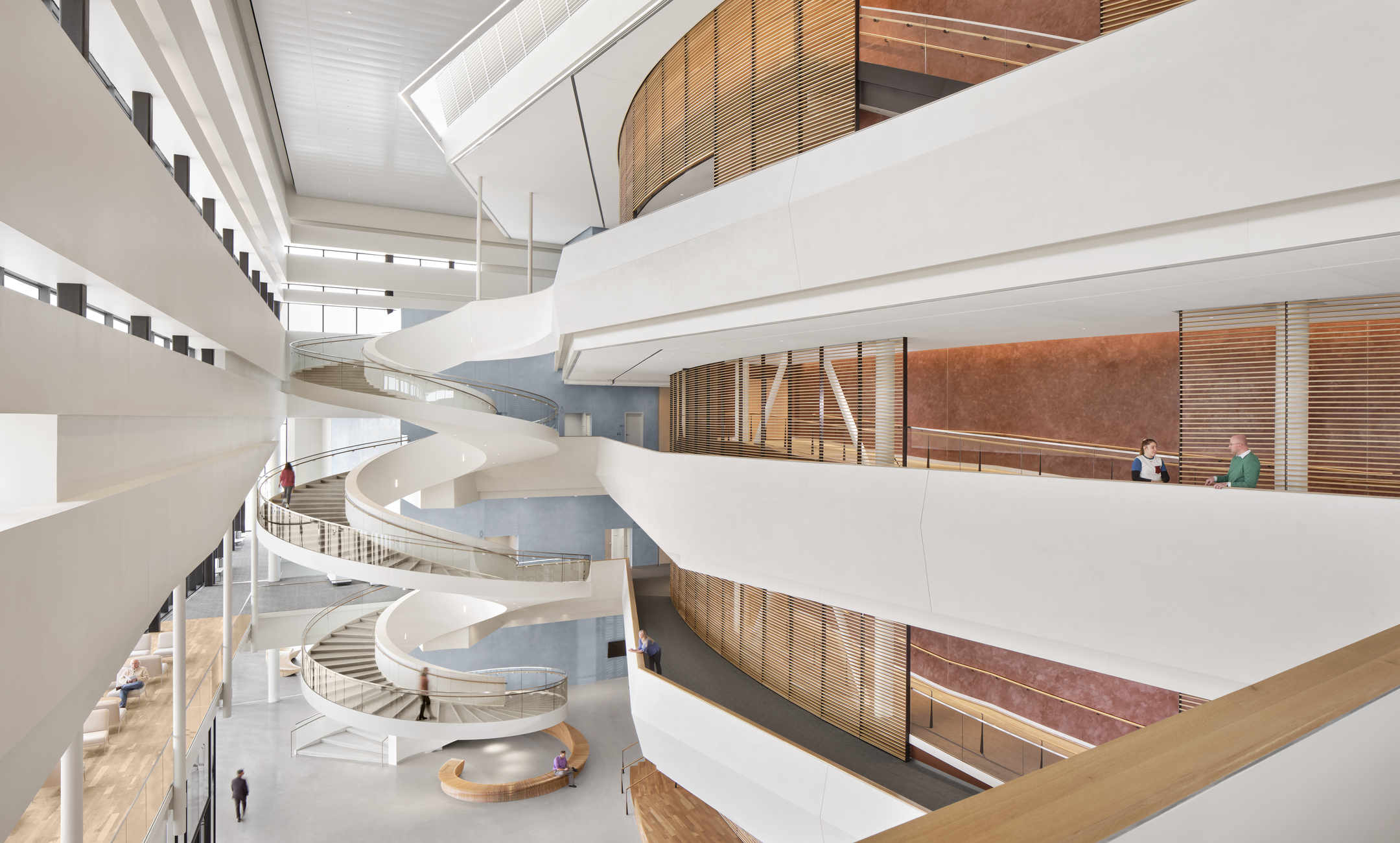 For more information, please contact:
Melanie Coates, Communications Director
Email: mcoates@dsai.ca
Phone: +1 416 862 8800
Diamond Schmitt's design of the recently opened Buddy Holly Hall of Performing Arts and Sciences is featured in the May/June issue of Texas Architect.
Buddy Holly Hall promises the potential to connect Lubbock to the vastness beyond — it is a proper venue for performances by national and international acts and for community-focused programs that will help the ongoing rebuilding of a piece of city fabric flattened in 1970. Buddy Holly Hall is a much needed, unique performance center to guide and serve Lubbock's bright future.
Read the full article here.