Toronto Star: New rental suites with a luxurious twist in Toronto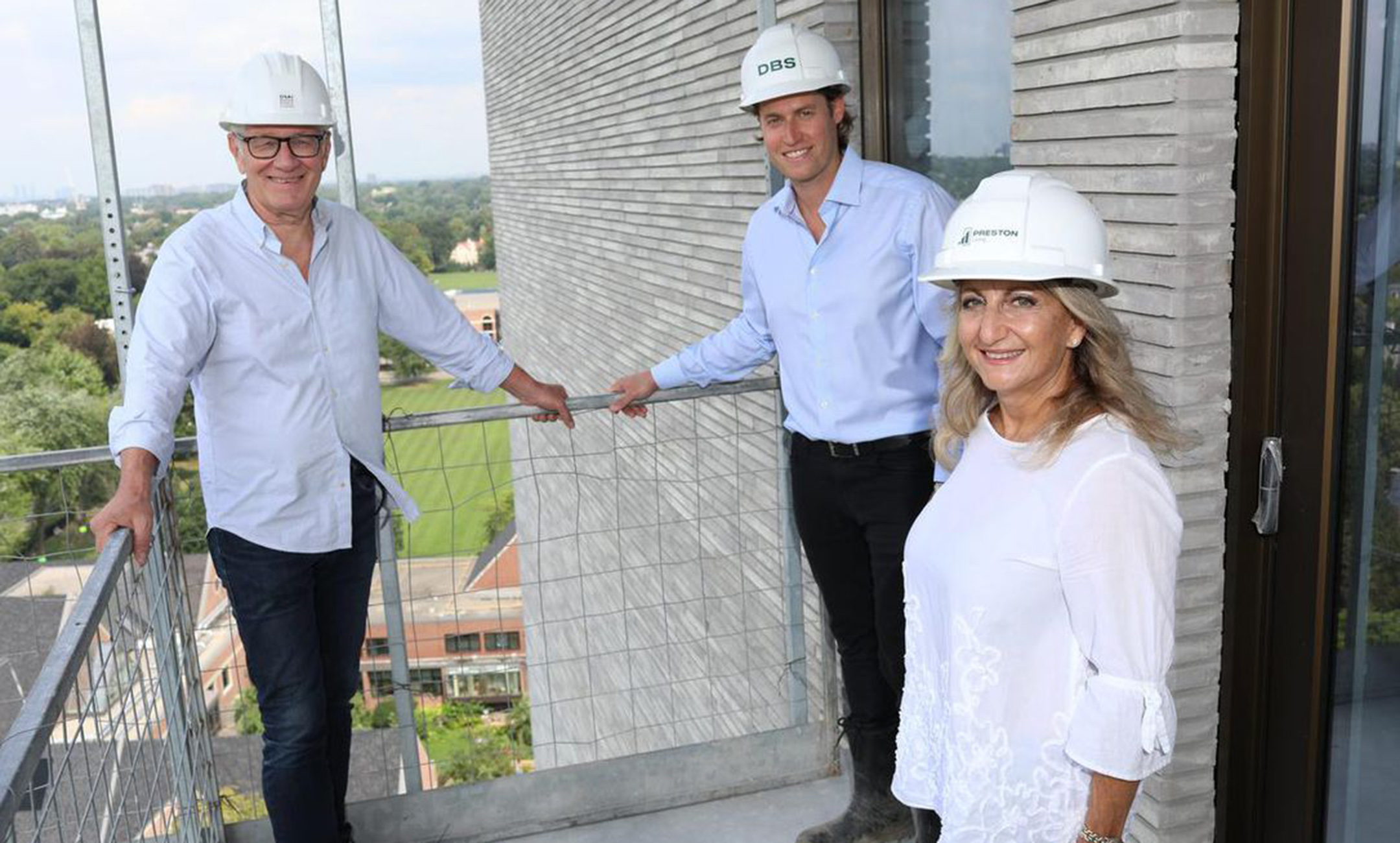 For more information, please contact:
Press Inquiries
Email: press@dsai.ca
Liviu Budur, Senior Associate, Project Architect
Email: liviubudur@dsai.ca
Phone: +1 416 862 8800
The Toronto Star has featured our design of 2Fifteen Lonsdale. The 20-storey luxury rental building features Danish grey bricks in varying shapes and shades stacked horizontally. The masonry will be complimented by bronze anodized aluminum frames around the oversized floor-to-ceiling windows.
Symbolic of the level of luxury and refinement that will define 2Fifteen, the bricks were a weighty consideration that prompted developer Bryan Levy to visit the Petersen Tegl factory in a small Danish town where he personally chose the long, thin "Kolumba" clay blocks.
Read the full article here.