Two Principals named Fellows of the RAIC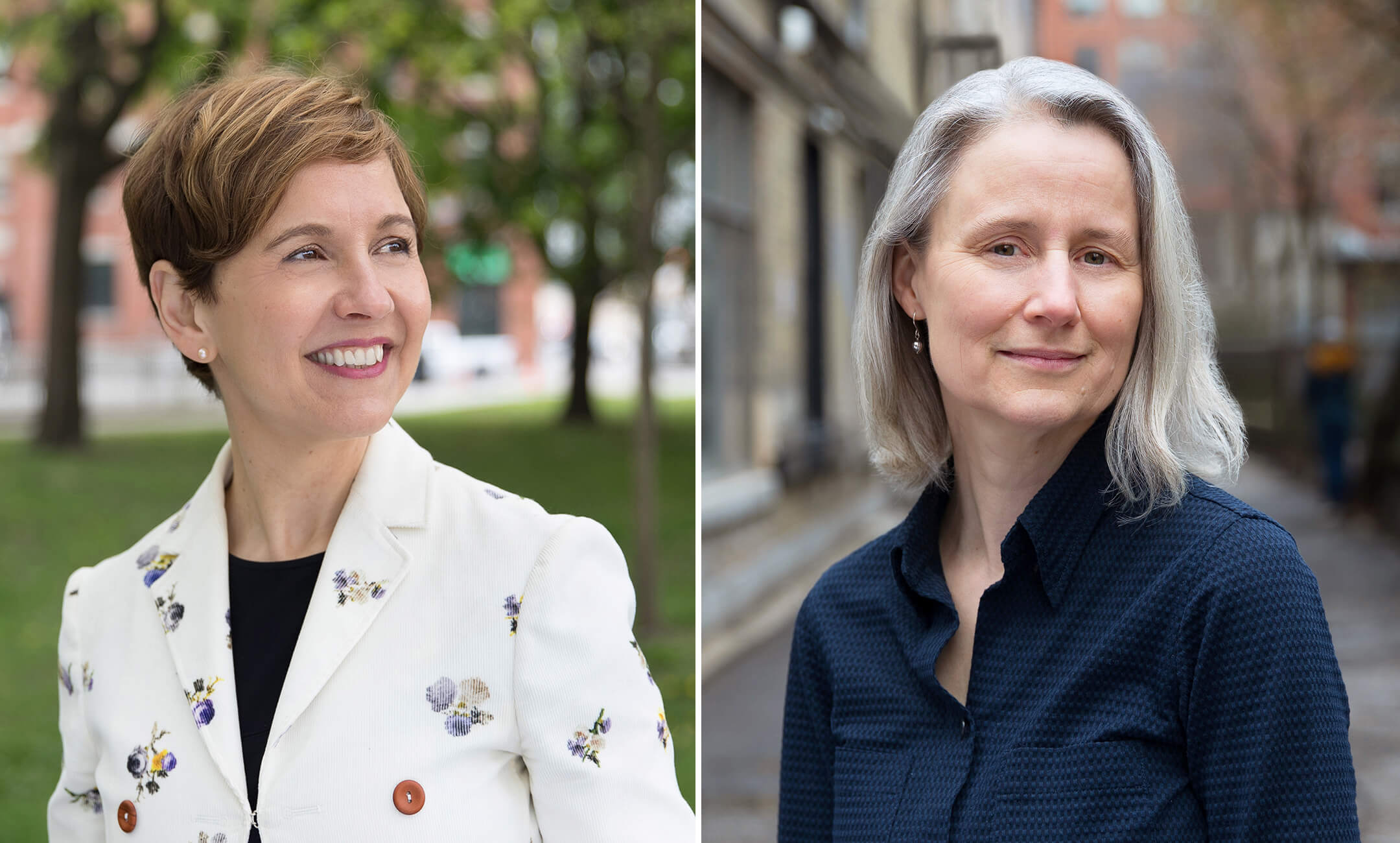 For more information, please contact:
Peggy Theodore, Principal
Email: ptheodore@dsai.ca
Phone: +1 416 862 8800 x389
Sydney Browne, Principal
Email: sbrowne@dsai.ca
Phone: +1 416 862 8800 x306
TORONTO – Diamond Schmitt Architects Principals Peggy Theodore and Sydney Browne have been named 2019 Fellows by The College of Fellows of the Royal Architectural Institute of Canada (RAIC). Fellowships are bestowed in recognition of outstanding achievement in design excellence, exceptional scholarly contribution or distinguished service to the profession or the community.
Both women have over 20 years of experience with Diamond Schmitt. They both have contributed to the culture of architectural excellence, which is at the core of the firm's success.
Among Ms. Theodore's notable projects are Ryerson Image Centre and School of Image Arts and Public Health Ontario's headquarters and laboratory at the MaRS Centre. These inventive contributions to design were recognized with awards for integrating commissioned art in architecture.
Ms. Browne is best known for her work in programming and designing academic and student learning facilities that incorporate state-of-the-art digital technology and sustainable design principles. She completed the award-winning Academic Library at the University of Ontario Institute of Technology and the new Library and Student Learning Commons at Centennial College in Toronto. She was project architect on the recent campus modernization of Laurentian University.
Currently, Ms. Theodore is the principal lead for a multi-disciplinary undergraduate science lab at University of British Columbia in Vancouver. Ms. Browne is working on the design of the Ottawa Public Library and Library and Archives Canada joint facility.
Diamond Schmitt Architects (www.dsai.ca) has offices in Toronto, Vancouver and New York City. The firm's extensive portfolio includes performing arts centres, post-secondary facilities, and residential, institutional and commercial buildings. Current projects include Ottawa's new central library and Library and Archives Canada joint facility; Robarts Common at the University of Toronto, and Buddy Holly Hall of Performing Arts & Sciences in Texas.