Andrea Chin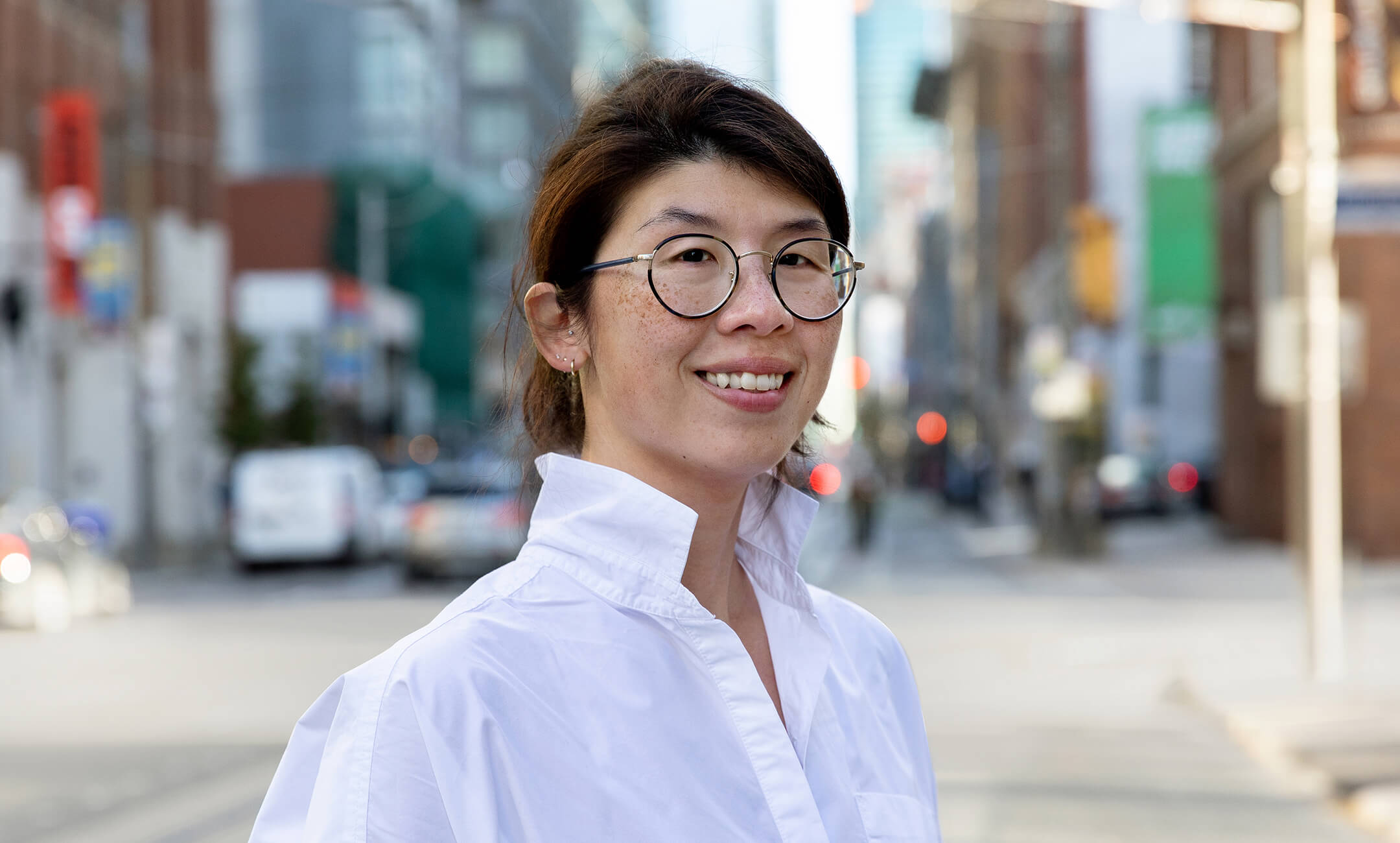 Communications Director
Andrea has more than 10 years of international experience working in the architecture and design industry, both in media and public relations, identifying trends and developing design narratives for various collateral.
Andrea has collaborated with global brands and clients across a range of creative sectors on the planning and implementation of media campaigns, utilizing her innate ability to tell stories and express ideas visually and textually to boost brand awareness. Her unique professional background and perspective have allowed her to develop a strong editorial sensibility that has led her to create quality communications and deliver engaging content that speaks to diverse audiences across online and print platforms.
In particular, she brings a good understanding of the digital space with expertise in online publishing, content management, and social media engagement.