Jarle Lovlin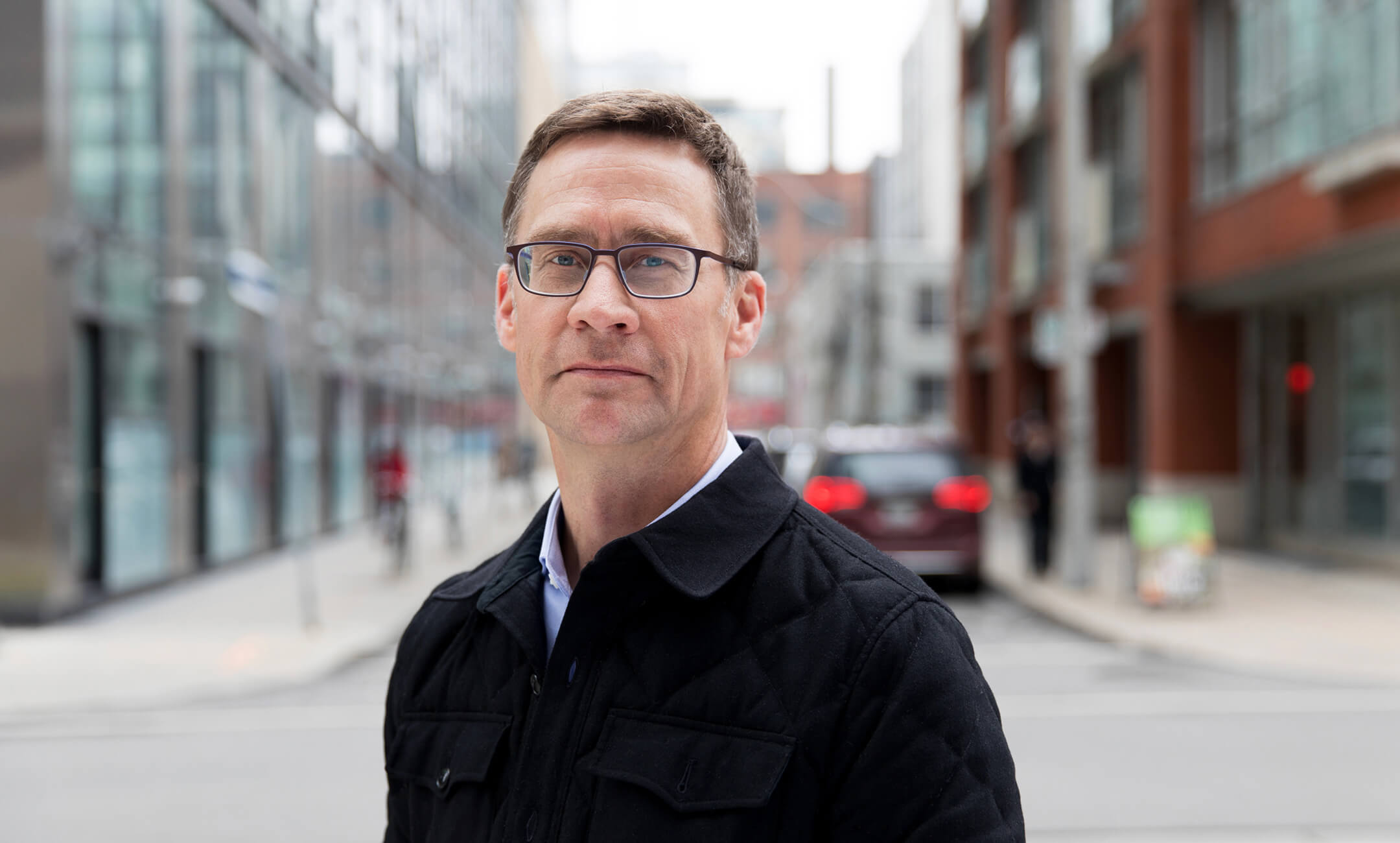 Jarle Lovlin strives for clear and elegant design solutions that champion sustainability and the public realm. Architecture for Jarle is the medium through which people can engage the world collectively. He approaches design with a rigor for concise solutions that transcend functionality.
He was educated at the University of Calgary and the University of Waterloo School of Architecture and his practice embraces a range of project types, including recreation, libraries, post-secondary and performing arts.
His notable projects include the Cor Van Raay YMCA at the ATB Centre in Lethbridge, Alberta, The JCC in New York City, The Esplanade Arts and Heritage Centre in Medicine Hat, and currently, The Centre for the Advancement of Teaching and Learning, at The University of Manitoba in Winnipeg.