Jeff Geldart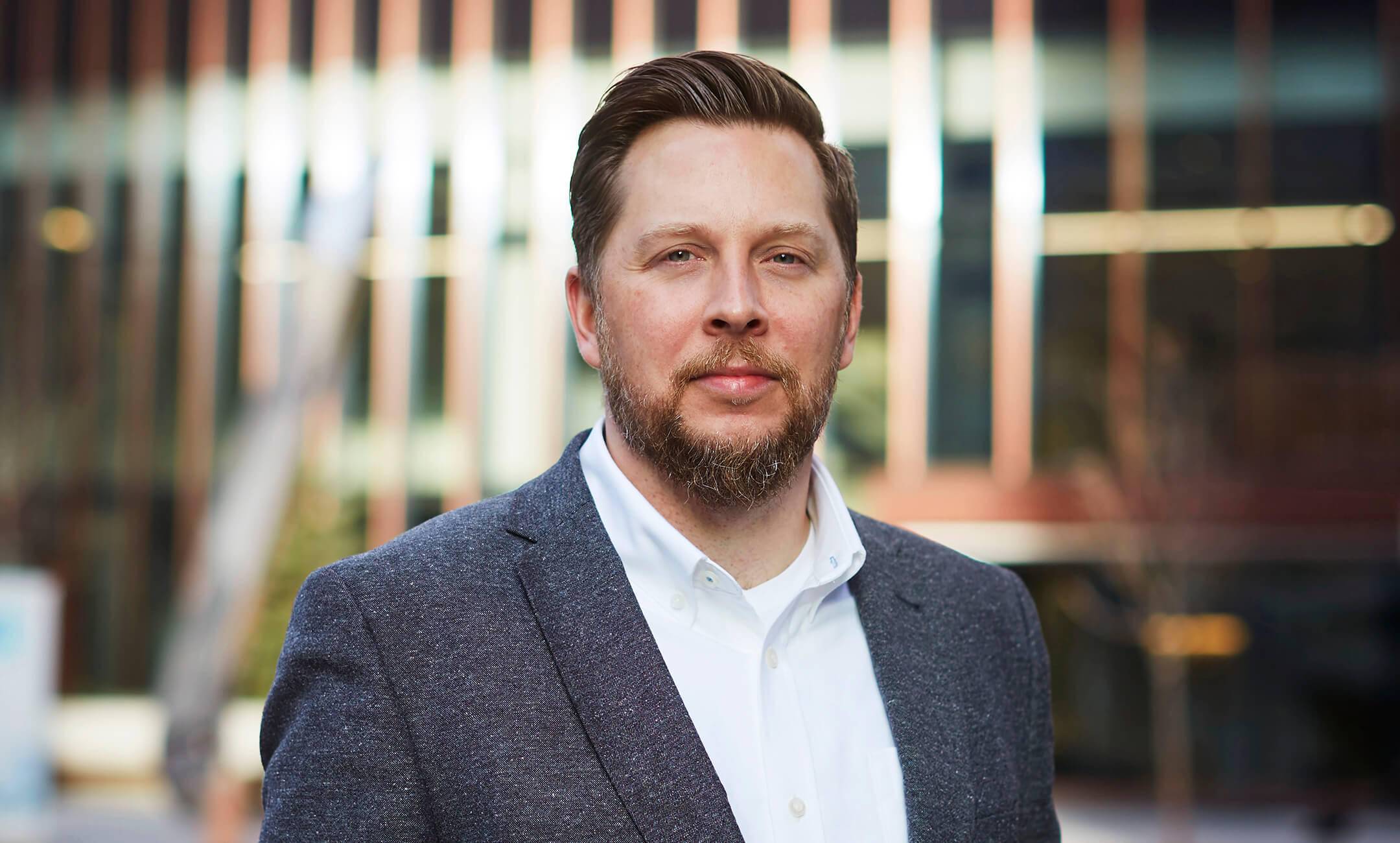 Jeff Geldart believes having a thorough understanding of the client's goals and objectives is critical to developing a design that best meets their needs and expectations. That understanding becomes the root of any great piece of architecture. If the building does not meet the needs of its occupants, then the rest is superfluous.
Throughout his professional career Jeff has worked with both institutional and private sector clients. Some of his more notable institutional projects have included work with Wentworth County and Canada's Department of Foreign Affairs and International Trade. One Developments, Lifetime Developments and Kylemore Communities are among his residential accomplishments. This broad and range of experience has allowed him to enhance his drive for achieving design excellence while at the same time rigorously working to consistently meet schedules, budgets, and ultimately project execution.
Jeff demonstrates a phenomenal capability technically, aesthetically, and managerially on his projects. Since joining Diamond Schmitt in 2019, Jeff has worked as the Senior Architect on the Ottawa Public Library and Library Archives Canada Joint Facility and the Okotoks Arts and Learning Campus in Alberta. Jeff is currently based in Calgary.