Lilia Kiriakou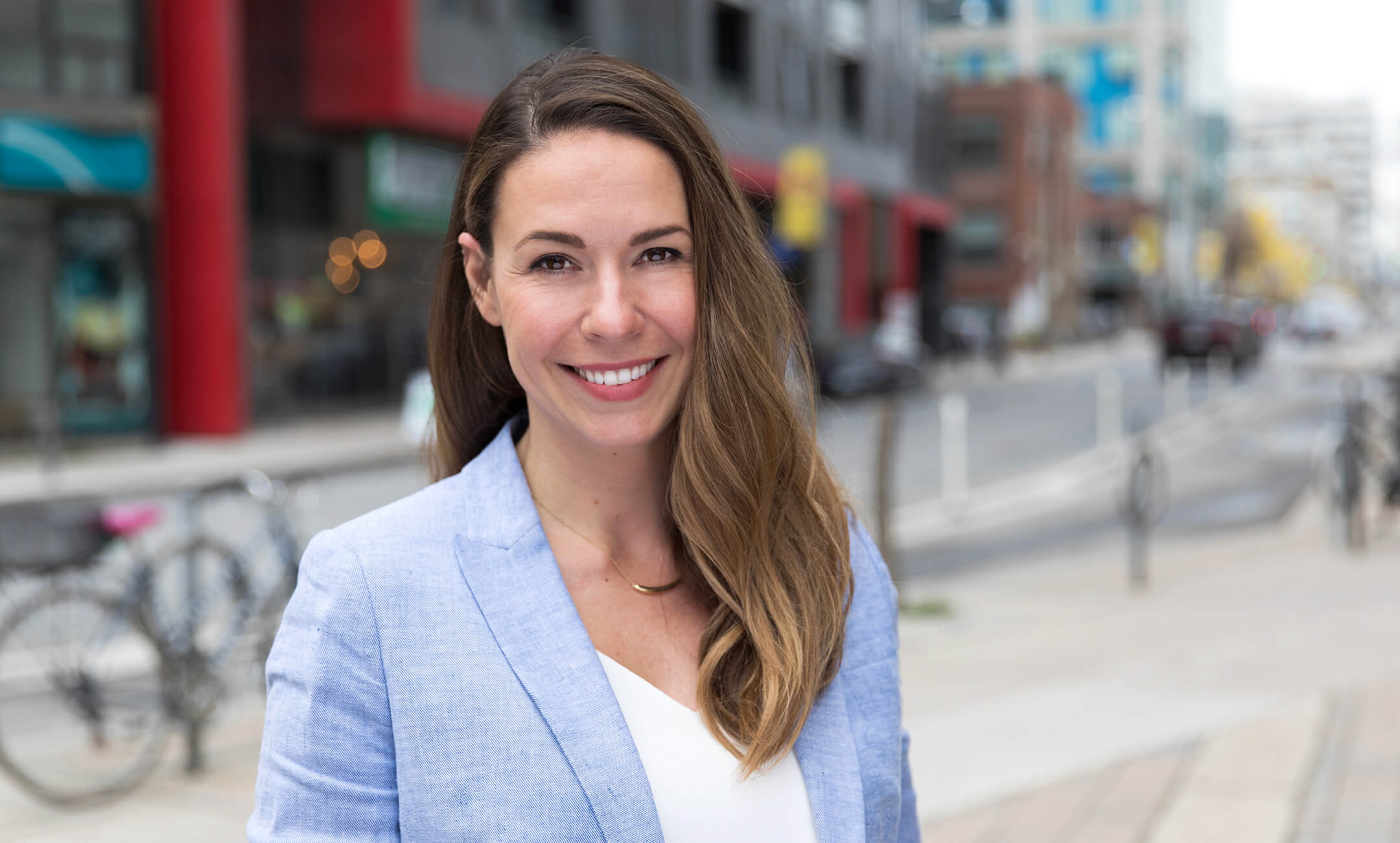 HR Director
Lilia Kiriakou is an accomplished human resource professional with over 15 years' experience in the public and private sectors. Since joining Diamond Schmitt in 2008, she has been a member of the firm's leadership team responsible for managing all aspects of human resource operations.
Instrumental in Diamond Schmitt achieving the distinction among Canada's Top Employers for the past six years, Lilia focuses on promoting progressive and innovative human resources strategies and programs that strengthen the firm's unique culture.
Lilia has notable experience in strategic human resource planning, performance management, employee benefits, work-life balance initiatives, diversity and employment equity, total compensation and coaching. Among her strong leadership qualities are a deep commitment to fostering a collaborative, transparent, compassionate and inclusive workplace. Her innate talent and passion for people contributes to the firm's dynamic culture.
Lilia holds a Bachelor of Arts Degree specializing in Psychology from the University of Guelph and holds a Post Graduate Certificate in Human Resources Management from Georgian College.