Louis Louw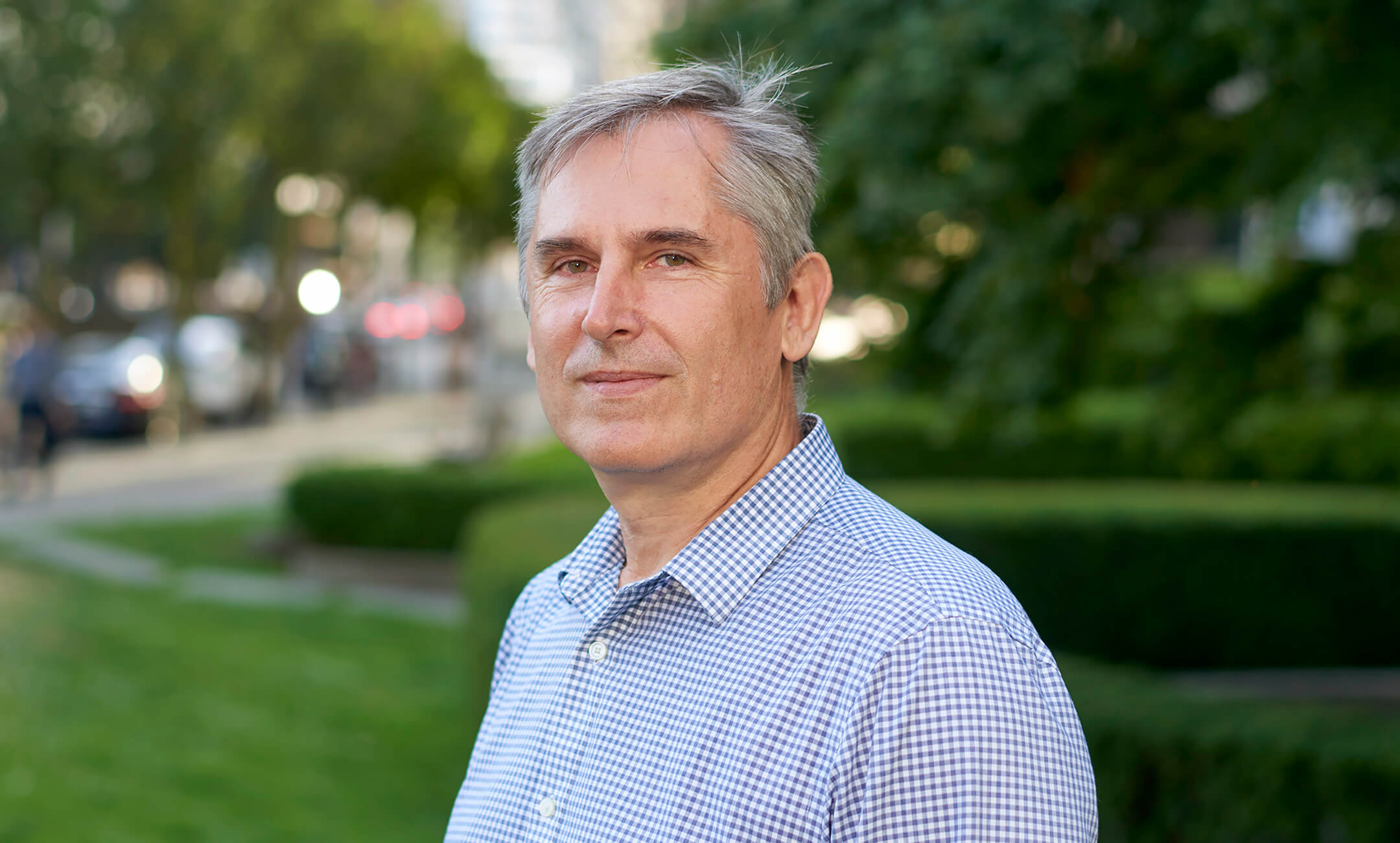 Louis takes a meticulous and calm approach to his work, with the belief that simplicity is often the key to resolving seemingly impossible details. He is passionate about taking a design and translating it into something real and lasting, with the aim of providing healthy buildings for occupants and the environment.

Louis takes his projects from fee proposal through schematic design, design development, construction documents, bidding, and contract administration, all the way through to substantial completion, on time and on budget.
Over the last 35 years, Louis has specialized in commercial, institutional, and healthcare projects. Louis is currently the Project Architect and Senior Contract Administrator on the Oakridge Community Centre and the Affordable Housing Tower that forms part of the Oakridge Redevelopment project in Vancouver. These two buildings are a vital part of the Oakridge project, transforming the existing Oakridge Mall into a mixed-use development that includes 13 buildings that encompass commercial, office, residential and public programs.

In his spare time, Louis volunteers with the City Dream Centre, supporting underprivileged and vulnerable children and adults, focusing on food equity within the community, particularly within inner-city schools and amongst seniors.