Narjis Shirazee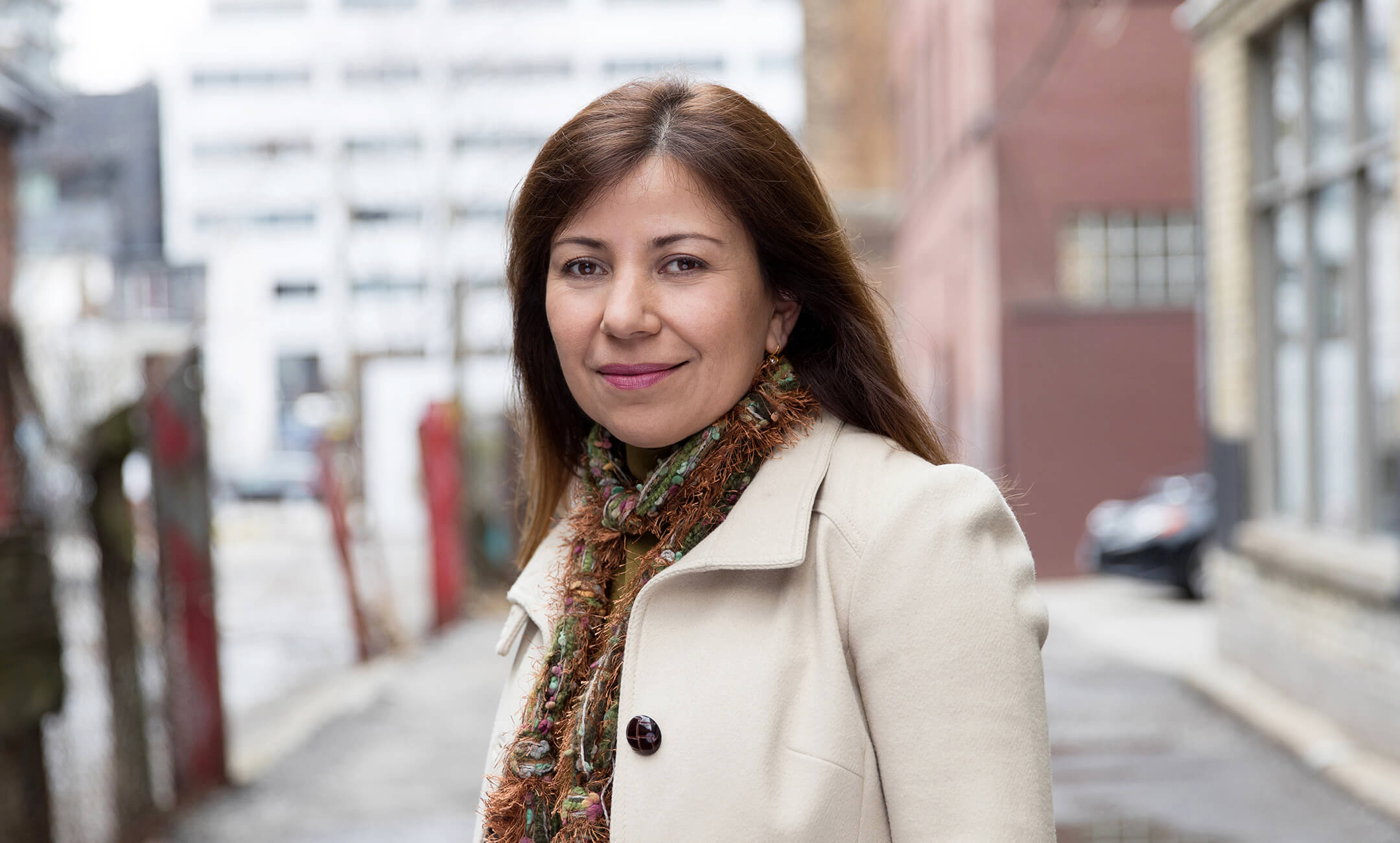 Chief Financial Officer
An experienced financial professional, Narjis Shirazee has a proven track record in leveraging her knowledge and experience to increase financial efficiency through process and system improvements.
She brings more than 20 years of experience in controllership, financial planning and analysis in the architecture, real estate and construction sectors to her role as Chief Financial Officer at Diamond Schmitt. 
She is a strategic thinker who leads complex financial projects from design to implementation. She is also a Certified Management Accountant (CMA) and Chartered Professional Accountant (CPA) and excels at mentoring and empowering teams.
Her focus at Diamond Schmitt is to build a strong finance team and provide financial leadership to achieve efficiencies while upholding the compliance standards.