Ana Maria Llanos nominated for YWCA Women of Distinction Award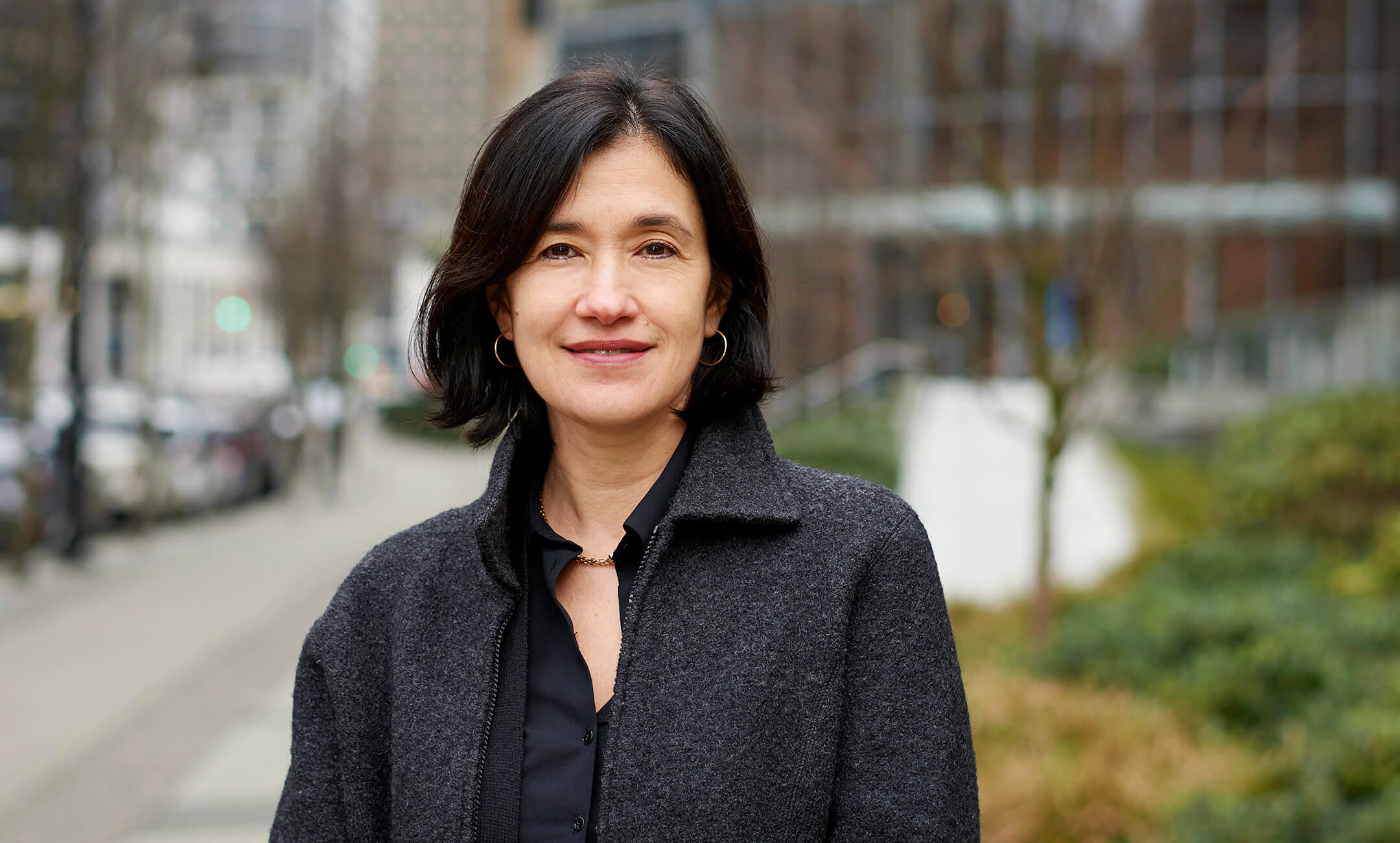 For more information, please contact:
Melanie Coates, Communications Director
Email: mcoates@dsai.ca
Phone: +1 416 862 8800
Vancouver – Diamond Schmitt Principal Ana Maria Llanos was nominated last night for a Women of Distinction Award from the YWCA Metro Vancouver.
The YWCA Women of Distinction Awards honour extraordinary women leaders and businesses that are making a difference across Metro Vancouver over 12 categories. The Women of Distinction Awards is also the YWCA's signature fundraising event.
Ana Maria has been nominated in the Arts, Culture and Design category, recognizing women who enrich the community through their talents and commitment to arts and architecture and who have made a significant and sustained difference in Metro Vancouver.
"Architecture has given me the opportunity to collaborate with hundreds of people from diverse backgrounds in meaningful ways over the last 25 years. It is a privilege to assist communities in the process of shaping their environments and to support them in realizing their vision. It is a true honour to be an architect.", Ana Maria Llanos, Principal.
Each YWCA Women of Distinction nominee is eligible to win the Connecting the Community Award. The recipient is selected by public vote, and the winner chooses a YWCA cause that is important to her, donating $10,000, courtesy of Scotiabank, to the YWCA program of her choice. See the nominees and vote here.
An external, diverse panel of judges, including community leaders and members of the public, will evaluate nominee applications to decide each category recipient. Winners will be announced at the Women of Distinction Awards on June 7, 2021.