Associated Press: With Geffen Hall, NY Phil gets a fresh, better sounding home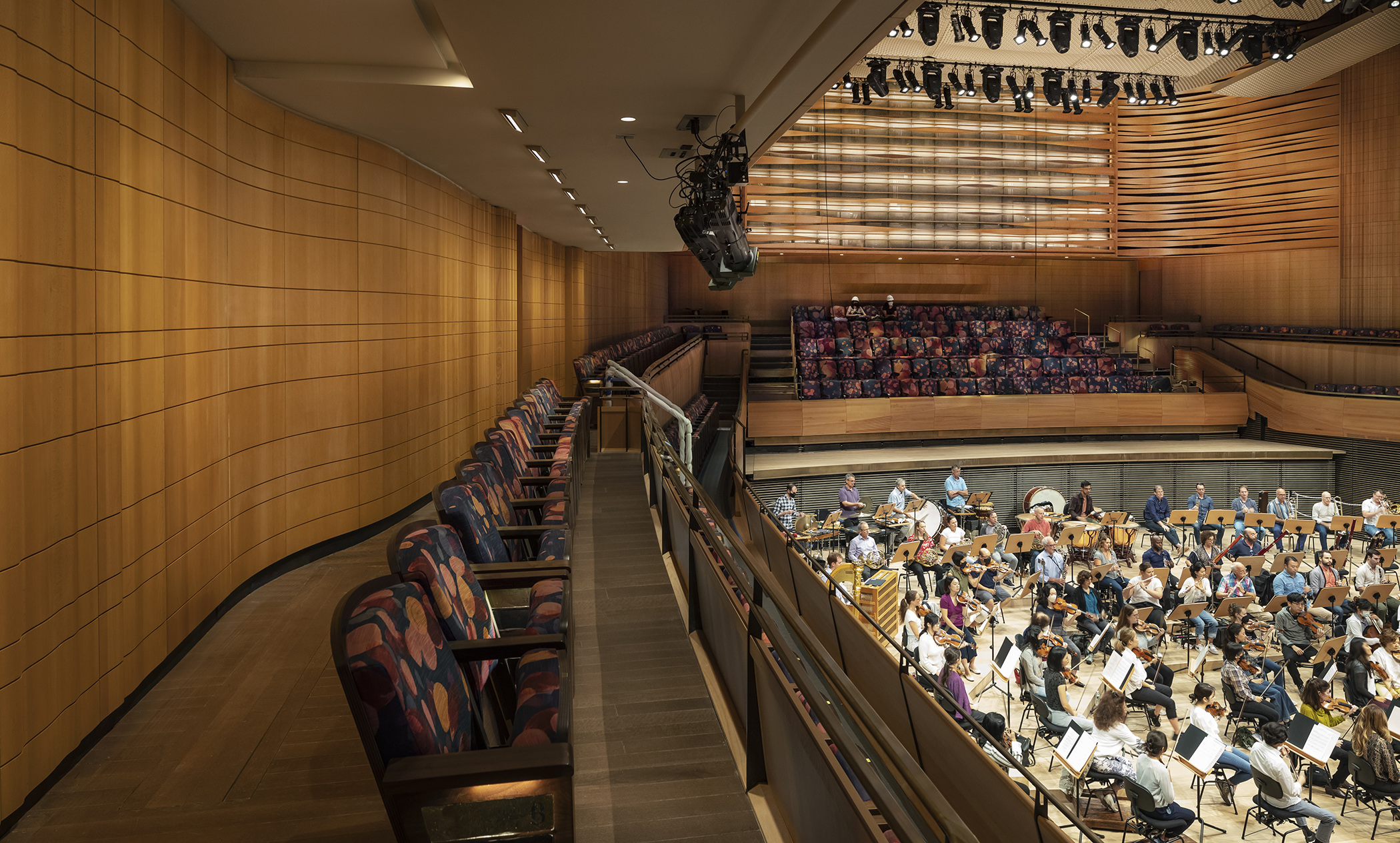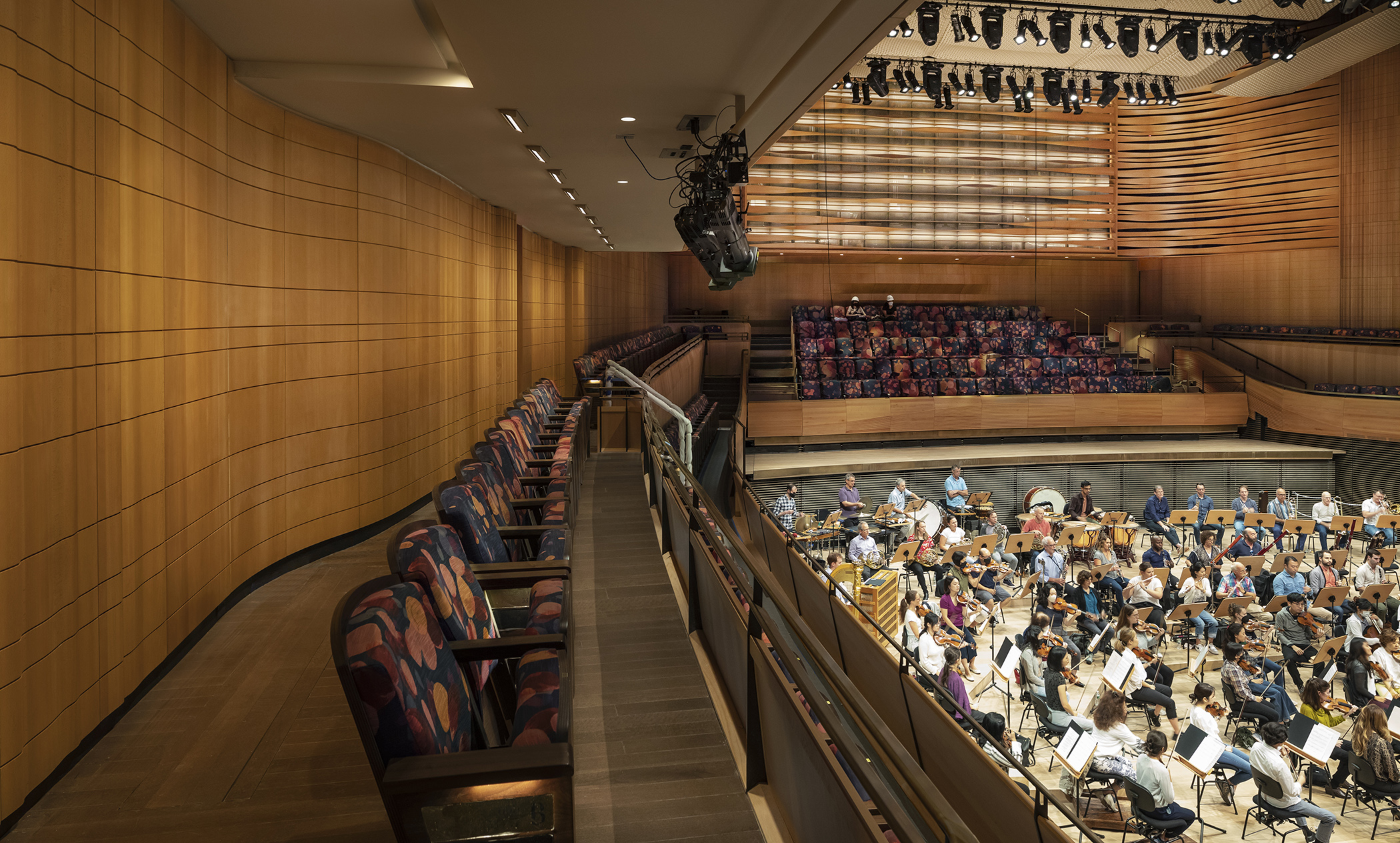 Diamond Schmitt's design of David Geffen Hall is featured in an article by Ronald Blum in the Associated Press.
After a $550 million renovation that took two years, the 180-year-old orchestra returns to David Geffen Hall for a series of openings beginning with a Thursday night ribbon-cutting, a Friday performance for construction workers and Saturday community concerts featuring the world premiere of Etienne Charles' "San Juan Hill: A New York Story."
"We are not in a shoe box anymore," music director Jaap van Zweden said. "It's not nice to say that the acoustic before was really bad, but it was also not great, let's say it like that. I'm very proud to say that the acoustic now is great."
The Philharmonic's hall has been the high-profile site of film premieres and televised concerts yet was shunned by many traveling orchestras.
Capacity was reduced from 2,738 to 2,200, orchestra rows cut from 43 to 33 and two-thirds of the third tier eliminated. Among the changes: the stage was advanced 25 feet and seven rows of wraparound seating installed behind performers and side tiers were curved reminiscent of the original blueprints.
"It's like building a ship in a bottle," said Gary McCluskie, who led the project for Diamond Schmitt Architects. "We completely carved out the old room."
Read the full article here.