Canadian Architecture: Evolving a Cultural Identity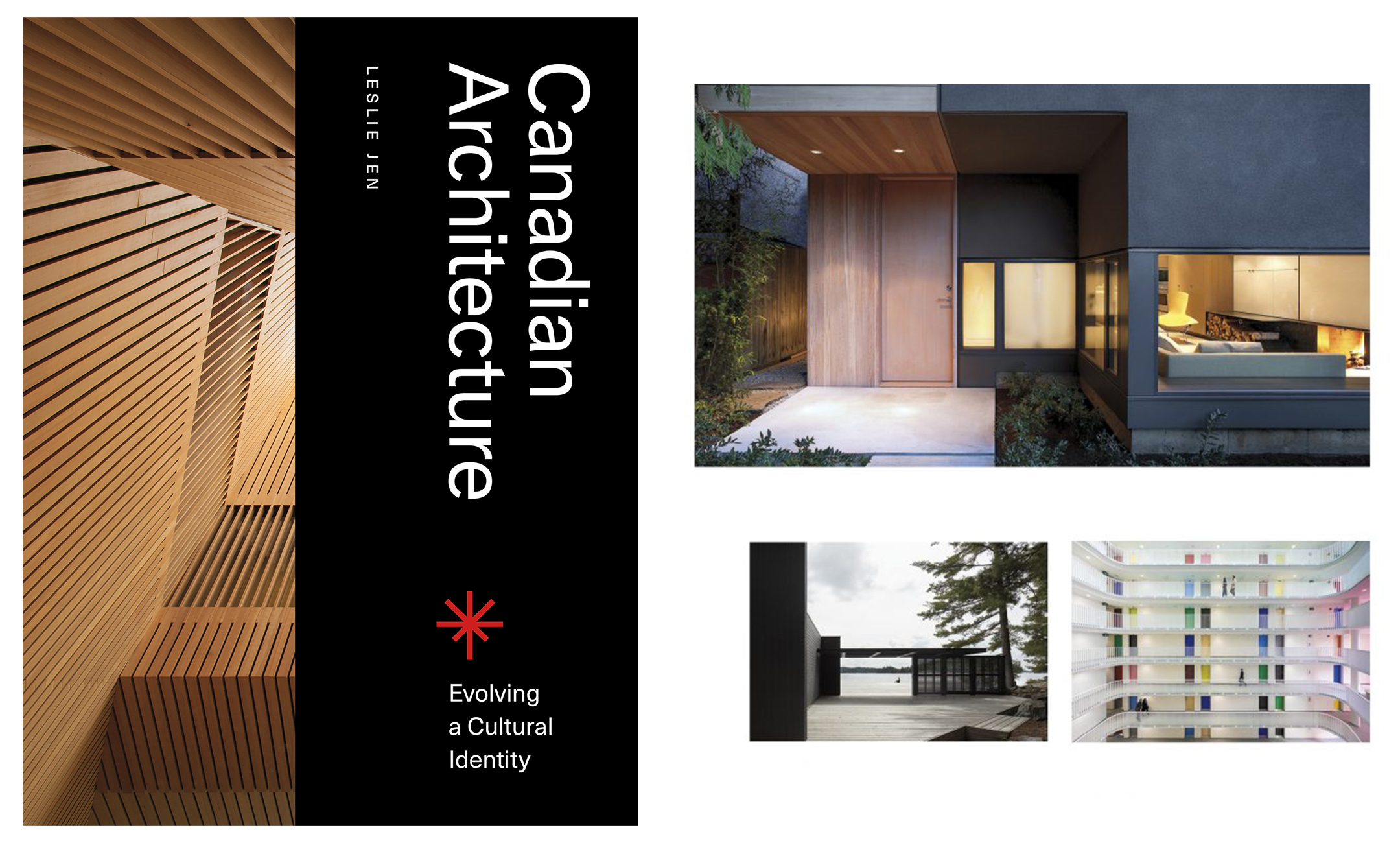 For more information, please contact:
Press Inquiries
Email: press@dsai.ca
Diamond Schmitt's designs of the National Art Centre and Wilfred Laurier University's Lazaridis Hall are featured in the new Canadian Architecture: Evolving a Cultural Identity, available in stores now.
Canadian Architecture: Evolving a Cultural Identity surveys the country's most accomplished architectural firms, whose work enhances cities and landscapes across Canada's geographically varied expanse. Author Leslie Jen explores a number of significant projects in urban and rural environments - private residences, cultural and institutional facilities, and democratic public spaces - that profoundly influence our interactions with each other and the communities in which we live. Accompanied by stunning photography, Canadian Architecture is a testament to a thriving, diverse and innovative design culture that continues to play an integral role in shaping our national identity.
Read more about the book here.