David Geffen Hall honoured by the Municipal Art Society of New York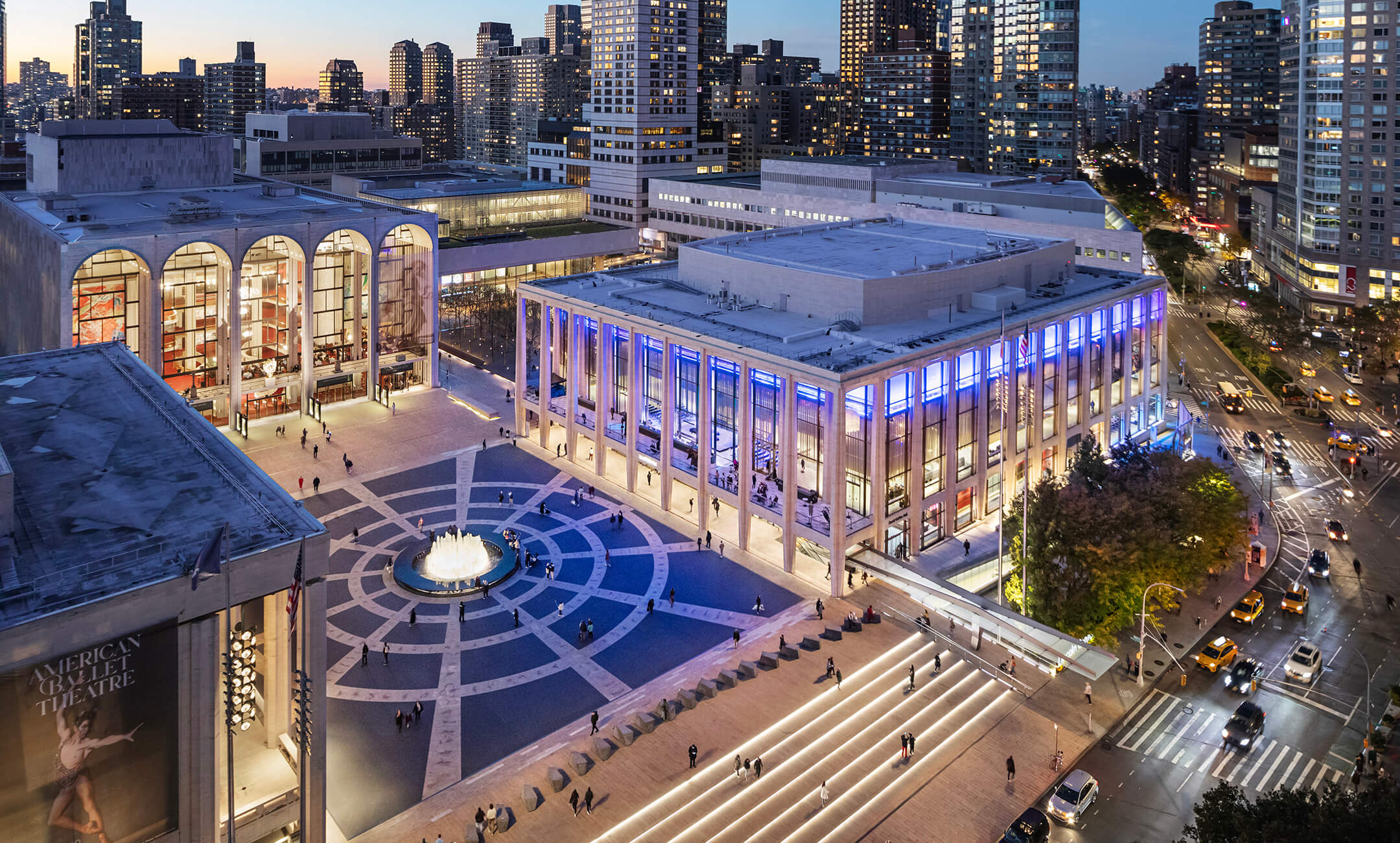 For more information, please contact:
Andrea Chin, Communications Director
Email: achin@dsai.ca
Gary McCluskie, Principal
Email: dschmitt@dsai.ca
David Geffen Hall has received a MASterworks Award in the Best Restoration category – recognized for its transformational design that expertly enhances the original qualities of the historic performing arts venue at Lincoln Center.
Organized by the Municipal Art Society of New York, the 2023 MASterworks Awards celebrates the best new spaces and buildings in the City's public realm, acknowledging those projects that were completed in 2022 that exemplify excellence in architecture and urban design.
"The winners we're proud to announce today were nominated by the very New Yorkers who know their own neighborhoods best," said Elizabeth Goldstein, President of the Municipal Art Society. "In their own ways, each project plays a valuable role in improving the city's built environment, adding to all the ways that it's such a magical place. Congratulations to all the winners."
Established in 2001, the MASterworks Awards pay tribute to projects completed in the previous year that exemplify excellence in architecture and urban design. The winners of the 2023 edition were chosen by an esteemed jury of comprised of acclaimed individuals, including:
Wellington Chen, Executive Director, Chinatown Partnership
Wendy Evans Joseph, MAS Board of Directors and Studio Joseph
Signe Nielsen, Founding Principal, Mathews Nielsen Landscape Architects (MNLA)
Aniket Shahane, Principal, Office of Architecture (OA) and Senior Critic, Yale University School of Architecture

Read the full press release here.