Globe and Mail: Transforming a 1970s law school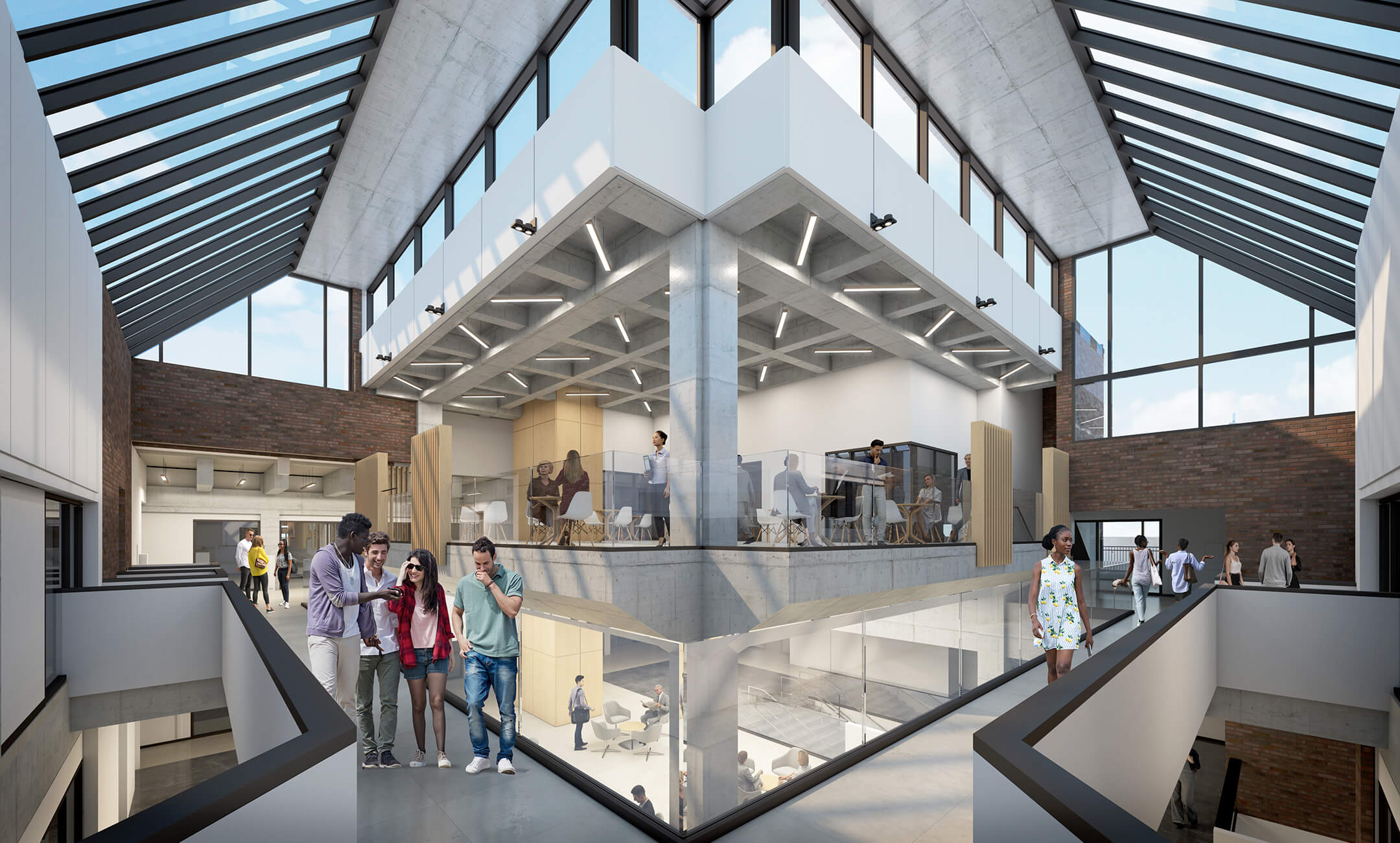 For more information, please contact:
Melanie Coates, Communications Director
Email: mcoates@dsai.ca
Phone: +1 416 862 8800
Diamond Schmitt's transformation of the University of Windsor's Ron W. Ianni Faculty of Law Building into a more modern, welcoming and accessible facility is featured in the Globe and Mail's Property Report.
Construction started at the end of 2020 to overhaul Windsor Law's Ron W. Ianni Building, which opened in 1970 and was designed in the brutalist style. The $30-million renovation, which will take two years, is designed to be definitive and look forward, says Duncan Higgins, Project Architect.
"We want to make it more modern and at the same time incorporate Indigenous design principles," Prof. Waters says. Indigenous law is a key component of the school's program and it's increasingly important to Canadian jurisprudence in the 21st century, he says.
Read the full story here.