Principal Derek Newby selected for B.C. Mass Timber Advisory Council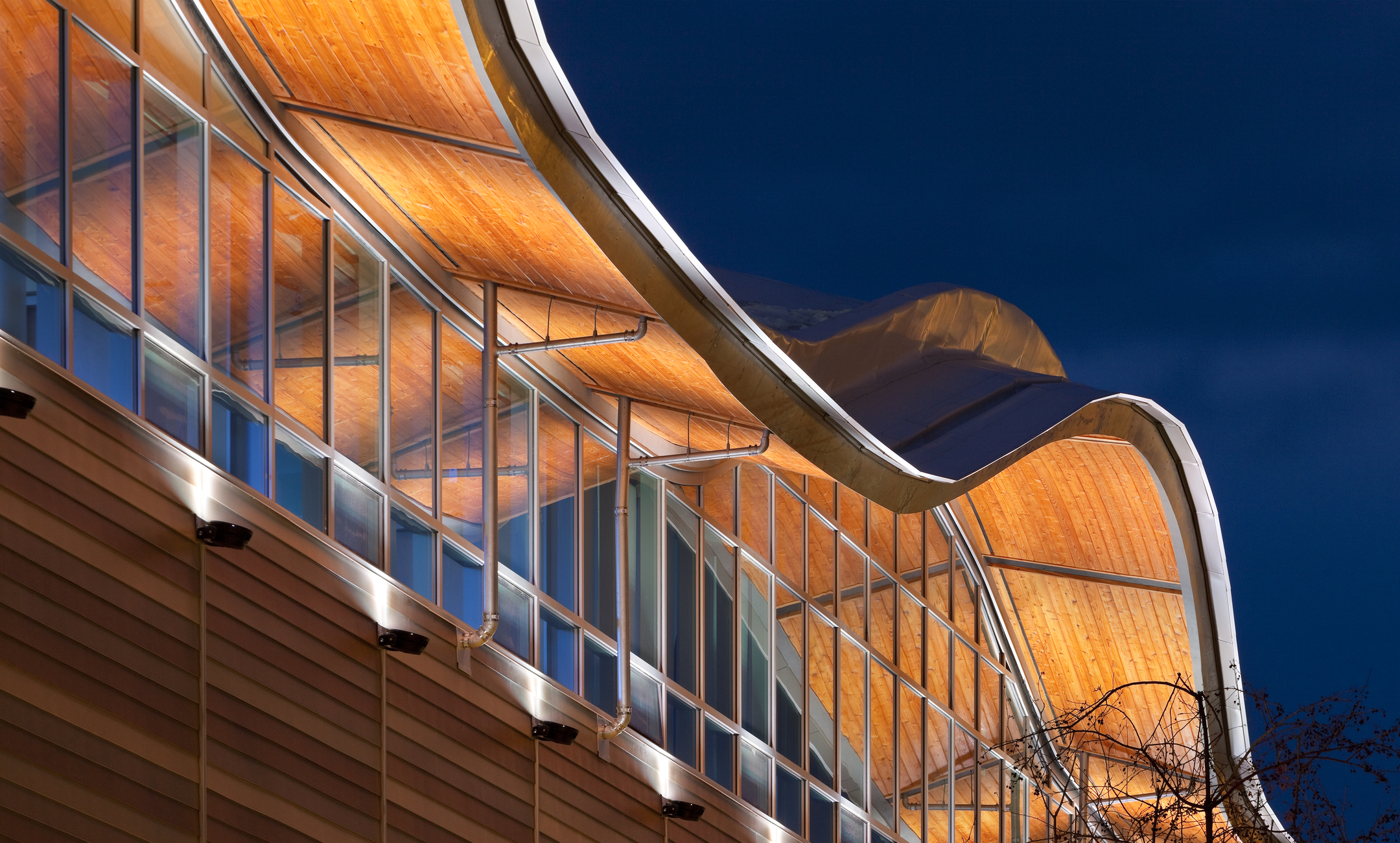 For more information, please contact:
Melanie Coates, Communications Director
Email: mcoates@dsai.ca
Phone: +1 416 862 8800
Diamond Schmitt is pleased to announce that Principal Derek Newby has been selected as one of 16 members for British Columbia's new Mass Timber Advisory Council.
The Province has established a new advisory council to accelerate the adoption of mass timber building systems and is providing funding for 12 mass timber demonstration and research projects. The advisory council is a group of experts from urban planning and development, First Nations, forest products industry, environmental non-profits, academia and local governments. The council will provide advice and guidance towards establishing B.C. as a leader in the production and use of mass timber, as well as the creation of a mass timber action plan.
"I am delighted to serve the Province to promote our forest industry and advance the use of mass timber in buildings. Sustainably managed forests, and the timber products they create, play a key role in reducing harmful emissions associated with buildings," said Derek Newby, Principal, Diamond Schmitt. "The initiative shown by the Province through this effort is key to the widespread adoption of mass timber buildings, and a pivot toward a more sustainable building industry."
"The Mass Timber Advisory Council brings together some of B.C.'s top thought leaders in their respective fields. This range of perspectives will be important as we work together to build demand for mass timber and establish B.C. as a global leader of mass timber use and production." said George Chow, Minister of State for Trade.
Read more about the Mass Timber Advisory Council and the Mass Timber Demonstration Program here.