Selldorf Architects, Diamond Schmitt and Two Row Architect to lead AGO expansion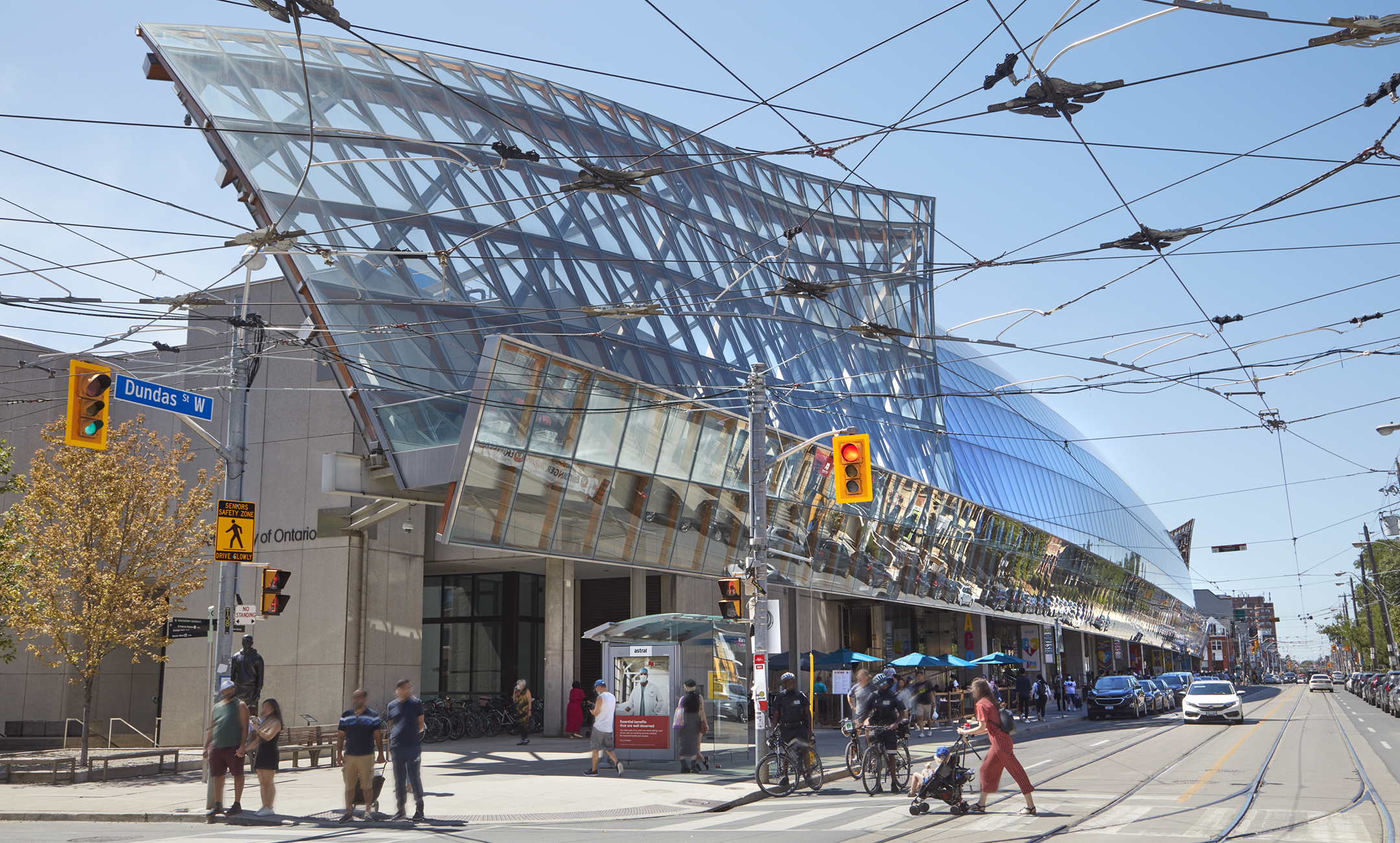 For more information, please contact:
Andrea Chin, Communications Director
Email: press@dsai.ca
Toronto — Following a rigorous selection process, the Art Gallery of Ontario (AGO) today announces that it has contracted Selldorf Architects, Diamond Schmitt and Two Row Architect to lead the design phase of AGO Global Contemporary, the museum's proposed expansion project. Each a recognized leader in the creation of dynamic cultural spaces, the three architects will work as a team to design an expansion that will display the museum's growing collection of global modern and contemporary art. Annabelle Selldorf, of Selldorf Architects will lead the design, in collaboration with Toronto-based Don Schmitt of Diamond Schmitt and Brian Porter of Six Nations of the Grand River's Two Row Architect as Indigenous architect.
"A project with global impact requires an international perspective, grounded in this land and this city," said Stephan Jost, Michael and Sonja Koerner Director, and CEO of the Art Gallery of Ontario. "AGO Global Contemporary is poised to launch the museum as a force in the international art world – and this team will get us there. It's a group that is unmatched in its experience and caliber, and reflective of AGO's Global Contemporary vision. Selldorf Architects is a leader in museum design, having recently completed the Luma Arles in France, and currently working on The Frick Collection in New York. Just last year, Two Row Architect's Fort Severn Resilient Duplex project was awarded the prize for social equity design. And Diamond Schmitt is putting Toronto on the world stage with David Geffen Hall at Lincoln Center in New York City and the Ryerson Image Centre here at home. I am confident that this team of architects will produce an exceptional expansion for our museum."
AGO Global Contemporary will increase exhibition space for the museum's growing modern and contemporary collection, and present the museum with the opportunity to deliver exhibitions and programming that lead global conversations about art. The proposed building will be approximately 50,000 gross square feet for Modern and Contemporary art at the AGO. This will be the seventh expansion that the AGO has undertaken since it was founded in 1900. The most recent was the successful Transformation AGO expansion project, designed by Gehry International Architects, Inc.
A goal of this proposed expansion project is to achieve Net Zero Carbon certification, which if successful, would make the addition one of only a few museum spaces globally to accomplish this. The appointment of an architecture and design team is the first step for the project that will undergo a municipal and public review process and final AGO Board of Trustees approval. A public presentation of a concept is anticipated later this year.
For more, read here.