Harvey Wu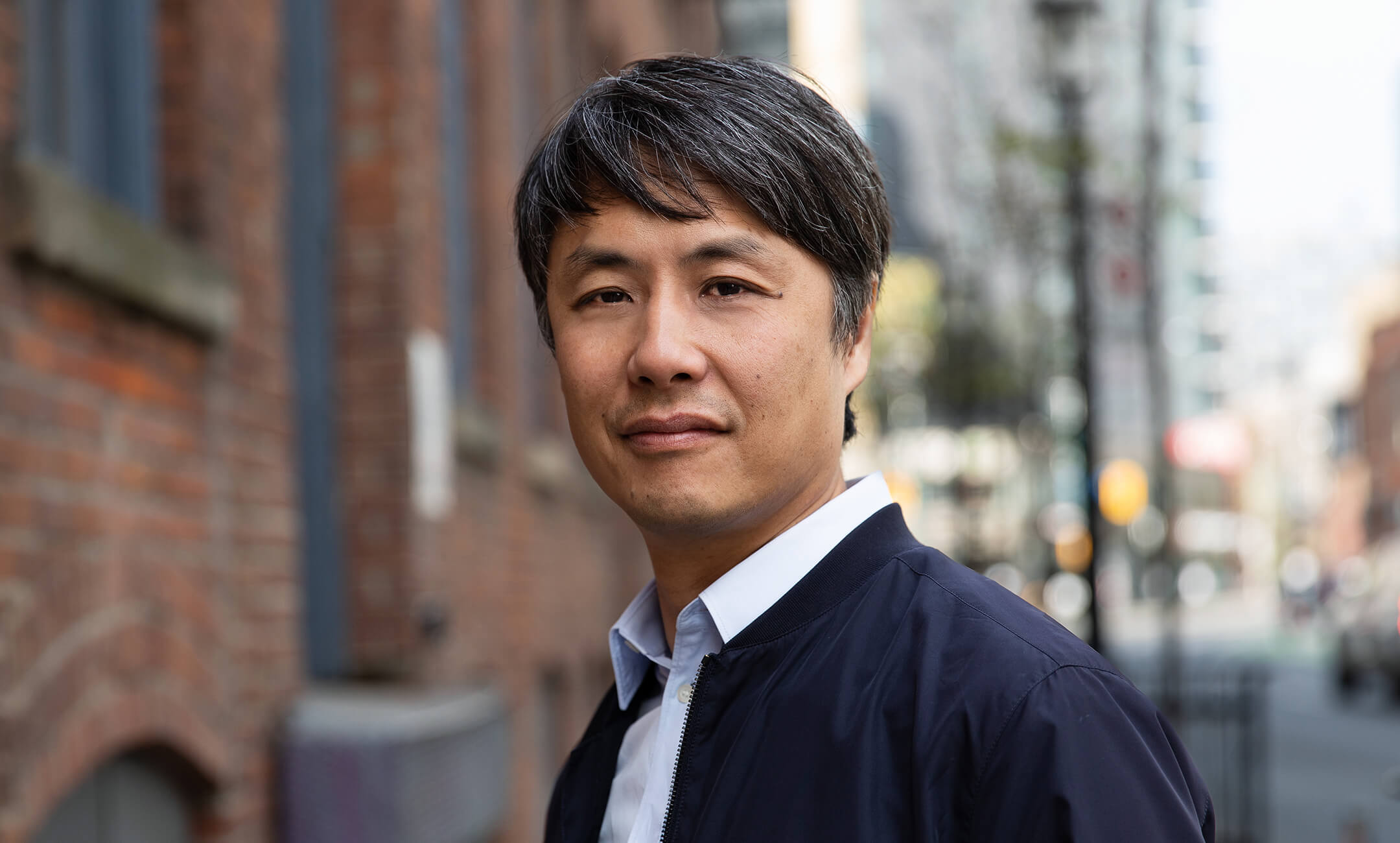 Harvey Wu has more than 20 years of experience as a project manager and architect working predominately on institutional and cultural facilities in Canada and the US.  He enjoys close engagement with clients and a holistic approach to problem-solving in the pursuit of design excellence.
During his time at Diamond Schmitt, he has played key roles in a variety of academic, institutional, and commercial projects. These include the Alexandra Park Passive House Pilot in Toronto, Pickering College, Chris Gibson Community Centre in Brampton, and the North Park Community Centre in Oakville. He is currently project architect for the 22,000 sf Fire Station and Child Care Centre addition and renovation for Metro Hall in downtown Toronto. In his role as lead, he manages all client-side communication, consultant coordination, and continues his experience as an early adopter of BIM in coordinating the project's documentation on the cloud.
Harvey holds a master's degree in architecture from the University of Toronto and is a CAGBC LEED Accredited Professional.