Martin Gauthier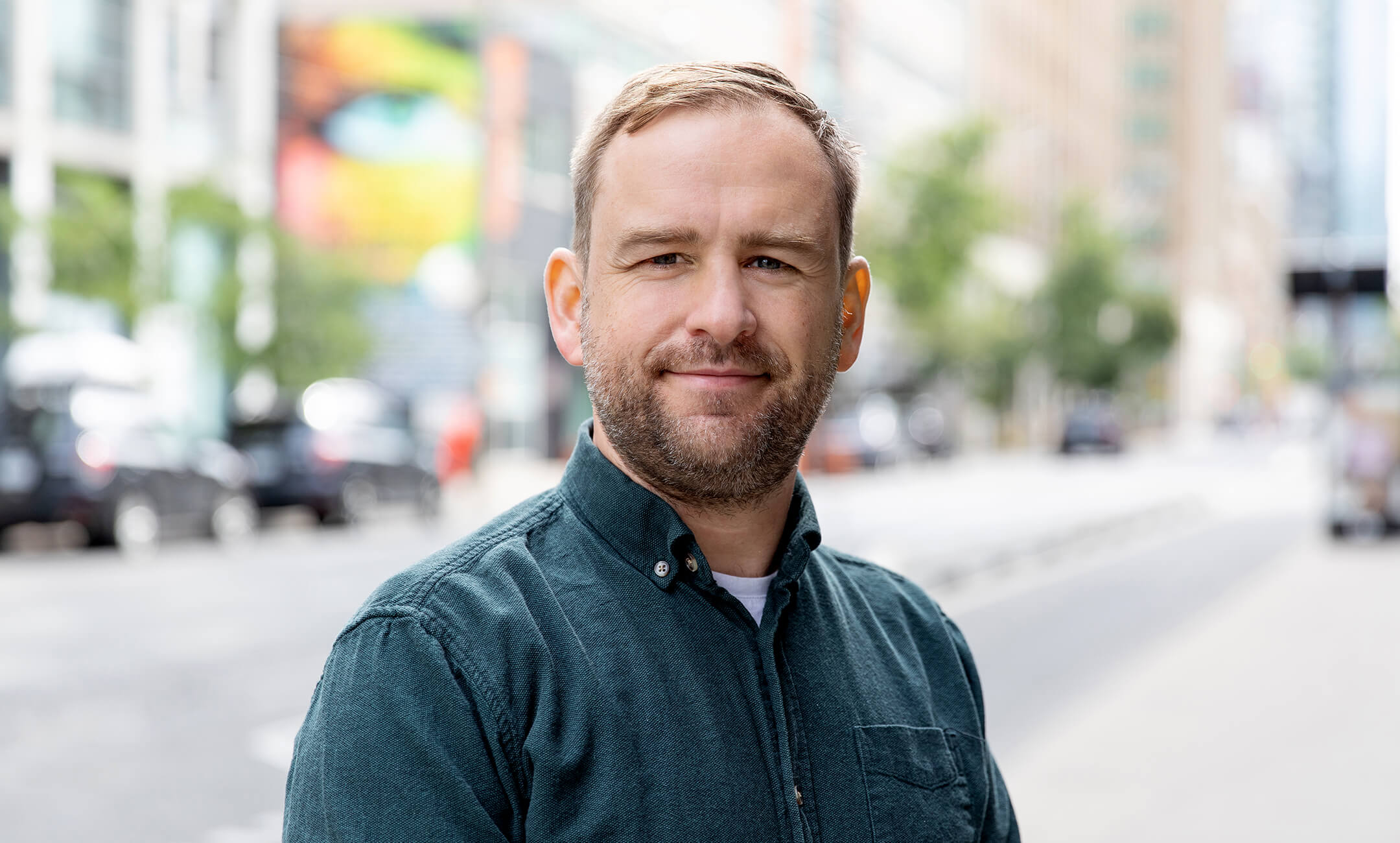 Martin Gauthier's architectural experience has spanned many building scales and typologies—from single family homes and residences to post-secondary institutions, and heritage restoration. A common element across his work is the pursuit of energy efficient and sustainable design. As a Certified Passive House Designer, he is particularly passionate about sustainability and innovative building design and is consistent in keeping his role at the forefront of energy-efficient and responsible design.
Since joining Diamond Schmitt in 2016, Martin has worked on achieving the sustainability aspirations of Manitou a bi Bii daziigae at Red River College in Winnipeg, targeting LEED Gold and net zero energy. In particular, his expertise in envelope detailing and building energy use and efficiency enabled him to successfully obtain approvals for the campus building's signature façade which features an architecturally expressive building integrated photovoltaic (BIPV) skin – the first application of its kind in Canada.
He is currently bringing his experience working with BIPV to developing cladding for the Innovation Village at Fanshawe College.

Martin holds a Bachelor of Arts in Philosophy from Carleton University, a Bachelor of Environmental Design in Architecture from Dalhousie University, and a Master of Architecture from the University of Waterloo, where he also earned a certificate in Structural Engineering.