Sydney Browne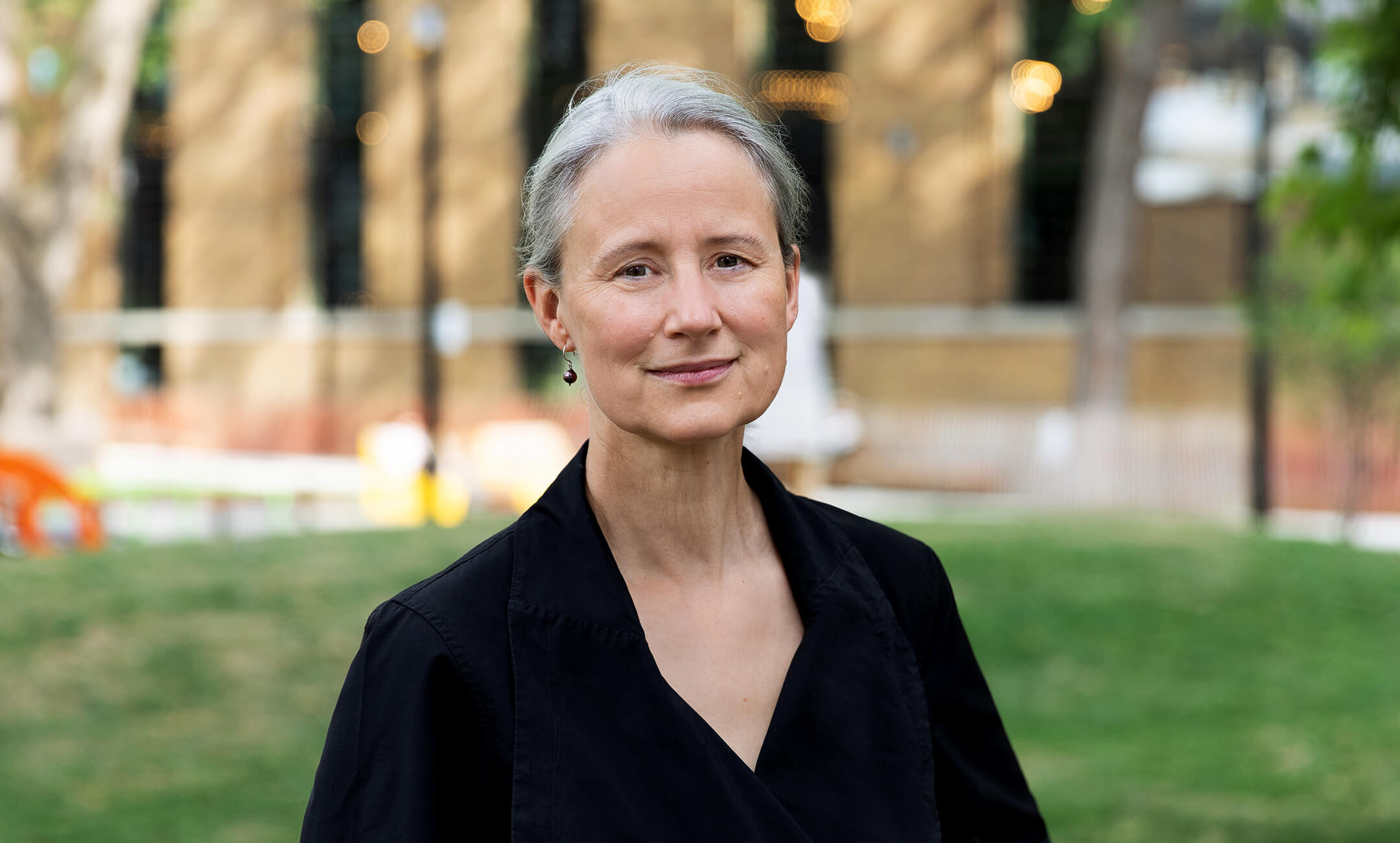 ---
Since joining Diamond Schmitt Architects in 1999, Sydney Browne has worked with academic and cultural clients on the planning, design and construction of post-secondary buildings and other public institutions. In 2005 she became an Associate with the firm and in 2010 a Principal.
Sydney brings significant experience and expertise and is best known for her work in programming and designing academic and learning student facilities that incorporate state-of-the-art digital technology and sustainable design principles.
Her work with the firm includes early schemes for the development of the Four Seasons Centre for the Performing Arts in Toronto, and the Max Fisher Performing Arts Centre for the Detroit Symphony. As Project Architect, Sydney completed the award winning 65,000 square foot Academic Library at the University of Ontario Institute of Technology and the new Library and Student Learning Commons at Centennial College in Toronto.
Sydney was recently the Project Architect on the $35M Laurentian University Campus Modernization undertaking. With 84 user group meetings, Sydney ensured that each step was to enrich the student experience on campus and facilitates a dynamic new learning environment. Sydney is currently working on on-going Indigenous engagement, the public art programs, and net zero carbon goals for the Ottawa Public Library - Library and Archives Canada Joint Facility in Ottawa.