Diamond Schmitt named one of Canada's Top Employers for 2024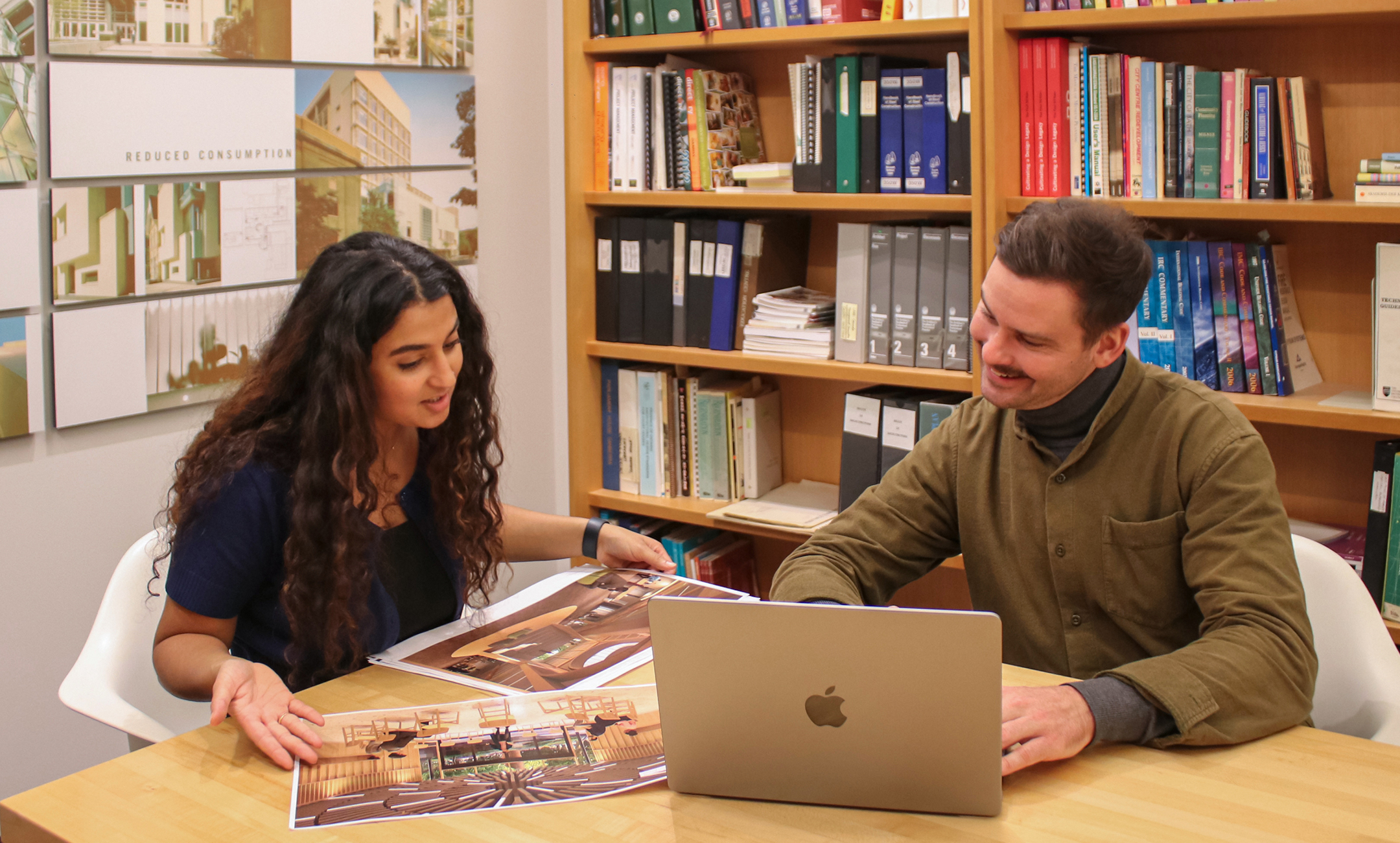 Toronto, ON – Diamond Schmitt is recognized as one of Canada's Top Employers for the ninth year in a row. The annual competition, organized by Mediacorp Canada Inc. recognizes employers that offer some of the most forward-thinking workplace initiatives.
As Canadians adapt to ongoing changes in the workplace, the nation's best employers must be flexible and focused on constant improvement. This year's competition recognizes companies that have shown a clear focus on three key pillars: creating new ways of working, anticipating employees' needs, and focusing on future skills development.
Diamond Schmitt was selected for the learning and development opportunities that it provides to individuals at various stages of their careers, including paid internships for recent grads and tuition subsidies. The firm was also recognized for taking a thoughtful approach when helping employees manage unexpected challenges and the assistance it provides with helping staff think long-term and plan for a better future.
"The best employers have always been adaptable and proactive when listening to what employees need, want and value in doing their jobs." says Richard Yerema, executive editor of the Canada's Top 100 Employers project. "This has been especially important over the past few years, with employees working overtime to manage the challenges and rapid change in work styles, while ensuring their organizations stay relevant and thrive."
Read more about the award and winners here.
In addition to this recognition, Diamond Schmitt is among Canada's Top Employers for Young People and Greater Toronto's Top Employers in 2023, and Canada's Top Greenest Employers in 2023. The firm is also a Platinum Club member of Canada's Best Managed Companies, a program curated by Deloitte.