Principal Derek Newby appointed as Chair of the Port Moody Advisory Design Panel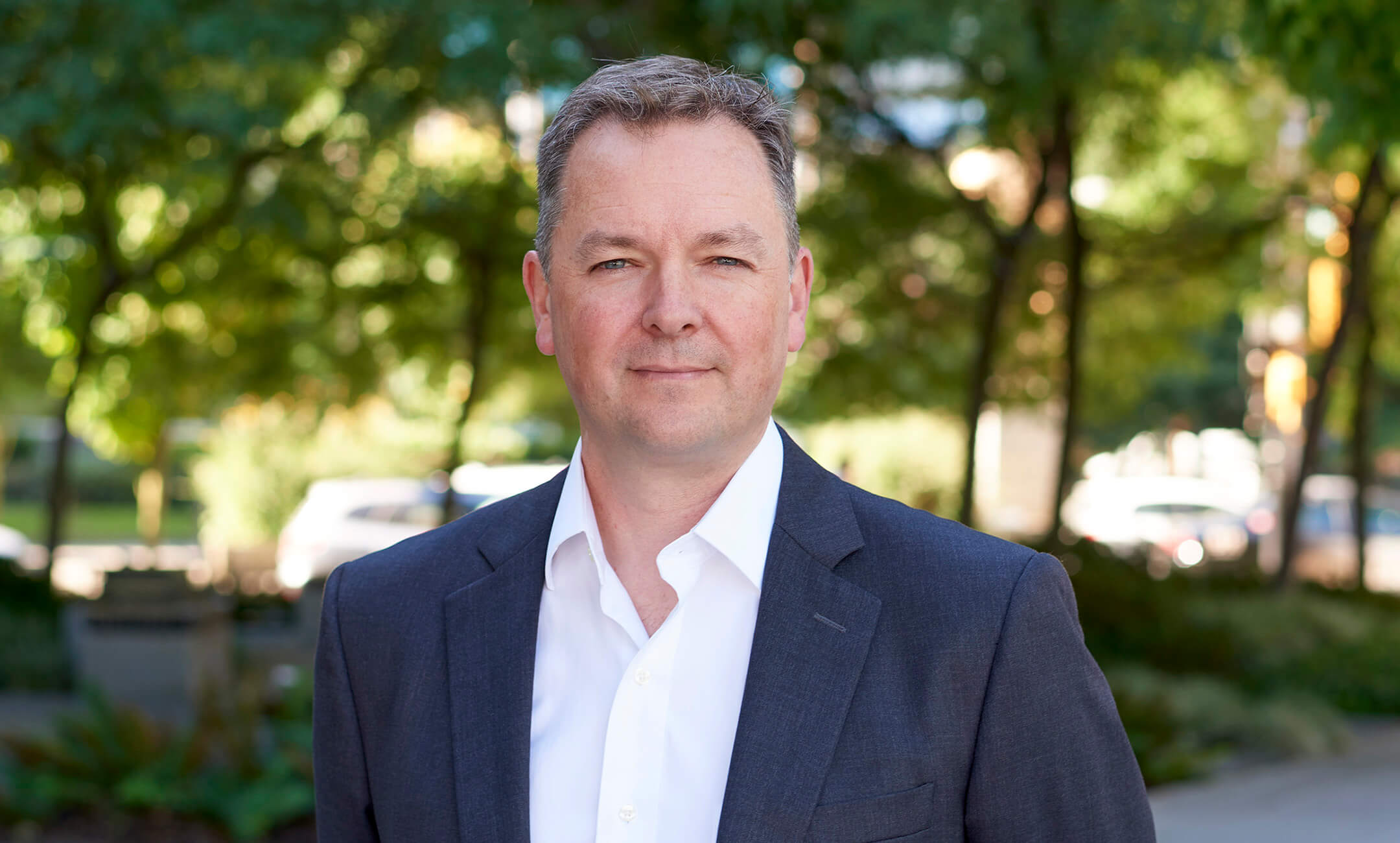 For more information, please contact:
Melanie Coates, Communications Director
Email: mcoates@dsai.ca
Phone: +1 416 862 8800
Port Moody, BC – Diamond Schmitt is pleased to share the news of Principal Derek Newby being appointed Chair of the Port Moody Advisory Design Panel for the 2021-2022 term.
Design Panel members provide recommendations and advice to the General Manager of Community Development and City Council on certain proposed development projects with regards to aspects of architectural and urban design and fit with location and site context.
Derek Newby, Principal at Diamond Schmitt's Vancouver studio, has extensive experience with private and public sector clients spanning mixed-use, academic, residential and office building typologies. His background in urban planning is the foundation that informs his approach to architecture, which is defined by seeking a rewarding sense of place. Derek is a member of the Architectural Institute of British Columbia, a LEED accredited professional, a certified Passive House designer, and a member of the recently announced B.C. Mass Timber Advisory Council. He is a vocal advocate for environmentalism in architecture, and has expertise in mass timber techniques, Passive House design, and a holistic approach to sustainability. 
"I look forward to serving the city of Port Moody during this important time," said Derek Newby, Principal, Diamond Schmitt. "The City faces unique challenges of incorporating significant new development in the community, and the advisory design panel will provide balanced advice to help the City make the best decisions."