Washington Post: What a principal architect does in a workday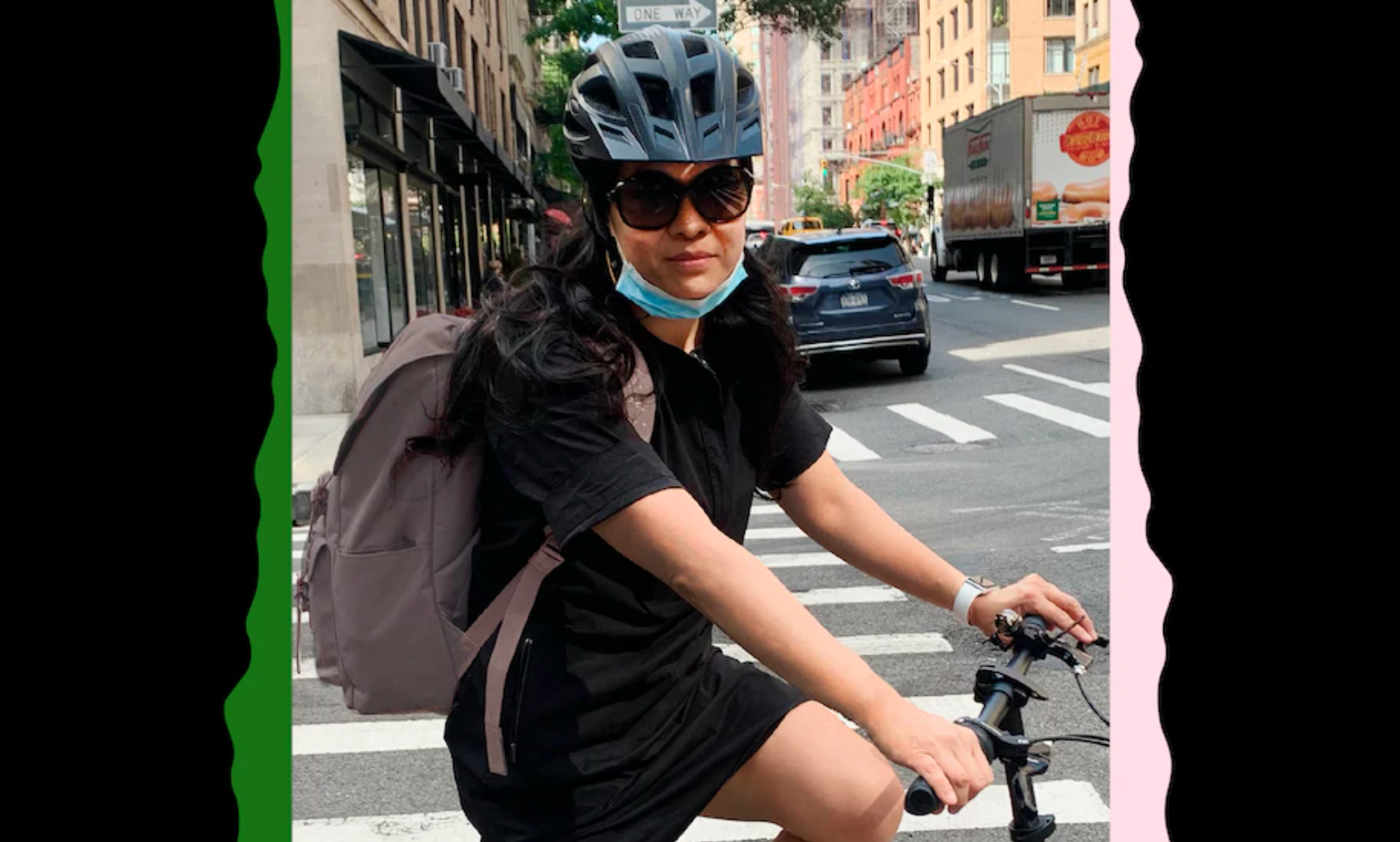 For more information, please contact:
Sybil Wa, Principal
Email: swa@dsai.ca
Principal Sybil Wa is featured in the Washington Post's 'The Work Day' column. The series charts a single day in various women's working lives — from gallery owners to chief executives.

In her segment, Sybil talks about what led her into the field of architecture and her role at Diamond Schmitt. She shares how she spends a majority of her workday, much of which is focused on her role as Project Architect on David Geffen Hall, and how home life and teaching at Columbia University fit into the schedule.

Read the full article here.