Sybil Wa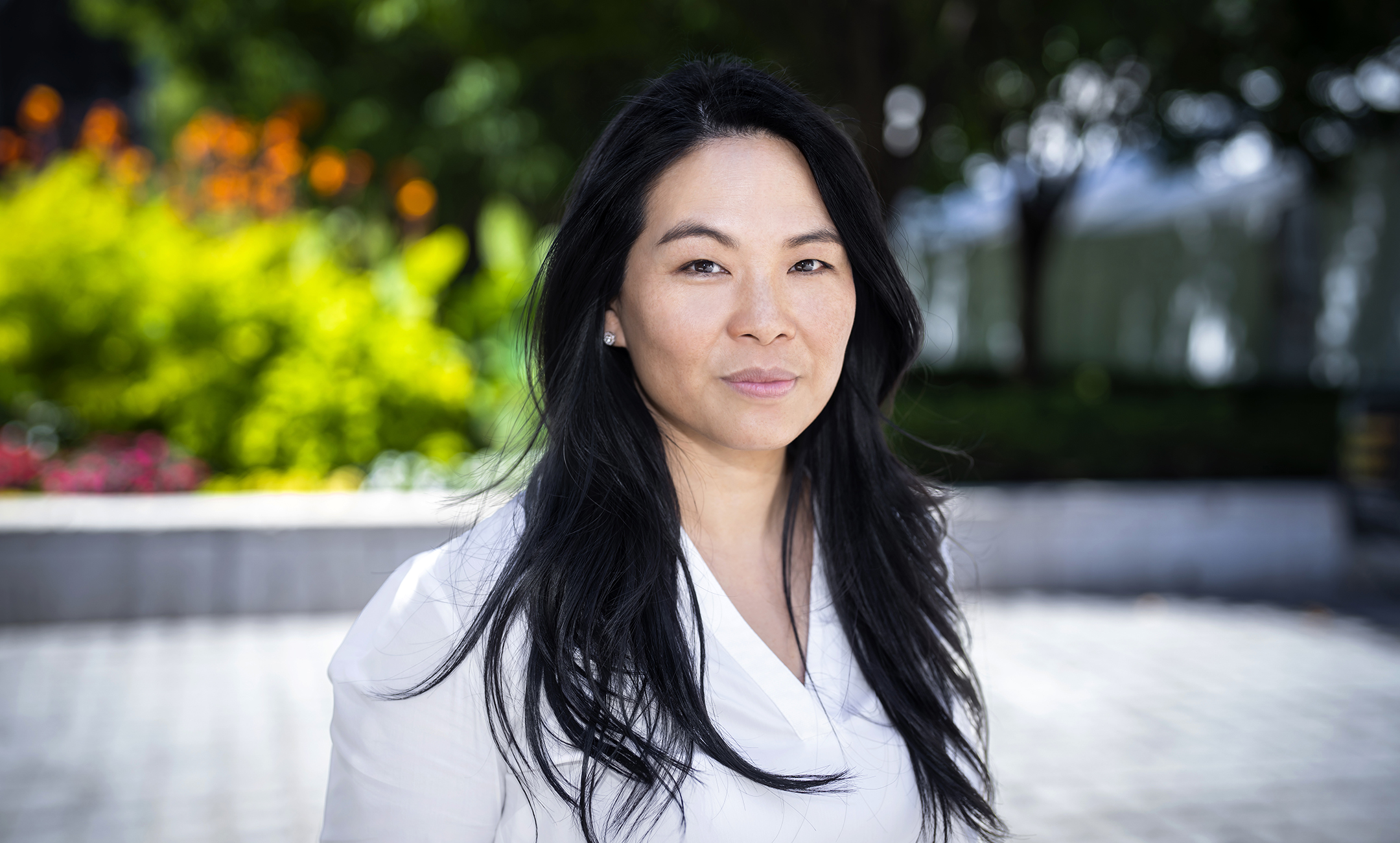 ---
Sybil Wa manages the New York City studio of Diamond Schmitt and has contributed to a broad range of civic and institutional projects ranging from playgrounds to academic buildings and performing arts venues.
She participated in the firm's successful bid in 2015 to re-imagine David Geffen Hall at Lincoln Center and the Feasibility study in 2017. Her design work for the performing arts also includes the Four Seasons Centre for the Performing Arts and the Meridian Arts Centre Main Stage Reconfiguration in Toronto, the Mariinsky II in St. Petersburg, Russia, and the FirstOntario Performing Arts Centre in St. Catharines.
Her advocacy on urban issues has been a professional and personal focus, attracting media coverage across Canada. She has written Op-Ed articles on accommodating families in downtown condominiums, providing park and playground space in urban centres, and shaping a rapidly growing city.
As co-chair of the Toronto Community Housing Design Review Panel, Sybil serves the second largest affordable housing developer in North America and advocates for solutions that allow urban communities to thrive.
She is an Adjunct Associate Professor at Columbia University's Graduate School of Architecture, Planning and Preservation and a former member of the Ryerson University City Building Institute Advisory Committee.