Emily Baxter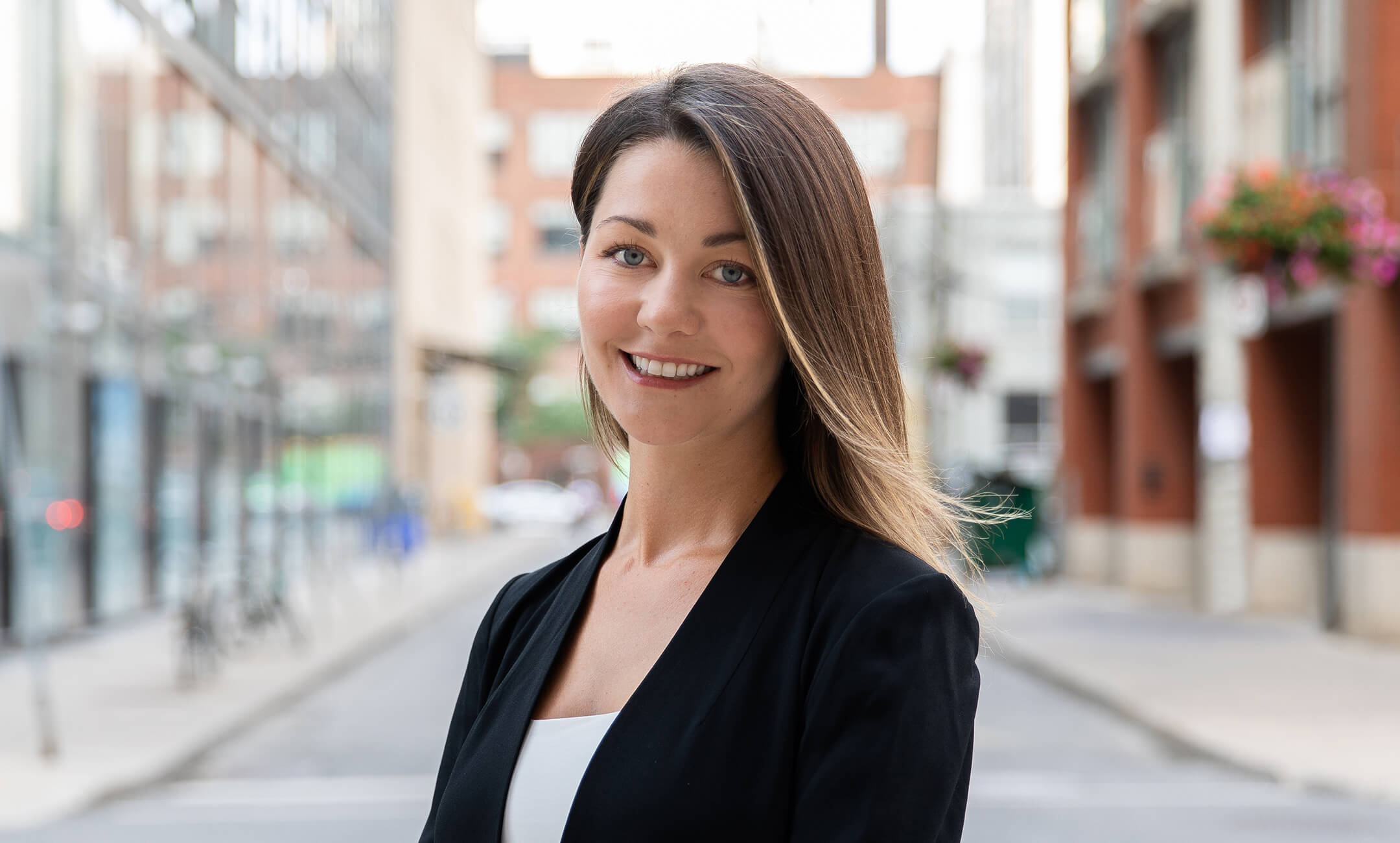 Emily Baxter studied architecture at McGill University in Montreal where she received a Bachelor of Science in Architecture and a Master of Architecture.
Since joining Diamond Schmitt in 2013, Emily has been involved in a variety of project typologies, including academic, commercial, civic, and cultural buildings, establishing herself as a key designer on a number of projects. These include the Cor Van Raay YMCA at the ATB Centre in Lethbridge, the Laurentian University Campus Modernization project in Sudbury, and the KPMG Office Tower in Vaughan (LEED Gold). Across her work, Emily utilizes clearly defined concepts to bring clients' ideas and aspirations to life and create buildings that enhance their context and user experience.
Emily is currently working on the New Vic at McGill University, a large academic project that includes new construction and the revitalization of existing heritage buildings.
Alongside her project work, Emily has been involved in numerous competitions including the London Holocaust Memorial, the London Symphony Centre for Music, the Montreal Holocaust Museum, and Toronto's Quayside development.
Emily is passionate about advancing education and collaborative design initiatives in the office and is a member of Diamond Schmitt's Internal Education Committee.